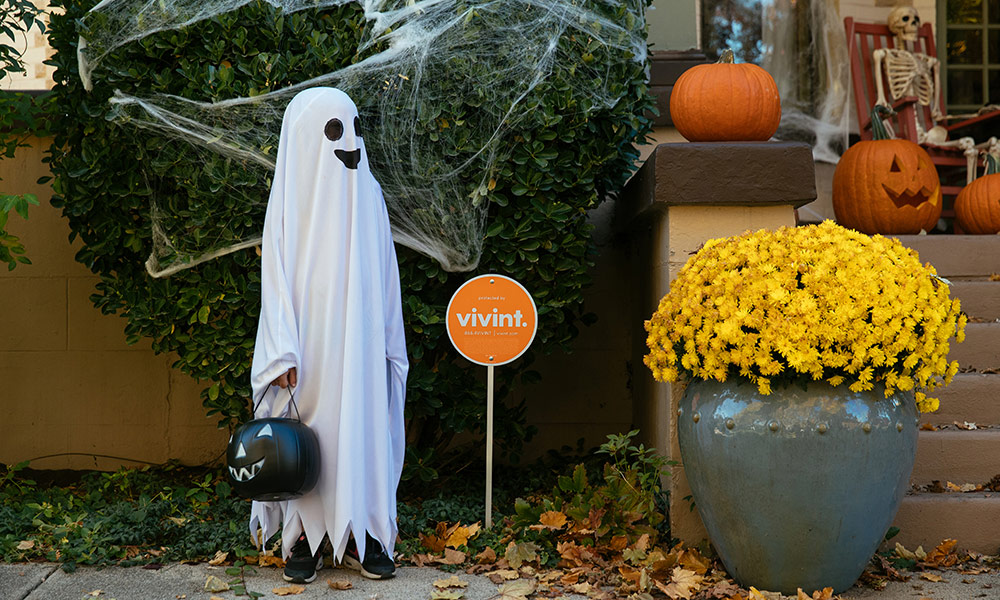 For most people, Halloween is a fun time to get dressed up, go to a few parties, and take your kids trick-or-treating.
But the history of Halloween wasn't all fun and games — especially when it came to keeping ghosts and evil spirits at bay. In ancient European and Celtic times, people would wear disguises or masks whenever they left their homes after dark to avoid being recognized and haunted by ghosts.
They even went a step further on Halloween, leaving bowls of food outside to satisfy hungry ghosts and keep them from coming inside their homes.
The modern way to protect your home from evil spirits
Halloween traditions have evolved from terrifying to lighthearted, but the belief in the presence of ghosts or evil spirits lives on. About 65 percent of adults1 believe in supernatural phenomenon, including the presence of evil spirits.
Luckily, you don't have to leave food on the porch anymore to keep your home ghost-free.
Although protecting homes from the occult isn't really our area of expertise at Vivint, we have made it our business to keep homes and families safe from other foul creatures of the night — both real and imagined.
See how a smart home security system will prepare you for whatever comes your way:
Ward off zombie attacks with doorbell cameras
There's been a lot of talk of the zombie apocalypse in recent years. While no one knows for sure when or if it will take place, you can keep a watchful eye with a Vivint Doorbell Camera Pro. Features like night vision and a wide-angle lens will help you spot a lumbering herd of zombies approaching your home, giving you ample time to fight back, call police, or run as fast and far away as you can.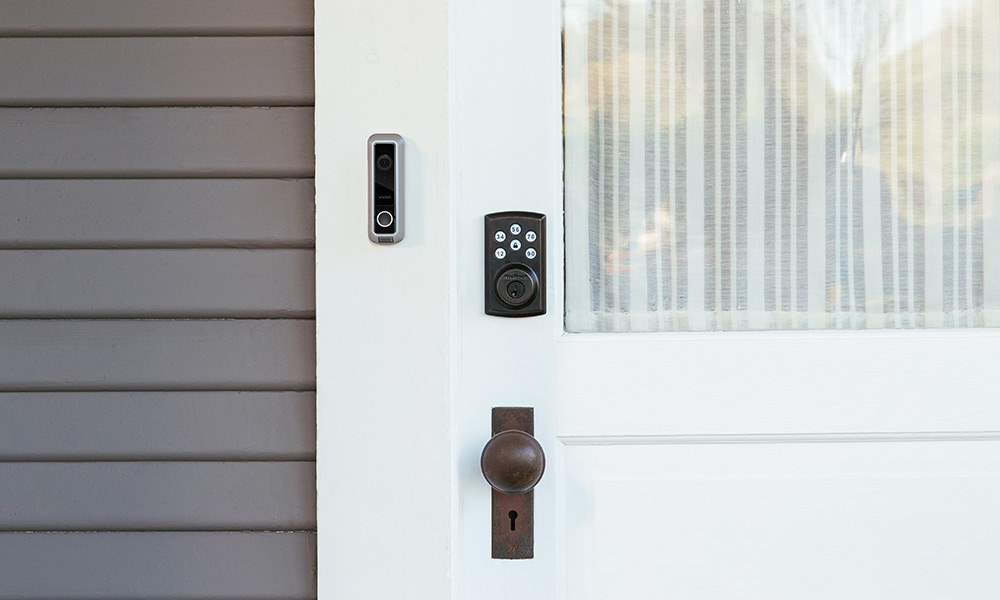 Don't feel like taking on the zombies? No problem. Your phone receives notifications when someone comes to your door – even before they ring the doorbell – allowing you to see when they come and go.
Stop Frankenstein's monster with smart locks
Poor Frankenstein's monster — he just wanted to fit in. When that didn't happen, he took to terrorizing the townsfolk in a violent rampage, wreaking havoc and breaking down doors.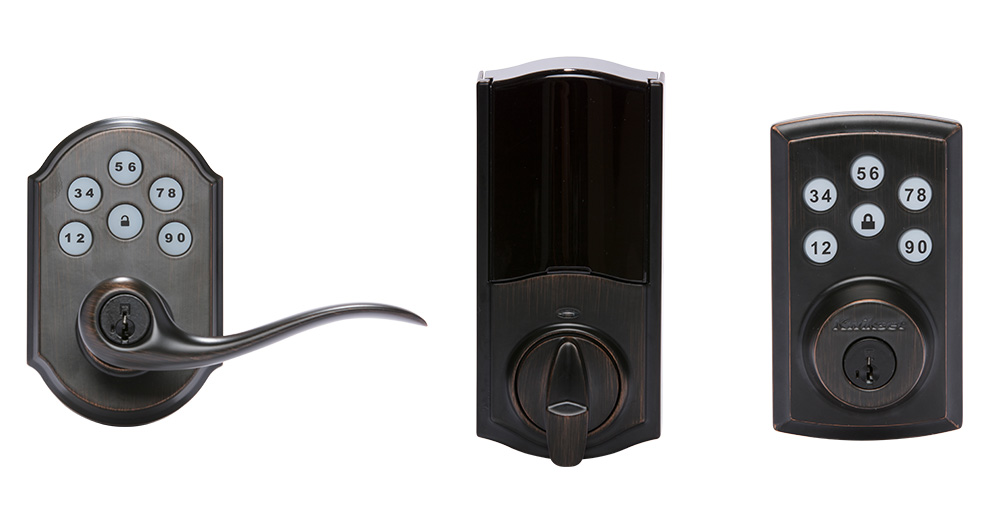 With smart locks, you can protect against unauthorized entry from all types of monsters. The encrypted access keeps your lock secure. You can also use your app to lock or unlock your door from anywhere.
Outsmart witches with continuous home monitoring
A witch may have a book of spells and magic wand at her disposal, but a smart home security system has something far more powerful — 24/7 monitoring. In addition to notifying you if you're not home, our Smart Home Specialists will notify police and fire departments or dispatch medical personnel to your home in the event of an emergency.
This round the clock support means you can sleep soundly, even during witching hour.