If you're looking for a place that offers Southern hospitality, affordability, and a beautiful coast, look no further than Mississippi.
The Magnolia State has plenty of charm for residents and visitors alike. If you already live in Mississippi, or if you're considering a move, a smart home security system will help you protect your home and family from burglaries to fires to flooding.
If you're in the market for home security and automation in Mississippi, this guide will help you better understand what's available and how to choose the best security for your home.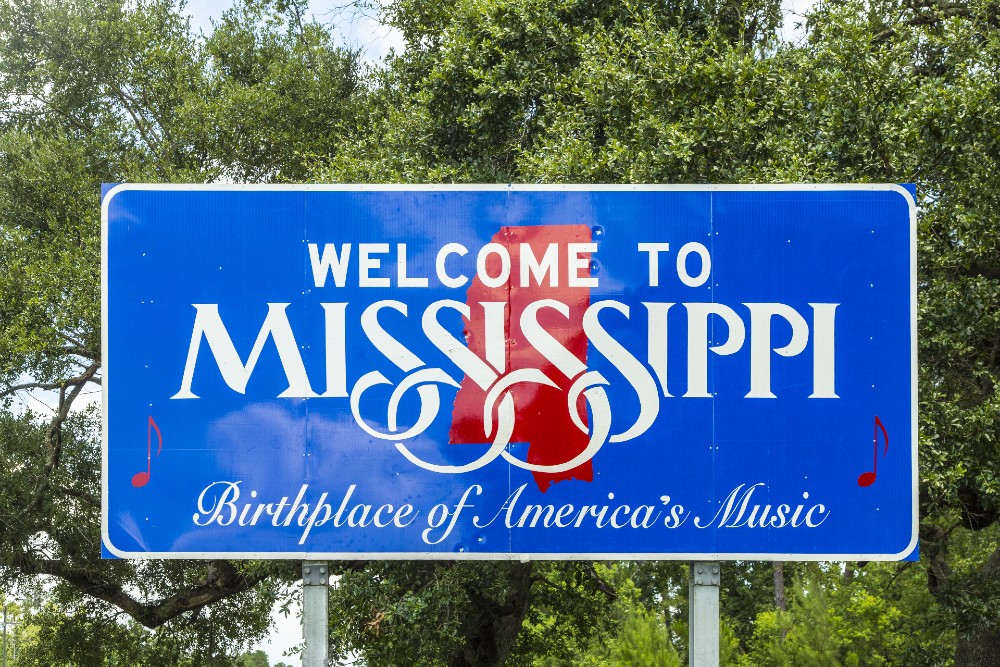 Home security systems for Mississippi residents
When it comes to choosing a security system, it can be a daunting choice based on the different smart security devices, companies, and capabilities. The type of system you choose depends on your needs, budget, and specific concerns.
Knowing the basics can help you narrow down your choices and decide what you need for your home. A comprehensive security system should include the following components: