Key Takeaways
58% of Americans answer the door without knowing who's on the other side.
56% admit to forgetting to lock their doors often.
44% of Americans leave their garage door open when they are not home.
Oklahoma residents have the best home security.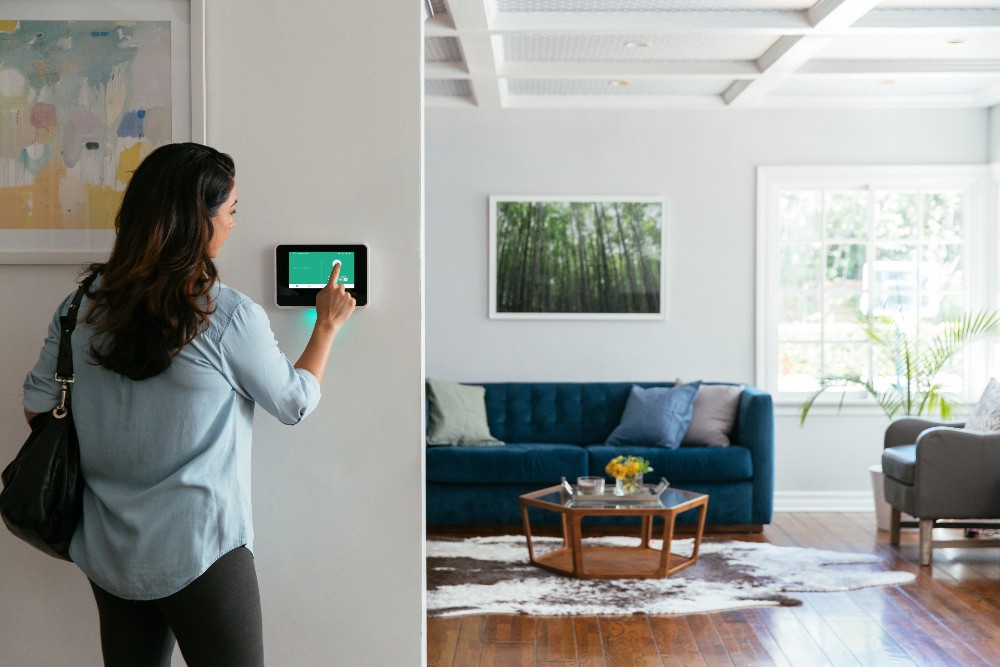 Scoring your home security
There are many ways to increase the security of your home. How you secure it may depend on your home type, your neighborhood, and the crime rates in your area. How can you know if your home is safe enough?
We asked 1,847 respondents across all 50 states about their home security: outdoor lighting, fencing, security systems, cameras, door locks, and household security habits. We then compared the survey data with FBI crime rate statistics to determine which states have the safest citizens and which need to beef up their security.
Before this guide, you can take a home security quiz to see how you compare to our national survey results. We'll analyze your answers based on where you live and give your home a security scorecard. We'll then share expert tips on how to increase your home's security, so you can feel confident that you and your loved ones are as safe as possible.