No matter where you live, you can't be sure that crime will never occur there. However, you can significantly increase your safety by living in a city or area with low crime rates. Wisconsin is a Midwestern state that's popular among families and professionals who are searching for a safe place to live. In fact, it's the 12th safest state in the U.S..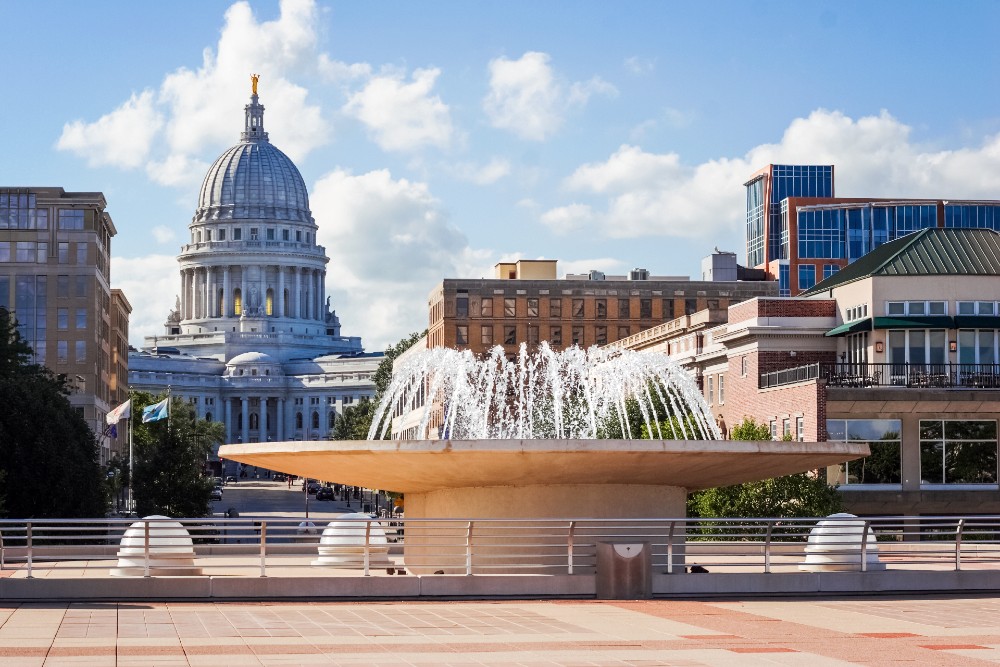 Milwaukee
Milwaukee is a large city with a population of about 555,640 and a metro area of approximately 1,455,000. Within this city are dozens of neighborhoods to explore when you're searching for the perfect home. The city has a lot to offer, including everything from historical breweries to interesting museums.
Like those in many large cities, Milwaukee crime rates are high. The violent crime rate is 16.67 for every 1,000 residents, and the property crime rate is 43.82. Both of these numbers are well above the state averages of 3.24 and 15.35, respectively.