Surrounded by lakes and natural beauty, beloved sports teams, and a low cost of living, what's not to love about Wisconsin? The Badger State recently ranked in the top 10 best states overall to live, so it's no wonder it's a popular place to call home.
If you live in Wisconsin or are considering a move there, it's a good idea to protect your home with a security system. But with so many on the market, the choices can be daunting.
This guide will show you everything you need to consider to help you choose the best smart home security system for your Wisconsin home.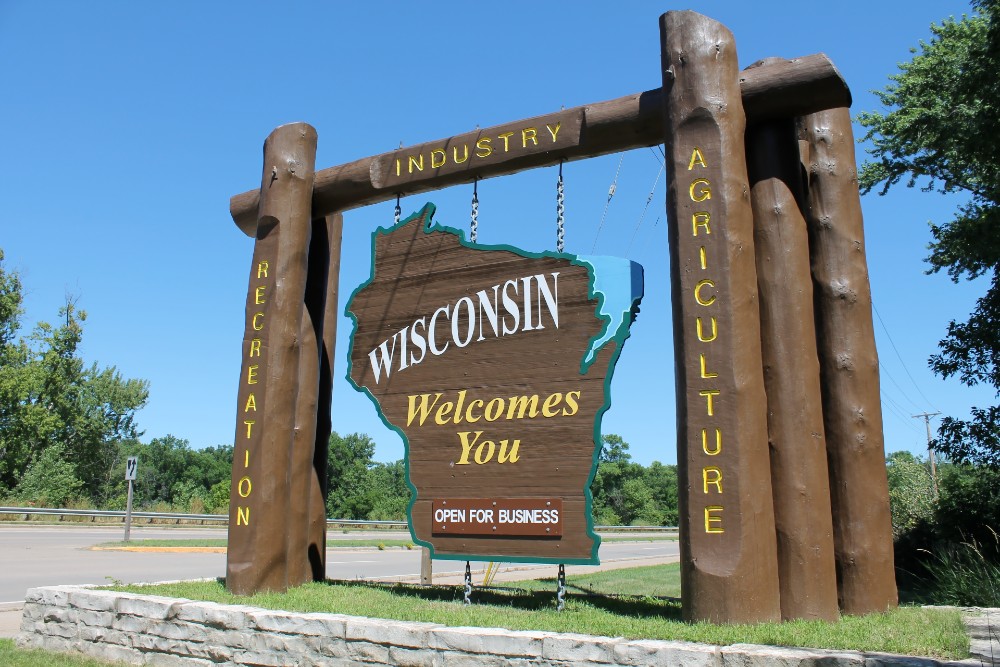 Home security systems for Wisconsin residents
A home security system can range from the most basic burglary equipment all the way up to the most advanced smart home systems with the latest technology.
The security devices you select will ultimately depend on your needs and your budget. As you research security services, look for home security systems that include the following: