Compared to nearby urban areas like New York City and Philadelphia, New Jersey tends to have lower levels of crime. Is New Jersey safe? It's the fifth safest state in the nation, so for most people, the Garden State is a great place to live.
However, just like any other region, crime rates do vary depending on location. Some parts of New Jersey can be risky, while others are extremely safe. If you're interested in finding the safest cities in NJ, here's what you need to know.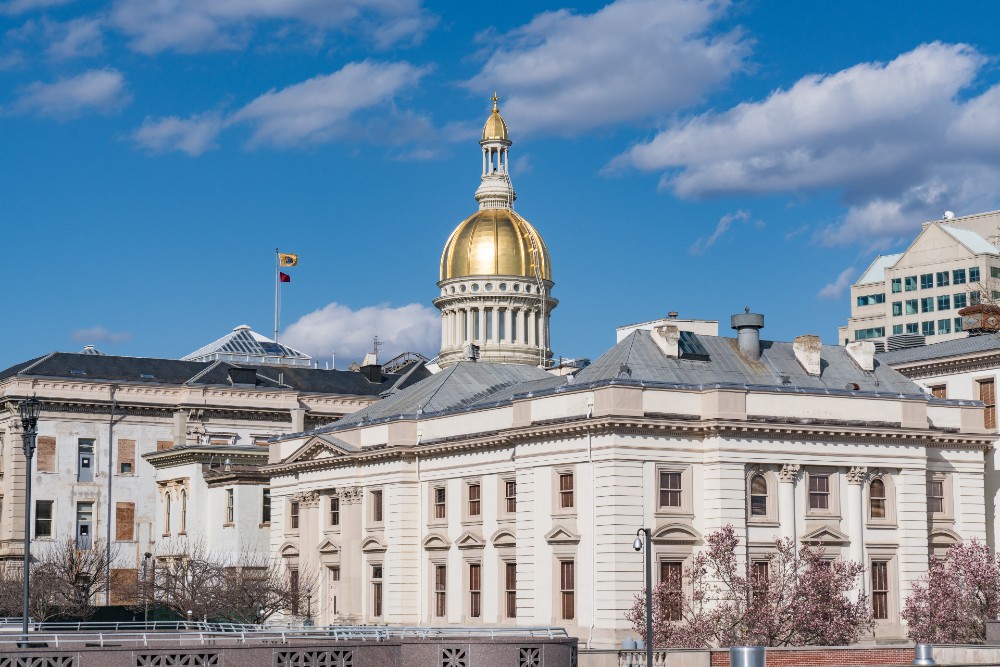 Jersey City
This bustling, urban area has a lot of people, so it's no surprise that crime occasionally occurs. While there are a few rough neighborhoods in the city, it still has a lot of safe places to live. Here are some good neighborhoods in New Jersey to check out if you want a safe part of Jersey City:
The Waterfront: This exciting, trendy neighborhood is known as a popular place for affluent young families. Its crime rates are 61% below national averages.
Liberty Park: Liberty Park has crime rates on par with The Waterfront, but it's a lot calmer. People who live in this area enjoy plenty of safe walking trails and views of the Statue of Liberty.
Downtown: Downtown is the third safest neighborhood within Jersey City. It's a vibrant area with a lot of shops, bars, and restaurants, and it's safe enough to walk around at night.
Lincoln Park: Situated along a riverside green space, Lincoln Park is popular with people who want an outdoorsy neighborhood with a lot of safe parks, tennis courts, and running trails.