A security system is an investment that can provide safety and peace of mind to homeowners. But did you know that a smart home security system can also provide cost savings?
Many people think of their security systems in terms of monthly costs, but they can also help you save money in a variety of ways. Keep reading to learn five of the best ways a security system can help you save you money.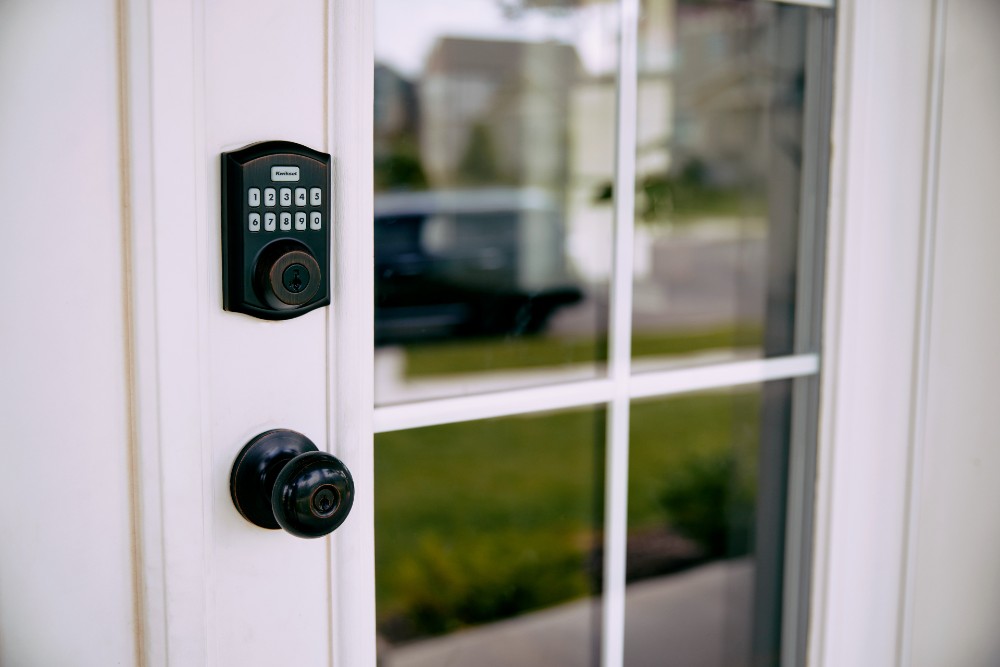 Money-saving products in your alarm system
If you want your security system to save you money, you need to be sure it has the right devices and services.
Some of the best home automation and security equipment that will help you save money on your alarm system include:
Security sensors. Security sensors include door and window sensors and glass break sensors that sound an alarm if someone opens a door or window and your security system is armed. For professionally monitored systems, these sensors will also alert the security monitoring company.
Motion sensors will also trigger the alarm if someone steps into its field of vision. Many smart home devices, including smart lighting and video doorbells, also have motion detectors built into them.
Smoke detectors and carbon monoxide detectors. These must-have devices will alert you to fire or the presence of deadly CO. Additionally, when your system includes alarm monitoring, they will alert emergency services for you.
Video surveillance, including indoor and outdoor security cameras and doorbell cameras. These can also be helpful in identifying burglars or license plates in the event your home is robbed.
Smart thermostats that learn your temperature preferences and adjust automatically to help you save on energy and heating and cooling costs.
Professional monitoring. Security systems can be either self-monitored or monitored by a professional monitoring service. Although professional monitoring does come with a monthly fee for the monitoring costs, it provides the greatest benefits and cost saving opportunities.