These days, you can DIY just about anything. A Google search and a few articles and videos are often all it takes to find out how to do many things, especially around the house. While DIY is great for projects like fixing a leaky pipe or refinishing your kitchen cabinets, there are some things that are best left to the pros—especially when it concerns the safety of your home, family, and business.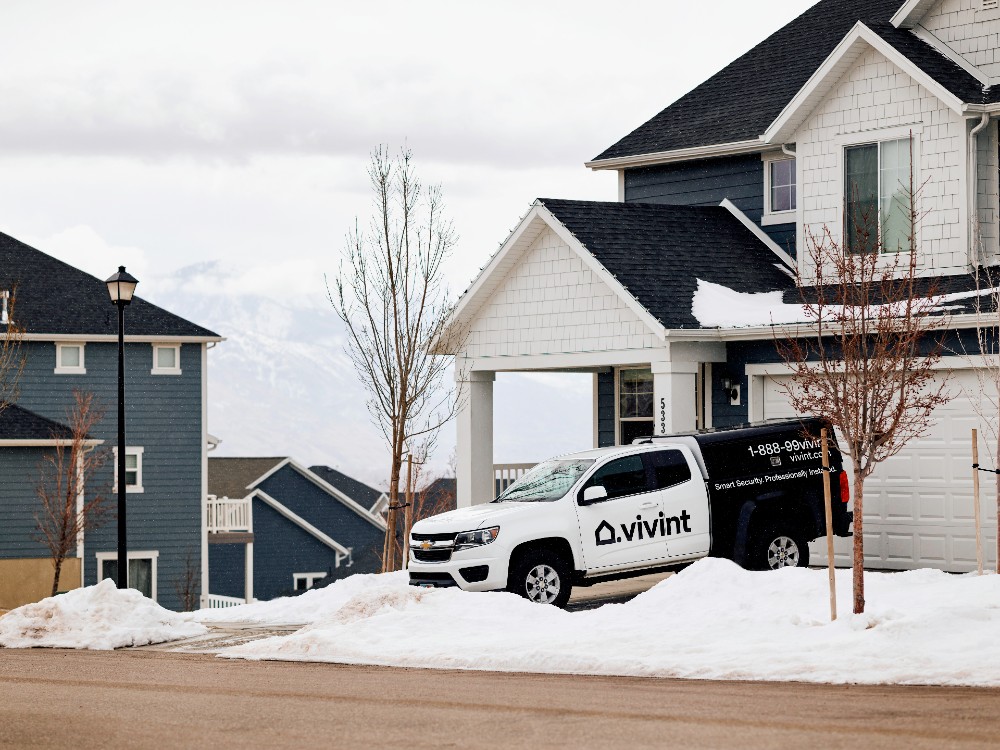 Professional services for your home
With Vivint, you have the benefit of multiple professional services at your fingertips. These services are also included in the cost of your system. These include:
Professional installation services
24/7 alarm monitoring
Business security monitoring
Senior alert systems
As you customize your system, you'll find services specific to the needs of you and your family. For example, if you have an elderly family member, you might find a senior alert system helpful. Or, if you are a business owner, business security will protect your business.
Take a closer look at each of the professional services Vivint offers: