As sweet as a peach, Georgia blends down-home southern charm with a big-city bang that has everyone taking a bite. Who, you ask? Well, in the past 20 years, the state has added 3 million more residents. While known as the headquarters of Coca-Cola and Martin Luther King, Jr., Georgia has even eclipsed California as the new base of movies and television too.
Marvel Studios, Tyler Perry and hit TV shows "Stranger Things" and "Ozark" are among hundreds of productions that chose Georgia to film in, adding $2.2 billion to the state's economy in 2020. The year before, nearly 400 productions contributed $2.9 billion. The industry has drawn support factories and firms to the state employing an estimated 96,000 people.
Add a subtropical climate, mixed with an abundance of history and blended with adventure around every bend and you have Georgia, as refreshing as sweet tea.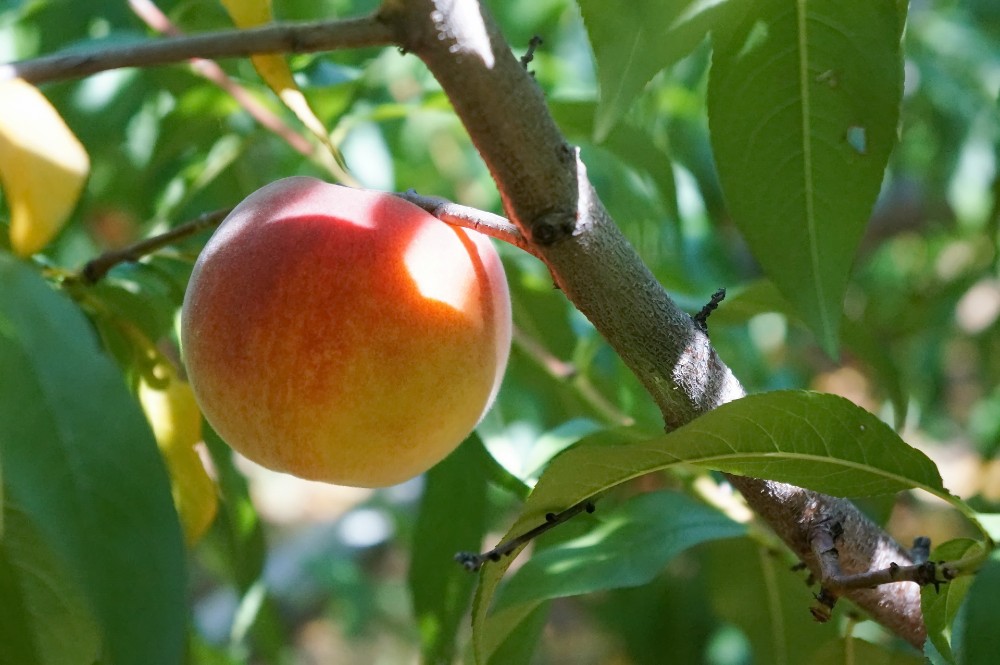 Top Cities in Georgia
Whether you desire a cosmopolitan metropolis or cozy idyll capturing the Southern Gothic enchantment, Georgia has a place for you. Here are the best places to live in the Peach State.
Savannah
Lose yourself relaxing along the coast or exploring the historic downtown with all its museums and art galleries and find yourself living in Savannah, Georgia. The city has welcomed the world for three centuries. In that time, residents have perfected southern hospitality, while preserving its history and natural beauty. Savannah remains a more affordable city than nearby draws like Charlotte, Jacksonville and Charleston, SC. The port city's manufacturing, tourism and military presence form the base of an economy that's benefiting from the film industry also.