If you live in Georgia, consider yourself lucky – the combination of an affordable cost of living, career opportunities, and tons to see and do year-round make it a great place to call home.
Whether you live in the big city or a small town, protecting your home and family is a top priority. A home security system in Georgia can give you peace of mind and protection. But how do you pick the right one?
This guide will show you what you should look for in a home security system
Georgia Home Security and Automation Guide
Home security and automation go hand in hand, helping elevate a basic security system into one with greater accessibility and control. With a smart home security system, you can arm or disarm your system, check camera footage, and lock and unlock your doors all from your smartphone.
Professional monitoring is also an important component of a comprehensive security system. Alarm monitoring services ensure your home is protected even when you're not there, sending the appropriate emergency responders to your home if an alarm is tripped.
Vivint combines home security and automation so your security and smart home devices work together seamlessly. For example, you can set your front door to lock automatically when you arm your security system or set the lights to turn on when you're away from home, all from a single app.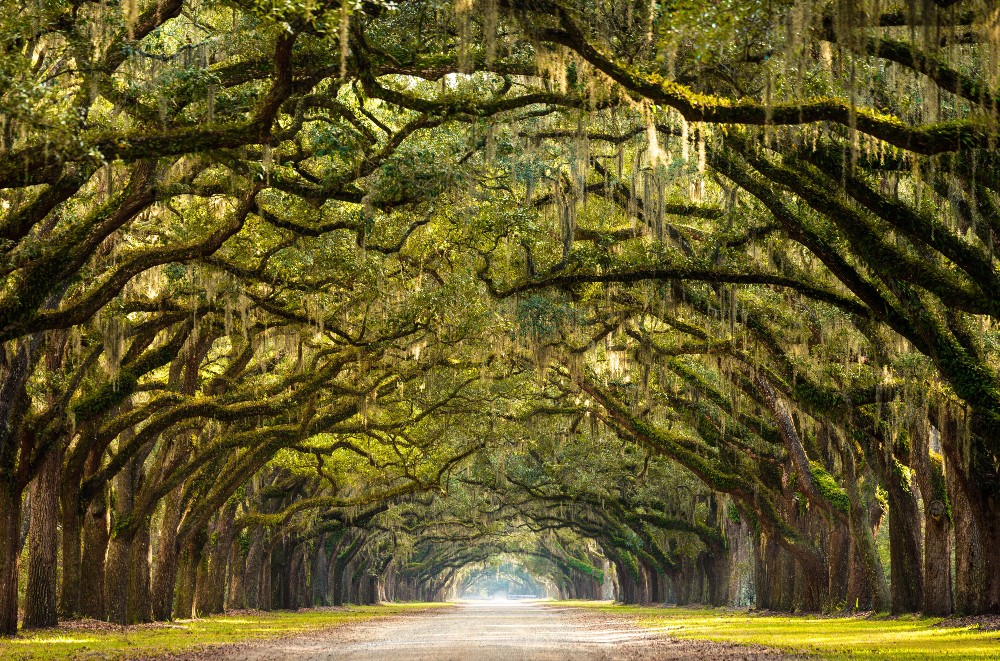 Home security systems for Georgians
If you're in the market for home security in Georgia, you've probably noticed an overwhelming number of choices. Narrowing down the perfect system for your home is easier when you know the main components of a system. From there, you can customize a system that provides the best protection for your home.
Some of the devices you should be aware of as you look for a system include:
Security sensors
Security sensors are essential to any home security system, activating an alarm if unauthorized access is detected. There are a few different types of sensors, including:
Motion sensors

, which are placed in various areas around your home and trigger if they sense motion in their field of vision

Door and window sensors that sound an alarm if your system is armed and someone opens a window or door
Glass break sensors that trip if glass in a door or window is broken
A security system with Vivint also includes professional monitoring. Whenever any of these sensors are tripped, the central monitoring agency is immediately notified so they can take proper action.