When it comes to crime, Georgia tends to avoid standing out. This state ranks 23rd for its violent crime rates, making it neither extremely dangerous nor extremely safe.
Just like anywhere else, crime in Georgia still happens. Being informed about potentially dangerous areas can help you be more proactive and reduce the risk of becoming a victim.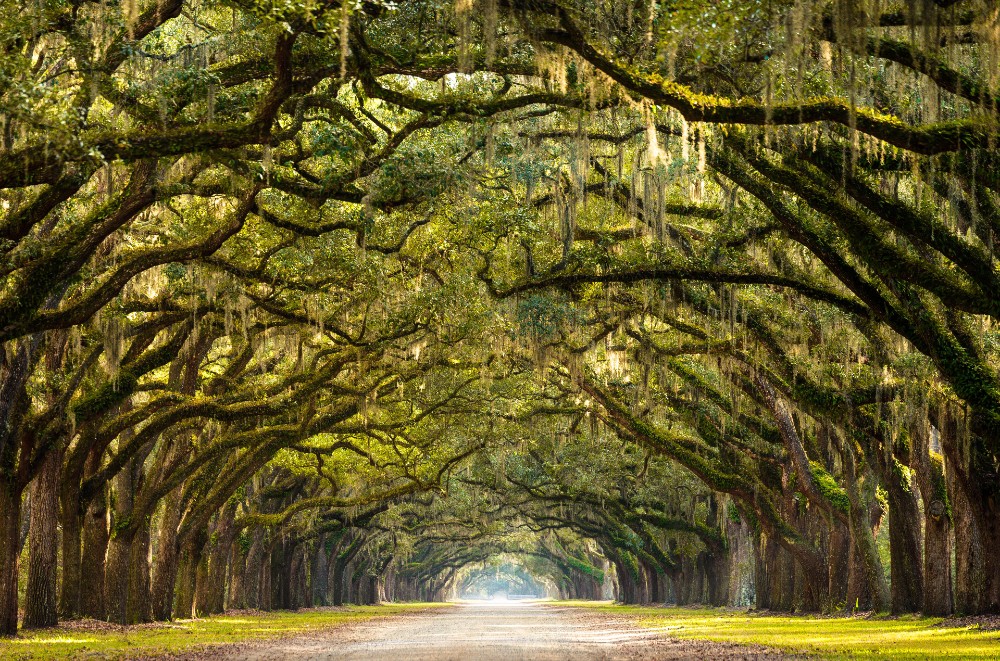 Common types of crimes in Georgia
In 2021, Georgia had a total reported crime rate of 187,977 crimes. This breaks down to 1,742.4 crimes per 100,000 Georgia residents.
That number might sound high, but fortunately, the rates of violent crime are comparatively low. Georgia's violent crime rate is just 394 per 100,000 people, which is slightly lower than the national average of 400 violent crimes per 100,000 people.
A closer look at crime rates, breaking them down by type, will give you a more accurate picture of what crime in Georgia is really like. Crime rates for the most common types of crime committed in Georgia reveal:
Larceny: 1,066 per 100,000 residents
Aggravated assault: 242 per 100,000 residents
Burglary: 179 per 100,000 residents
Motor vehicle theft: 173 per 100,000 residents
Violent robbery: 38 per 100,000 residents
Rape: 29 per 100,000 residents
Murder: 7 per 100,000 residents
Arson: 6 per 100,000 residents