More and more people are opting to add features to their homes that transform their backyards into a full-on staycation destination. From fancy outdoor kitchens to elaborate play structures to swimming pools, homeowners want to relax and have a good time without having to leave the safety and security of their own homes.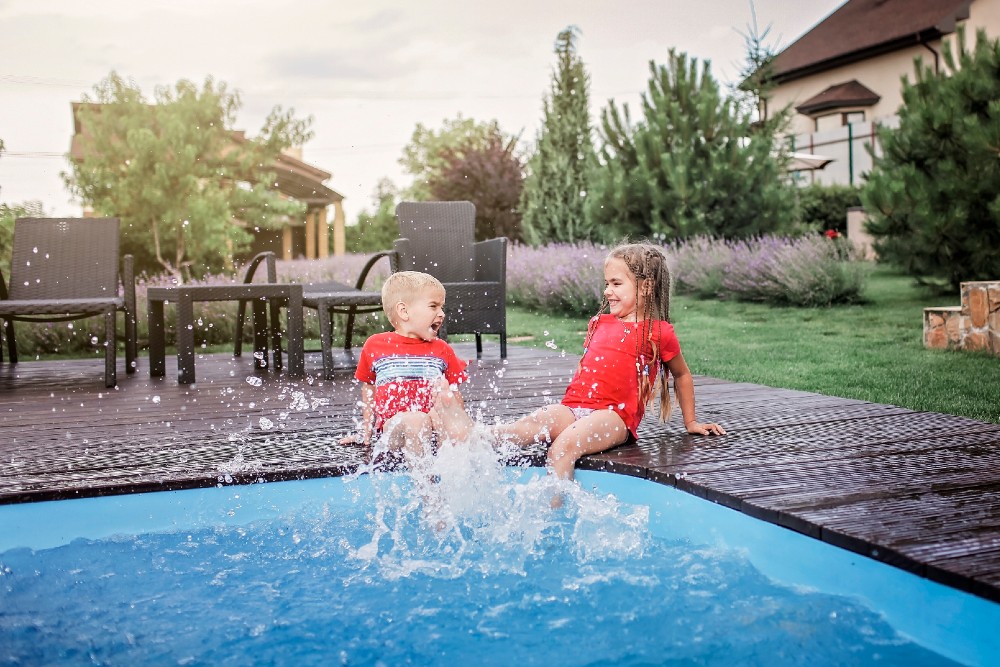 The swimming pool popularity surge
Swimming pools in particular have seen skyrocketing demand lately—one company reported a 200% increase in orders in just 60 days, while others are booking appointments more than a year out.
If you have a swimming pool in your backyard—or are planning to put one in soon—pool safety should be a top priority, especially if you have children in your home. With pool alerts, you can enjoy your backyard pools while keeping them safer.