More and more people are opting to add features to their homes that transform their backyards into a full-on staycation destination. From fancy outdoor kitchens to elaborate play structures to swimming pools, homeowners want to relax and have a good time without having to leave the safety and security of their own homes.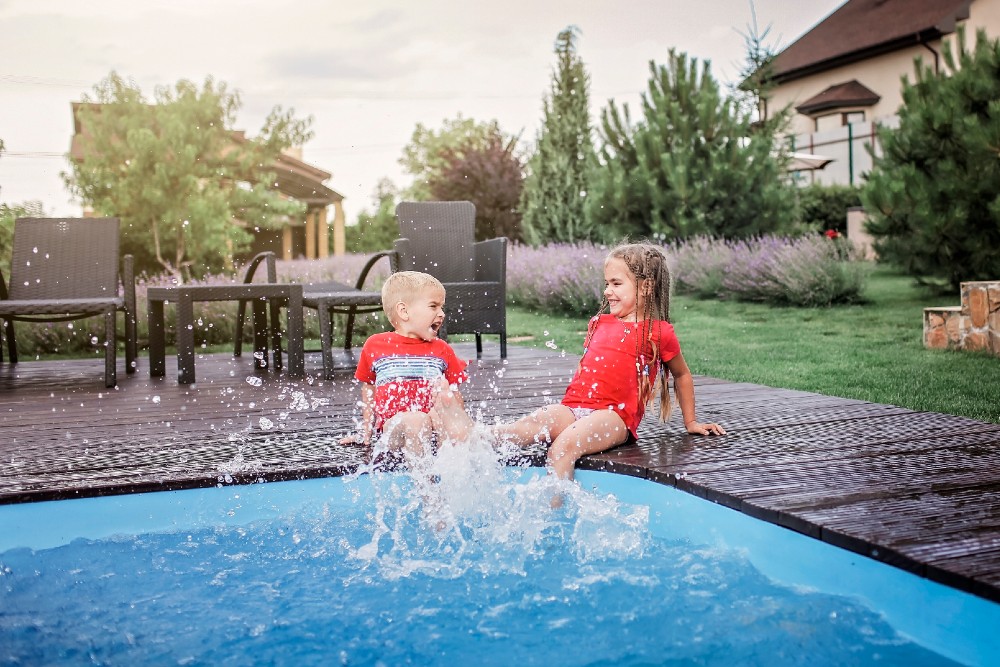 The swimming pool popularity surge
Swimming pools in particular have seen skyrocketing demand lately—one company reported a 200% increase in orders in just 60 days, while others are booking appointments more than a year out.
If you have a swimming pool in your backyard, or are planning to put one in soon, keeping it safe should be a top priority, especially if you have children in your home. With pool alerts, you can enjoy your backyard pools while keeping them safer.
What are Pool Alerts?
Pool Alert is a free beta feature for the Vivint Outdoor Camera Pro that customers can opt into. It lets you create an additional detection zone around an area in the camera's field of view, such as a pool, pond, or outbuilding. If the camera detects activity in that zone, it can quickly notify you that someone is in that detection zone.
By extending the protection of your Vivint Outdoor Camera Pro to additional areas, you have the peace of mind that you'll be notified if someone enters a specific area of your property.
Keep in mind that in order to benefit from pool alerts, you'll need the Vivint Outdoor Camera Pro. This camera is an impressive security feature in its own right. Its AI-powered Smart Deter feature can identify lurkers in your property. The camera automatically plays a loud warning tone and illuminates an LED light on the camera, letting the lurker know they've been spotted.
Customers who want to enable pool alerts should remember that as a beta feature, it may not always work perfectly and may not always detect someone entering the detection zone. Pool alerts may experience the occasional bug as the team continues to evolve and make the feature even better.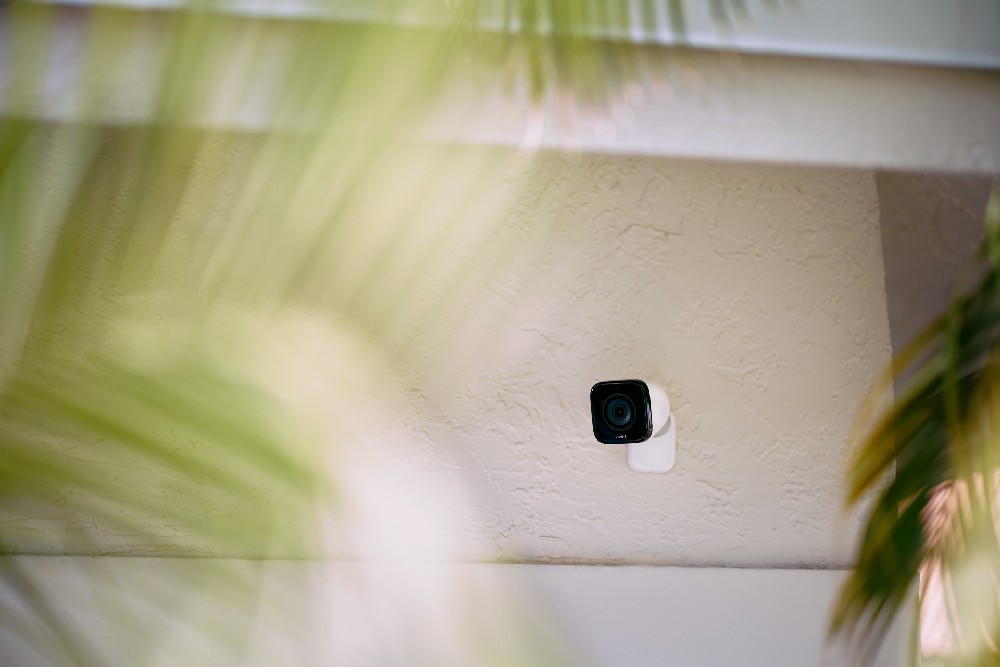 How do Pool Alerts work?
If you have the Vivint Outdoor Camera Pro, you can easily enable pool alerts in the Vivint app. Under the camera settings for your Outdoor Camera Pro, you can then define and label the additional custom detection zone around your pool (or the area you want to protect, such as a pond or driveway).
Once this area is set and the pool alert capability is enabled, if a person is detected in the zone it will trigger the Vivint Outdoor Camera Pro to automatically record a clip and send a "Person Detected" notification to your phone. You'll know when someone enters the pool area so you can intervene if necessary.