If you call Maryland home, you probably already know how lucky you are to live in a state that's rich in diversity, has many family-friendly neighborhoods, and boasts plenty to see and do for everyone.
Keeping your home and family safe is a top priority for anyone who lives in Maryland, which makes a security system a must-have. No matter where you live in Maryland, Vivint can give you peace of mind that your home is safe and sound.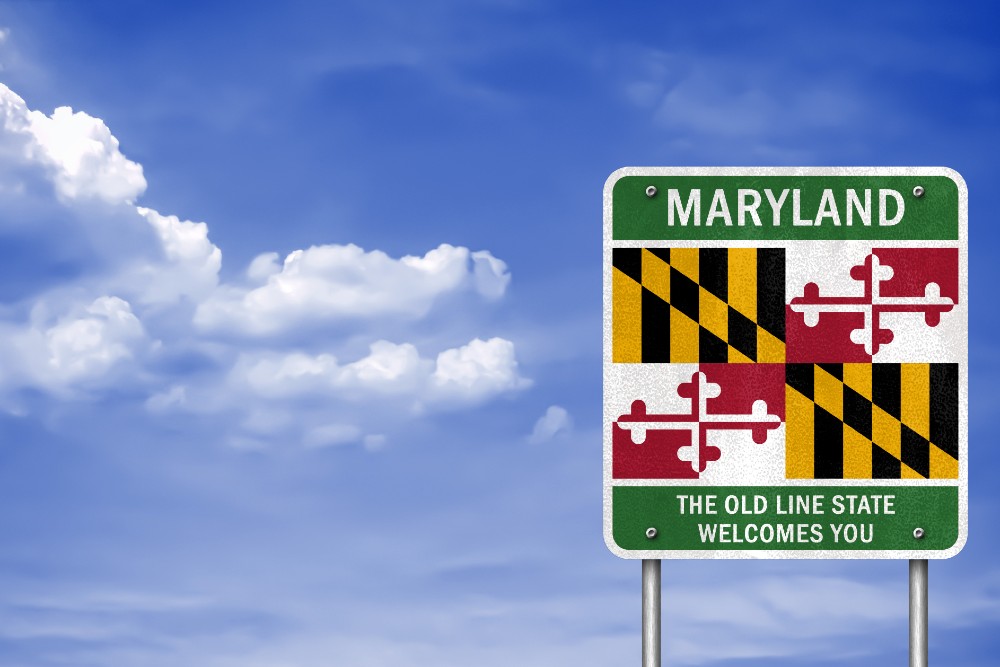 Home security systems for Maryland residents
If you're in the market for home security in Maryland, determining what you want in your system— especially if you're unfamiliar with security systems in general—can be a daunting task.
Most security systems have some or all of the following components:
Security sensors
The main purpose of a security system is to protect your home, so security sensors will be one of the most important features you can have. They can be further broken down by how and where they sense a breach in your home's security:
Door and window sensors indicate when a door or window is opened. When the alarm is set, opening a door or window with a sensor will activate the alarm and contact your system's central monitoring company. Some systems also have chimes attached to the doors that sound whenever a door is opened, even if the system isn't armed. This is helpful to parents or caretakers of seniors prone to wandering.
Motion sensors. Motion sensors are placed throughout your home, usually in areas an intruder is most likely to pass through. Depending on the type of sensor, movement or body heat will trip the sensor, sounding the alarm. Other security devices, such as cameras and lighting, also use motion sensors to activate.
Glass break detectors. Glass break detectors work by measuring the decibel level of broken glass. They are an added layer of protection that alerts you to attempted break-ins or vandalism.
Depending on the size and location of your home, you may want to implement all of these security components in your home as you build your system.