Illinois may be called the Prairie State, but there's more to Illinois than farms and prairies. It's home to Chicago, one of the largest cities in the US, great professional sports teams, and offers an affordable cost of living.
Affordability, especially when it comes to home ownership, is one of the main reasons people head to Illinois. If you're thinking of buying a home in Illinois, or you already have one, a security system will help protect your home from break-ins, fires, and more.
Narrowing down the right security system for your Illinois home may seem like a daunting task, but this guide will help you choose the best one to meet your needs.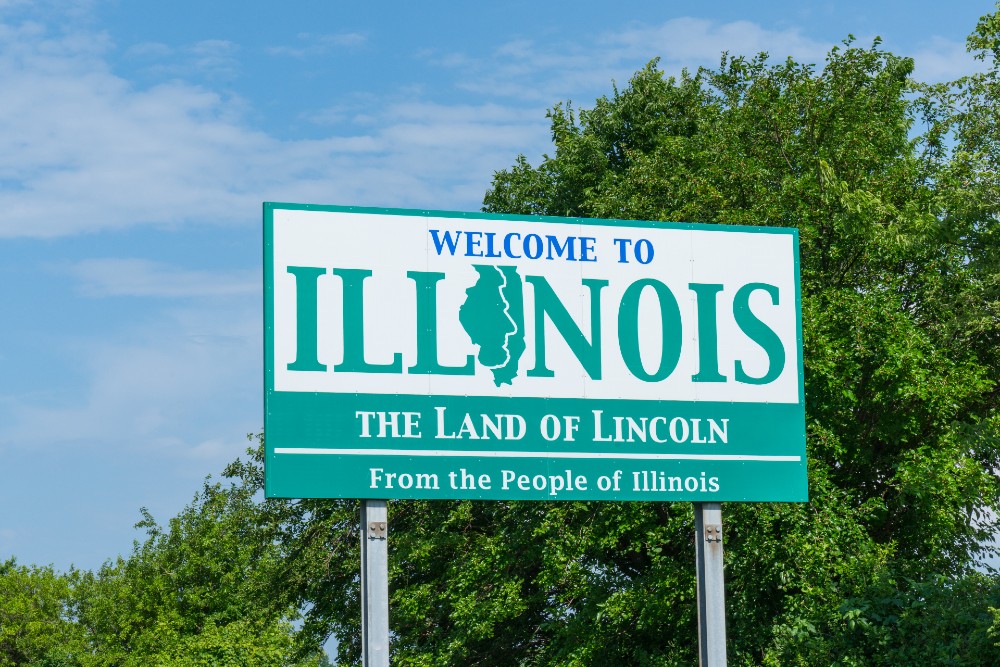 Home Security Systems in Illinois
Before you start shopping around for home security companies in Illinois, it helps to get a good idea of the type of technology that is available for home use.
There are thousands of home security devices on the market today, ranging from basic, no-frills systems to the most advanced, state of the art systems available. Your budget and the specific needs of your home will help you narrow it down to a system that meets your needs without breaking the bank.
Some of the devices to consider for your home security system include:
Security sensors
One of the most basic components of a security system is its alarm—the blaring alert that goes off when someone opens a door, breaks a window, or enters an unauthorized area when the system is set. And security sensors are what make this possible.
Security sensors monitor for activity or events, such as movement or the opening of a window or door. When your system is set and a security sensor is triggered, it sets a series of events designed to protect your home into place—the system's alarm will sound, the monitoring center will be notified, and you'll receive a notification on your phone.
Your security system should include the following sensors:
Door and window sensors. Doors are the most common entry points for burglars, followed by windows.
Glass break sensors. A glass break sensor measures sound waves and will sound an alarm if it detects broken glass.
Motion sensors. Motion sensors detect motion in a specified area. They can be used to alert you of unauthorized entry in your home or area, but they're also useful in other home security devices. For example, motion sensors in security cameras can trigger recording, and motion sensors in outdoor lighting will illuminate a driveway or back door.