From beaches and farmland to coasts and tourism spots, Florida has something to offer everyone. While the Sunshine State has long been a favorite among retirees, the area has also become highly appealing to young adults and families over the past decade. Along with a reasonable cost of living, Florida is one of the few states that doesn't have a state income tax.
If you enjoy spending time among nature and want to avoid harsh winters, the temperatures in Florida are mild all throughout the year. When you want to relax and take in the beautiful weather, there are over 800 miles of beaches stretching along the panhandle and peninsula.
When you're searching for the best places to live in Florida, you are probably looking for places with low crime rate, plenty of activity, and more. We've compiled a list of the best places to live in the Sunshine State. In addition to activities available in the area, we've also considered crime rates as they compare to both state and national averages. Discover which part of Florida would be best for you and your family while you're looking for your forever home.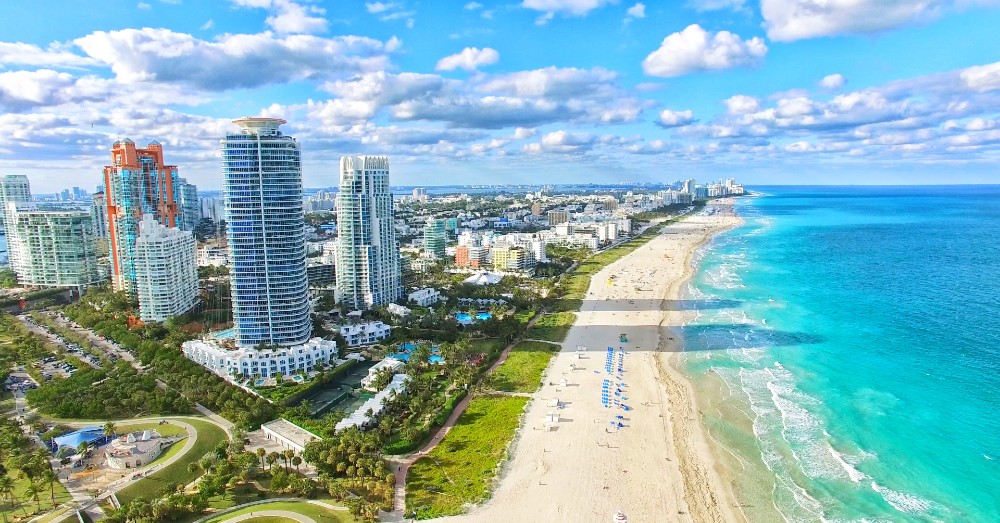 Best cities in Florida to consider
Tampa
The Tampa and St. Petersburg areas have proven to be popular destinations among families and young adults who are looking for a peaceful place to settle down and enjoy life. Along with the sprawling beaches found along the Gulf of Mexico, Tampa is also host to the Tampa Museum of Art, the Tampa Bay History Center, major sports teams like the Tampa Bay Rays, and a great public transportation system. You might also want to stop by Busch Gardens to look at some animals or take part in thrill rides. The unemployment rate in the city is just 2.6%.