Arizona gets high marks for its warm weather, natural wonders, and affordable housing. However, some parts of the Grand Canyon State are safer than others. As of 2021, Arizona has 29.36 reported crimes per 1,000 residents, a rate that is much higher than the U.S. average. The state ranks as the 10th most dangerous in the country.
How bad is crime in Arizona, and what does it mean for Arizona residents? It really depends on which neighborhood you live in. Explore this guide to learn more about crime rates in Arizona and its most popular cities.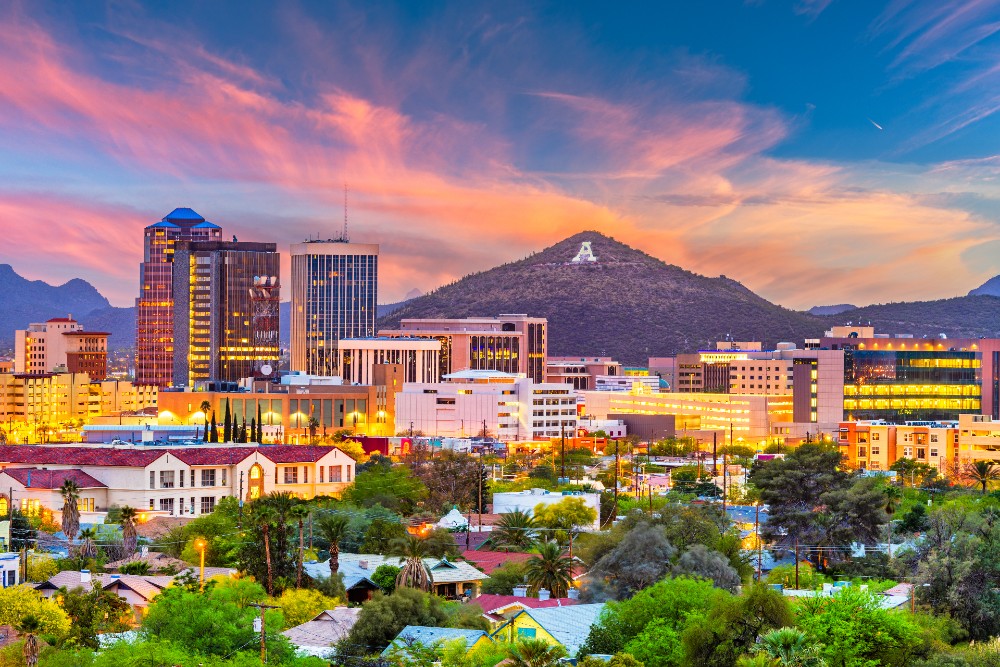 Overview of the crime rate in Arizona
In 2022, Arizona residents reported 234,162 crimes throughout the year. Of course, the state has a large population—over 7.4 million—so this naturally leads to more crime reports.
However, even when you account for the larger-than-average number of residents, Arizona crime rates are still high. With crime rates significantly higher than national crime rates, people living in Arizona are more likely to encounter crime than residents of most other states.
Highest and lowest crime rates in Arizona
Although Arizona has a fairly high crime rate, not every part of the state has the same level of risk. Certain cities tend to have more crime than others, so the place you live has a big impact on your overall safety.