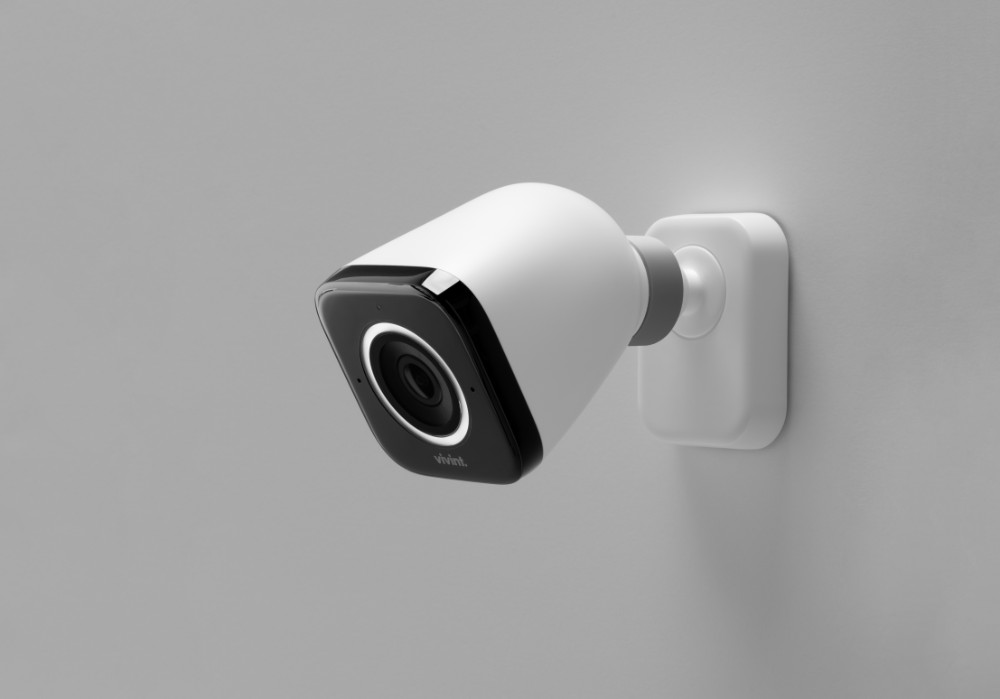 IoT Breakthrough recently awarded Vivint its "Connected Home Security Product of the Year" for 2020 for the Vivint Outdoor Camera Pro.
The Vivint Outdoor Camera Pro, one of the newest products to Vivint's line of smart home security products, is an AI-powered security camera that can identify and deter lurkers on your property.
"The Vivint Outdoor Camera Pro goes beyond just awareness by introducing a new layer of protection that actually helps prevent crime," said Jeremy Warren, chief technology officer at Vivint. "This IoT Breakthrough recognition showcases our commitment to innovation that helps homeowners protect what matters most."
It's an award we're proud of, especially considering there were more than 3,500 nominations from companies around the world.
Take a look at the features that made the Vivint Outdoor Camera Pro stand out among all the rest.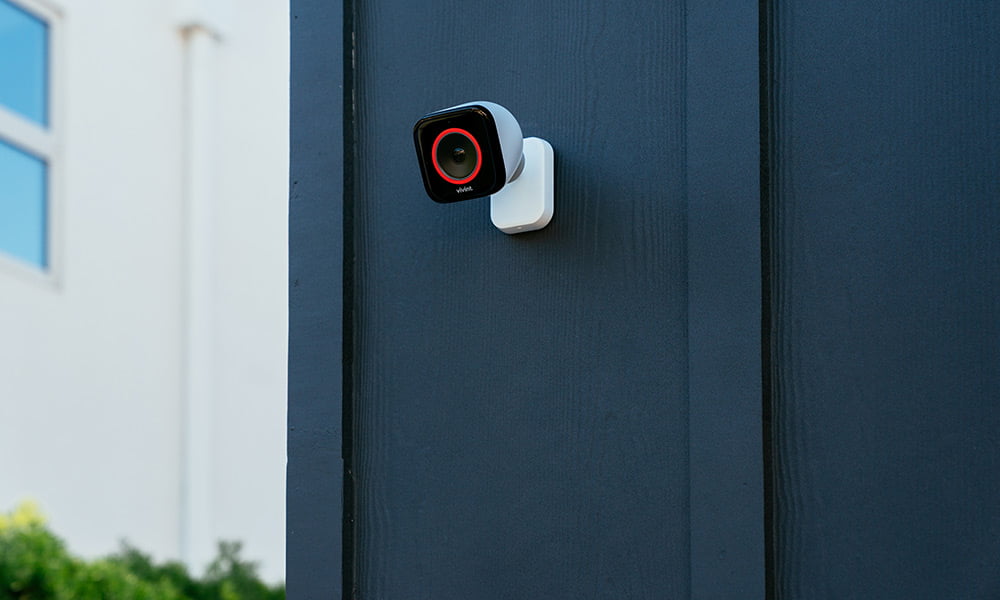 Proactive protection 
One of the most impressive features of the Vivint Outdoor Camera Pro is Smart Sentry, powerful AI technology that uses motion detection to identify anyone lurking on your property and then let them know they've been spotted. It's the only outdoor camera with Smart Sentry and offers a proactive approach to home security by deterring would-be thieves.
Smart home surveillance 
So how does it work, exactly? Let's say you have an Vivint Outdoor Camera Pro installed on the back of your house, facing your yard. One day, a would-be thief comes onto your property through the backyard, hoping to case your house. Here's what happens next:
Smart Sentry identifies a lurker. Thanks to advanced analytics and motion detection, the camera can tell the difference between non-threats like animals or a passerby and an actual threat on your property. Based on the amount of time the lurker is in the camera's line of vision, it accurately identifies them. At this point, the motion detection feature also signals the camera to begin video recording.
Vivint Outdoor Camera Pro lets the lurker know he's been spotted. A red LED light around the camera lights up, drawing the lurker's attention towards the camera. Then, it sounds a warning tone through its 85 db speaker. The light and sound draw the lurker's attention to the camera.
The robber leaves your property. The lurker knows he's been spotted. And since no criminal wants attention (or a video recording of their crimes!), he quickly leaves your property.
By making its presence known to lurkers, the Vivint Outdoor Camera Pro can help protect your home by deterring criminals.