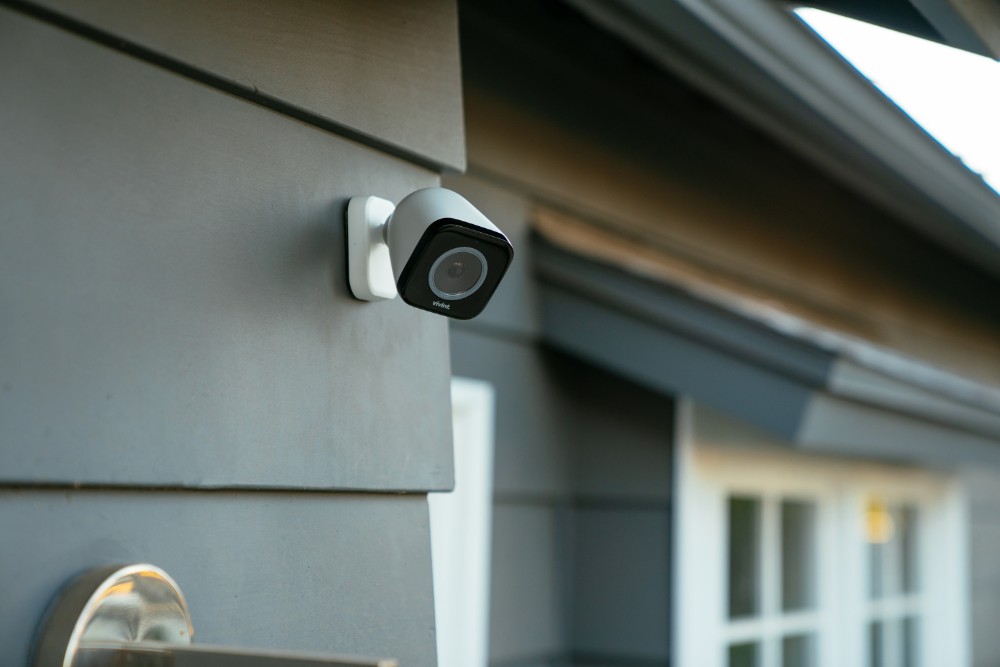 There are times in life when it pays to be picky, and choosing a security camera for your home is one of those times. After all, you're tasking it with a serious undertaking—keeping an eye on your home and family around the clock.
For that reason, you'll want to choose a camera that's more than just "good enough" at what it does; you want something that goes above and beyond the call of duty.
The Vivint Outdoor Camera Pro is a standout in its class, with smart features that no other security camera has. Take a look at five reasons why even the pickiest homeowners will love the Vivint Outdoor Camera Pro.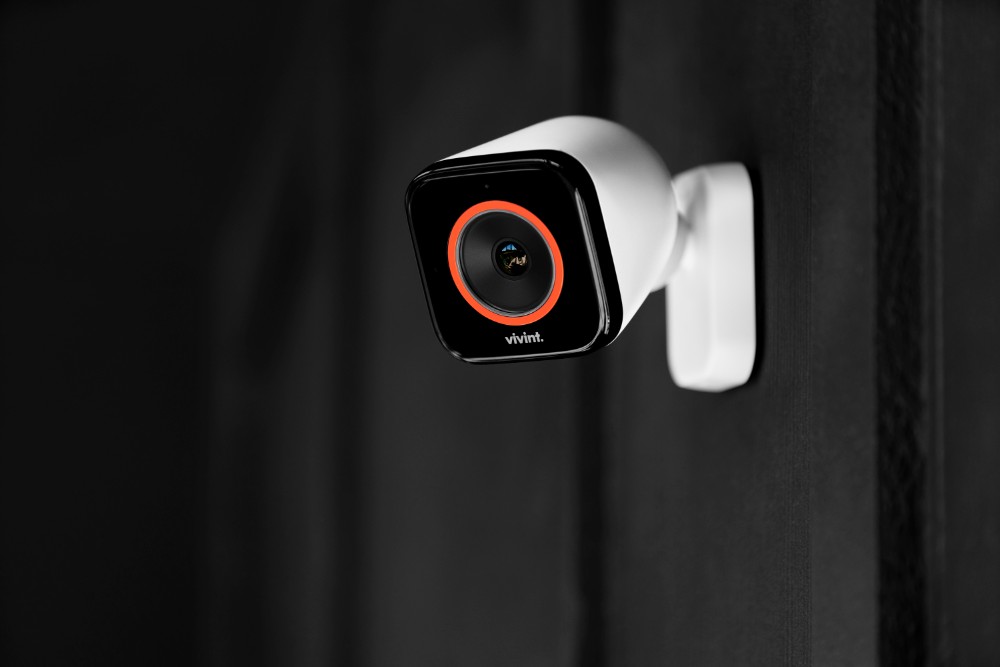 1. Stream live and recorded HD video
A camera is only as good as its picture, which is why 4k HD resolution tops the list of reasons you'll love the Vivint Outdoor Camera Pro. The 4k HDR sensor provides crisp images for both live streaming and recorded viewing.
What if you need a closer look? The camera also maintains an HD image as you start to zoom in, providing a clear view of all the critical info you need, such as license plate numbers or faces. Plus, you can do this all no matter where you are from the Vivint app on your phone.