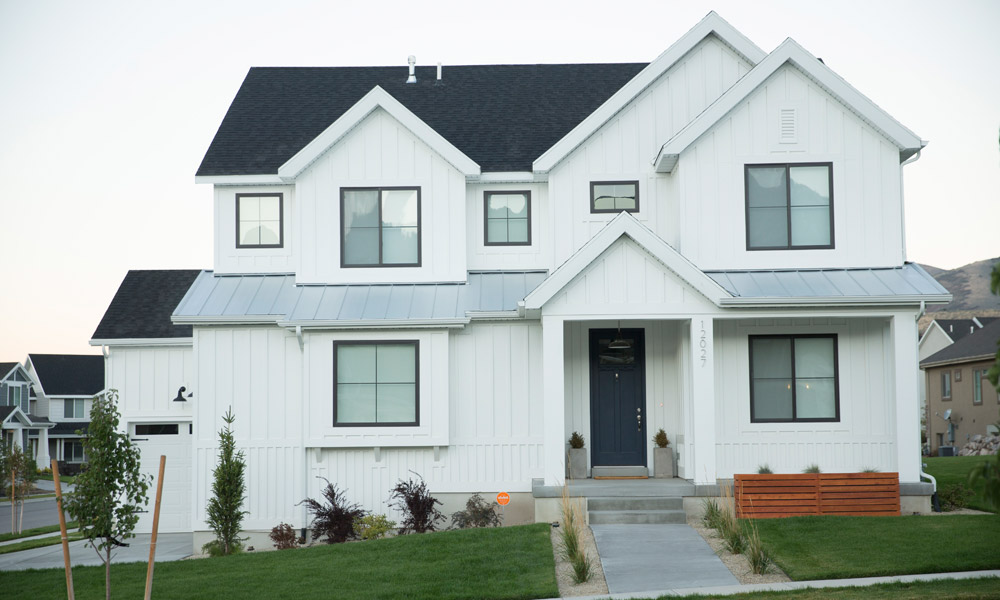 Download the NextMarket report, "The Mass Market Smart Home: Examining Use Cases to Drive Smart Home Adoption."
Your phone is smart. Your kids are smart. Now you can add your home to the list! Having a smart home simply make life easier. Whether you have kids, a beloved pet or are enjoying life as a retiree, adding smart technology to your home is one of the best decisions you'll ever make.
Be Two Places at Once
All parents wish they could simultaneously keep an eye on the kids while working, running errands or traveling. With home video feeds and alerts available through a mobile app, you'll know when the kids get home from school, whether they're playing Xbox or doing homework and which of their friends are raiding your refrigerator. Best of all, you have the peace of mind that comes from knowing your smart home will alert both your kids at home and you at work if there is danger.
Bad Dog? Good Dog?
Ever wonder what Fido and Fluffy do during the day while you're away? With a smart home you'll know if the dog sneaks a mid-afternoon nap on the couch or be entertained by the cat trapping a pesky fly. A smart home can even help you monitor their food intake and activity levels. This is a win-win, as science tells us the healthier a pet is, the healthier their owner is likely to be.
To Grandmother's House We Go
Nobody likes the thought of moving into a retirement home. What if there was a way to postpone that change? Smart home technology can help seniors stay in their homes longer. Through health monitoring and intuitive technology, loved ones and emergency personnel can be alerted immediately if an elderly person needs help.
Smart home technology can improve safety, convenience and comfort for any homeowner, no matter which stage of life they're in. But don't just take our word for it! Check out the recently released report, "The Mass Market Smart Home," from analyst Michael Wolf at NextMarket Insights to learn why a smart home makes sense for you.