Whether it's the pandemic, cold weather, overpriced restaurants, or just not wanting to change out of your most comfortable sweatpants, this might be the year to celebrate Valentine's Day from home. After all, it's true what they say—home is where the heart is.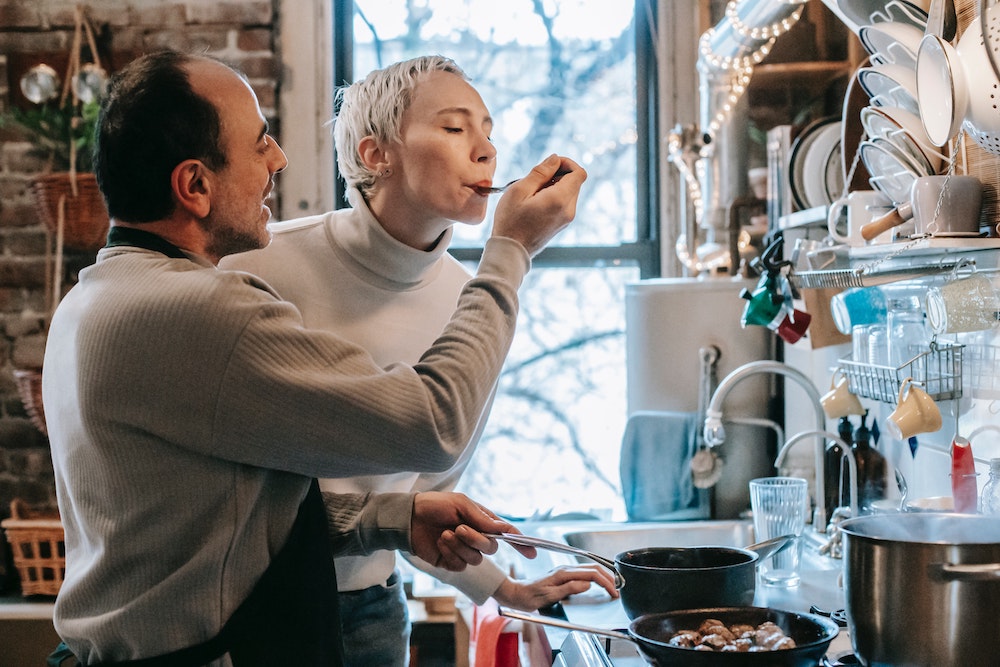 That being said, Valentine's Day isn't just another day and deserves more than a "Netflix and chill" plan. Here are five at-home date ideas that are guaranteed to make this Valentine's Day memorable and how Vivint smart lighting can help set the mood.
Quizzes
What's more romantic than getting to know your partner on a deeper level? Personality and love language quizzes are the perfect Valentine's Day activity to create amazing conversations and connection. A quiz night is the perfect combination of simple and meaningful.