Nevada is known for a lot of things, from the world-famous Las Vegas Strip to the mystery of Area 52 to beautiful lakes and outdoor spots. And for the 3 million people who call Nevada home, there is plenty to love.
If you live in Nevada or are considering moving there soon, keeping your home safe is a top priority, and there's no better way to do so than with a security system. But with so many on the market to choose from, it can be a daunting task.
This guide will show you what to look for in a home security system to make your home a safer, smarter, and more comfortable place to live for the entire family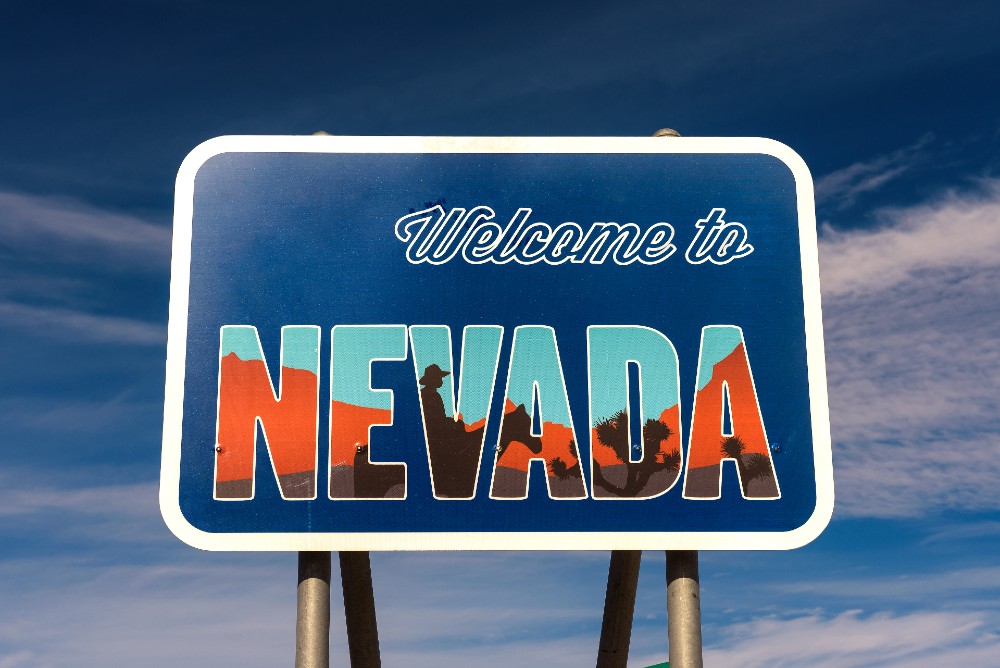 Home security systems for Nevada residents
Knowing what to look for in your alarm system is the first step in finding the best security system for your home and family.
There are a number of different types of security equipment on the market to help you keep your home safe from all types of threats, including:
Security sensors
To protect against break-ins, your home should be equipped with security sensors that will trigger the security alarm when unauthorized entry occurs. There are different types of security sensors, including:
Door and window sensors that sound the alarm if a door or window is opened when the alarm is set
Motion detectors that trigger the alarm if the sensor detects motion in a designated area
Glass break sensors that measure the decibel level or vibration of breaking glass, which in turn sets off the burglar alarm
Safety alarms
Environmental damage and personal emergencies can also put your home and family at risk, making safety sensors a must. Some of the most important ones include:
Smoke detectors that sound the alarm when fire or smoke is detected
Carbon monoxide (CO) detectors that alert you to the presence of deadly CO gas, which is colorless and odorless.
Water sensors that go off when moisture is detected, helping you stop leaks before they cause significant damage to your home.
Emergency pendant or senior alert bracelet that lets you or a loved one get help in an emergency with the push of a button.
Professional alarm monitoring
What happens when a sensor in your home sets off an alarm? That depends on whether you have a professionally monitored system or a self-monitored system.
With a self-monitored or DIY system, it's up to you to assess the danger, get your family to safety, and contact emergency services. But this can be difficult if you're away or your focus is on getting to safety.
With professional monitoring services, the monitoring center contacts authorities on your behalf, whether you're home or away. When it comes to an emergency or threat to your home, every second counts. Professional monitoring with access to emergency response means faster help when needed. This brings peace of mind knowing that your home will be protected in an emergency even when you're not there.