There's plenty to love about living in Arkansas, from an affordable cost of living to a beautiful landscape that includes amazing lakes, trails, and hot springs.
Whether you've called Arkansas home your entire life, or you're getting ready to relocate, keeping your home safe is a top priority.
A home security system can help protect your home and family while giving you priceless peace of mind. In this guide, you'll learn what home security services should include, what to look for in a home security company, and how to find the best security service near you.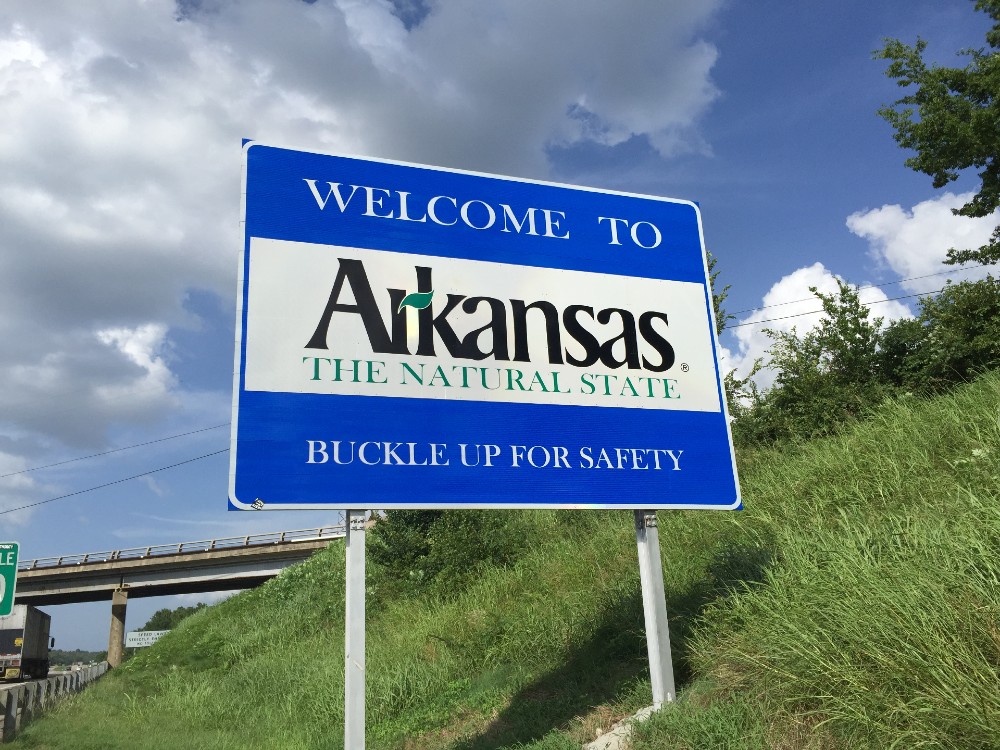 Home security systems for Arkansas residents
Determining what you need for your home security system can be daunting, especially with so many different devices, options, and specifications.
You can customize your home's surveillance systems based on your needs. A good place to start is with the basic components that every home security system should have, including: