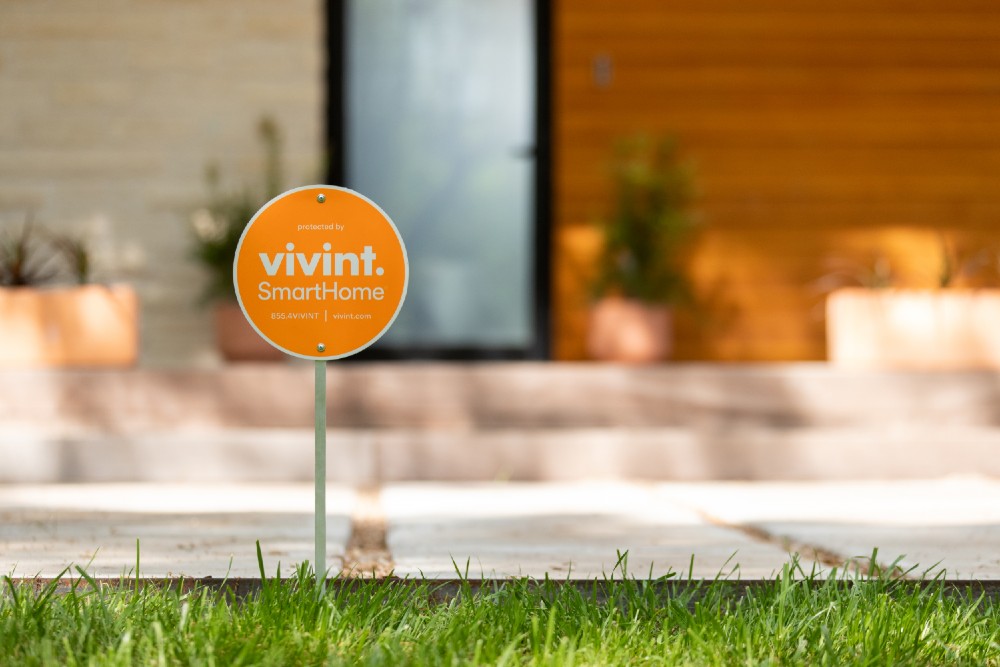 Whether you live in a big city, a suburb, or out in the country, chances are good you've seen bright orange Vivint signs around your neighborhood. But have you ever wondered what they are, or what company they represent?
Read on to find out what Vivint is, what they offer, and how they can give you complete control over your home while making it a more comfortable and secure place to live.
What is Vivint?
Vivint creates smart homes for millions of homes and families throughout the United States and Canada. Vivint's smart home technology includes integrated home security and home automation systems that work to make your home safer, more convenient, and more comfortable than you ever imagined possible.
Experts in smart home technology
Home automation systems have grown in popularity over the years, including the availability of DIY options on the market. But there are some things you don't want to DIY—and that's one of the reasons Vivint remains a leading smart home provider.
Getting a smart home from Vivint means you don't have to install anything yourself. All systems are professionally installed by Vivint Pros, which means you have the best smart home devices installed by the best technicians in the industry.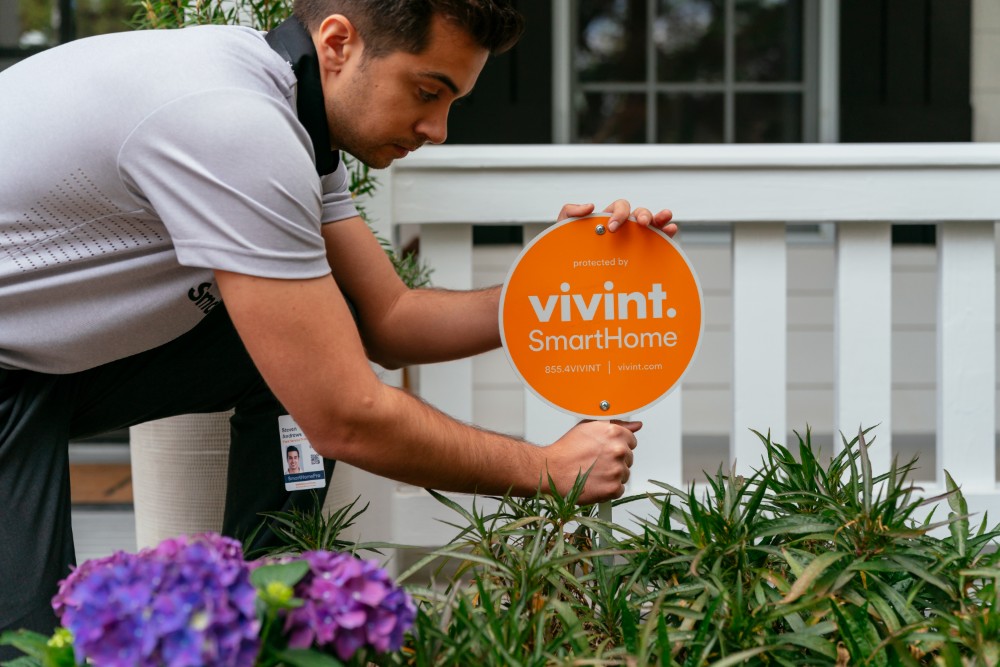 Experts in smart home security
While Vivint is a leading smart home company, it actually traces its roots to home security. As experts in home security systems, they provide consultations and recommendations of equipment and placement based on a home's layout and the needs of the homeowner. As a result, each security system is customized to be exactly what the customer needs and wants.