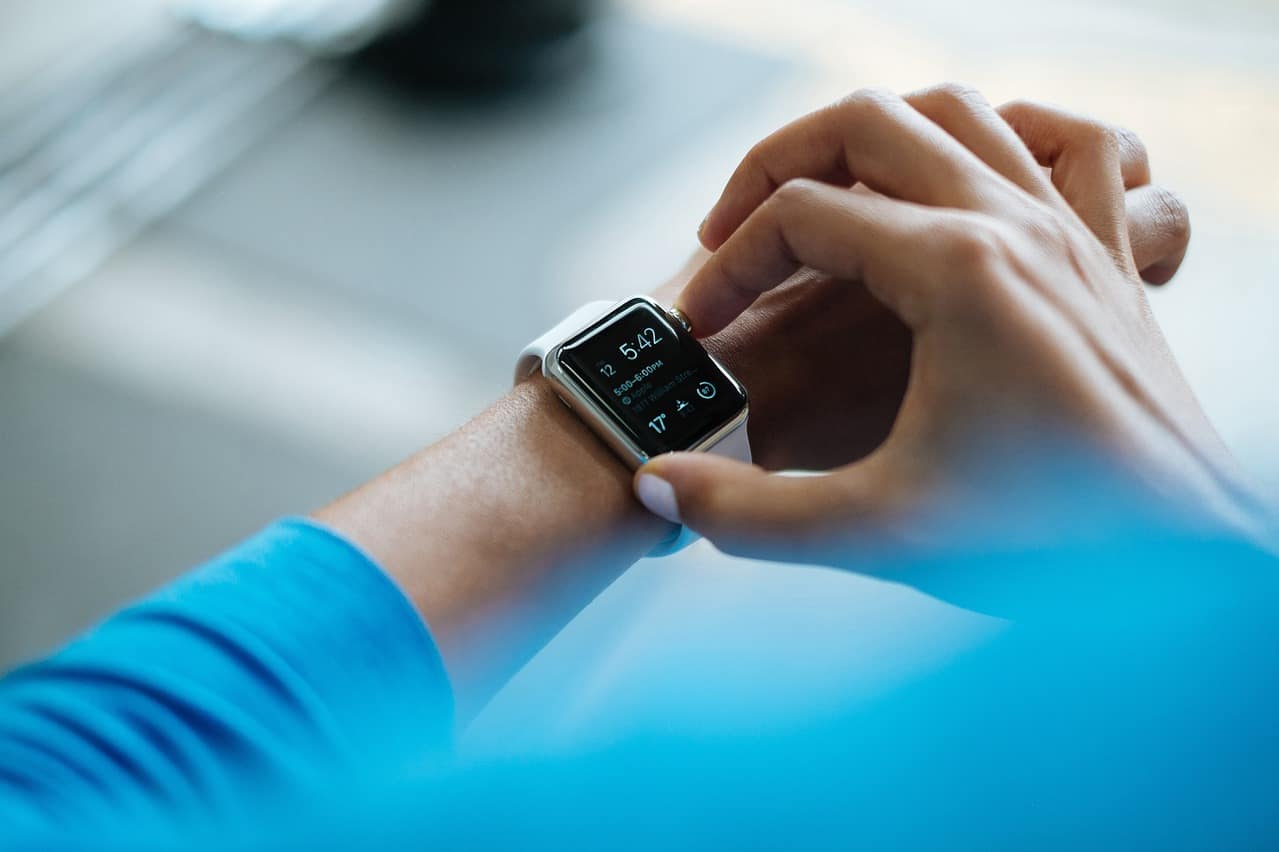 Technology is advancing faster than ever. First, normal cellphones majorly upgraded to smartphones, and now, it's all about wearable technology, including wearable devices like the smartwatch. You only need to lift your wrist to see incoming calls or read messages and alerts. Better yet, one of these watches can make your smart home even more flexible and adaptable to your needs by serving as your personal gateway to all types of functions in your connected home.
Lock and unlock doors with your smartwatch for home automation
With a sophisticated smart lock system and the right apps, you can use your smartwatch to lock and unlock doors as you walk through them. Instead of turning around to lock your door as you leave in the morning, simply tap your watch as you stroll to the car. Hands full of groceries when you return home? Lift your wrist, tap the unlock function and enter your home without digging into your pockets for keys.
If you give each member of your family a watch, they can utilize the same functions for your smart lock. With a smart lock's entry activity data, you'll always know who arrived home and when.
Let the light shine wherever you are
With smartwatch-enabled lighting control, you can command your home to dim or brighten the lights by sliding your fingers on your watch. No need to stand up and walk across the room!
You can also save money by making sure all the lights in your home turned off after you left. Turn on your porch or entrance light anytime and anywhere that you are connected to Wi-Fi or through your phone's data. This functionality allows you to ensure your safety after dark.
Make your home comfortable
You can also connect your smartwatch to your smart thermostat. Now, you can control the temperature of any room in the house from a distance, whether you're at work or commuting home. Your smartwatch makes it easy to keep certain rooms cool or warm, and there's no need to pull your phone out of your pocket.
Receive smart alerts on your wrist
You're not always looking at your phone. Sometimes, you're busy reading, talking with colleagues in the break room or simply taking a walk outside. Instead of sorting through your purse or pocket to find your phone when you receive an alert, you can program the notifications to appear on your smartwatch. You'll know what's happening in an instant and if it requires immediate action.
Someone rings your doorbell? Check the immediate alert, pull out your mobile device and check who's knocking through the doorbell camera on your app. Your kids just arrived home after school? Know when they enter the house through an alert on your watch, and send them a text right away to let them know what snacks are in the fridge.
You can receive alerts on your watch from smart locks, motion sensors around your home, security alarms, thermostats and more.
Put the fun in functions
As smartwatches become more sophisticated, you'll see innovative functions, such as voice control and video, popping up on newer models. These updates will make it even easier to use your smartwatch for home automation functions. As technology seamlessly integrates with your life, you'll be able to do even more with smaller, less intrusive devices.
If you're interested in learning more about smart homes and smart home devices and how you can connect them with your mobile devices, check out the products and services offered by Vivint.