Tennessee is truly a state that has something for everyone. From die-hard country music fans to nature lovers to those who love the energy of the vibrant downtown, there really is something for everyone to love in Tennessee.
Whether you're a lifelong resident, recently moved, or are considering a move to Tennessee, keeping your home safe should be a top priority.
This guide will help you learn more about how to make your home in Tennessee safer, smarter, and more comfortable for the entire family.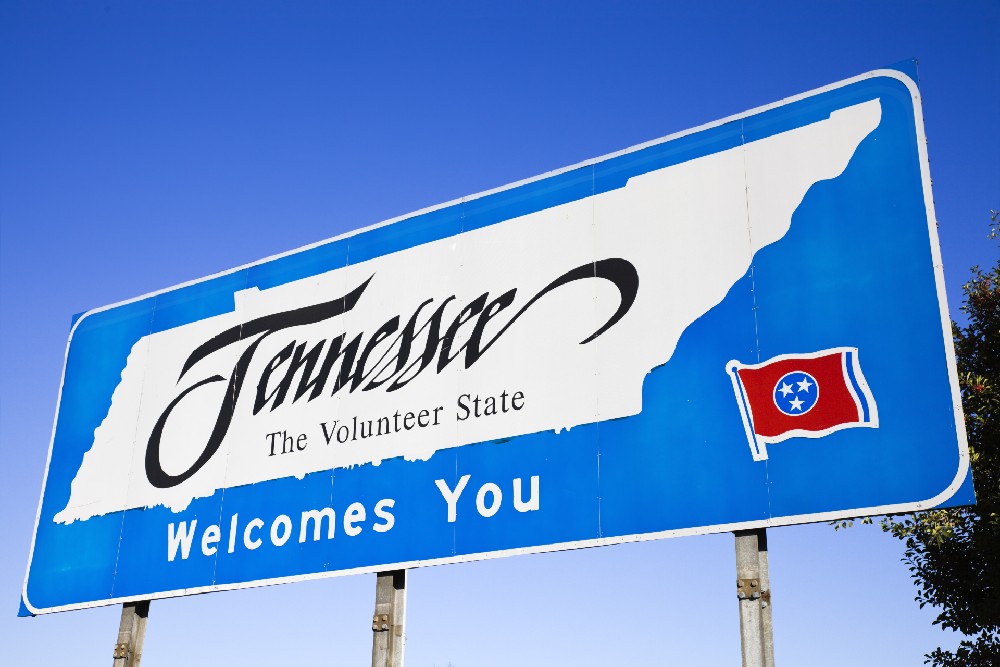 Home Security Systems for Tennessee Residents
Depending on your budget and individual needs, a home security system can range from the most basic equipment all the way up to the most advanced smart home systems with all the bells and whistles.
While the products and technology of various security components will vary, the most effective home security systems include the following:
Security sensors
When your system is armed, your security sensors come to life. These inconspicuous sensors, which trigger an alarm and alert the monitoring services that unauthorized access has taken place, usually include:
Door and window sensors on main-level doors and windows that are activated when a door or window is opened.
Motion sensors placed throughout the home that sense motion in unauthorized areas or areas that an intruder would likely pass through, triggering an alarm
Glass break detectors that monitor for the sound of breaking glass
A home security system that includes each of these sensors provides the best protection overall. For example, if an intruder broke in through an unlocked second story window that didn't have a window sensor, a motion sensor placed in your hall or stairway would sound the alarm.