Tennessee is known for great whiskey and incredible music, but it also has a crime rate that's high enough to concern some people who consider calling this state home. Tennessee ranks third in violent crime among the 50 states, according to the FBI. Fortunately, law enforcement is ramping up efforts to make the Volunteer State a safer place to live.
The latest statistics available show the violent crime rate in Tennessee as 675 incidents per 100,000 residents, significantly higher than the U.S. rate of 396 incidents per 100,000. In October 2022, Tennessee Governor Bill Lee announced that police departments in the state would be receiving $100,000 in grants for proven crime-reduction programs at the local level.
In 2021, 47,055 violent crimes and 159,335 property crimes were reported to law enforcement in Tennessee. The chance of experiencing violent crime was 1 in 148, and the chance of losing property to a criminal was 1 in 44. This is why many Tennessee residents install sophisticated home and vehicle security systems.
More than 80% of the criminal offenses reported in Tennessee are property crimes like burglary and automobile theft. In 2021, 115,289 Tennessee residents were robbed, 21,111 reported their cars stolen, and 22,935 returned home to discover that their houses had been burgled. That works out to a theft rate of 16.53 per 100,000 residents, a car theft rate of 3.03, and a burglary rate of 3.29. These figures are all significantly higher than the national averages.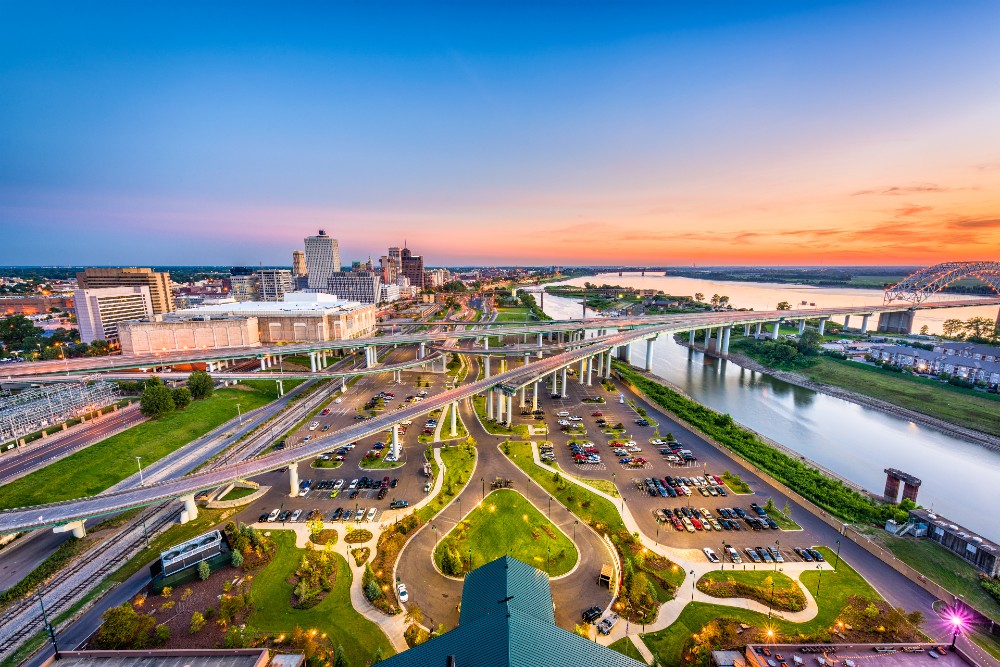 Crime rates are higher in Tennessee cities
Crime in Tennessee and around the country follows predictable patterns. Crime tends to be more common in urban areas and rarer in rural communities, and this trend is pronounced in Tennessee. Police officers in Memphis investigated 228 homicides in 2016, but dozens of smaller communities in Tennessee did not record even one. Burglaries, car thefts, and other property crimes are also reported far more often in cities and large towns. The four largest metropolitan areas in Tennessee are Nashville, Memphis, Knoxville, and Chattanooga.
Nashville, Tennessee, crime rate
Nashville is Tennessee's most populous city, and also one of its most dangerous. Only 3% of the communities in the United States have higher crime rates than Nashville. In 2021, Nashville residents reported 24,943 property crimes and 8,057 violent crimes. One in 44 Tennessee residents was targeted for property crimes in 2021. In Nashville, that figure was one in 27.