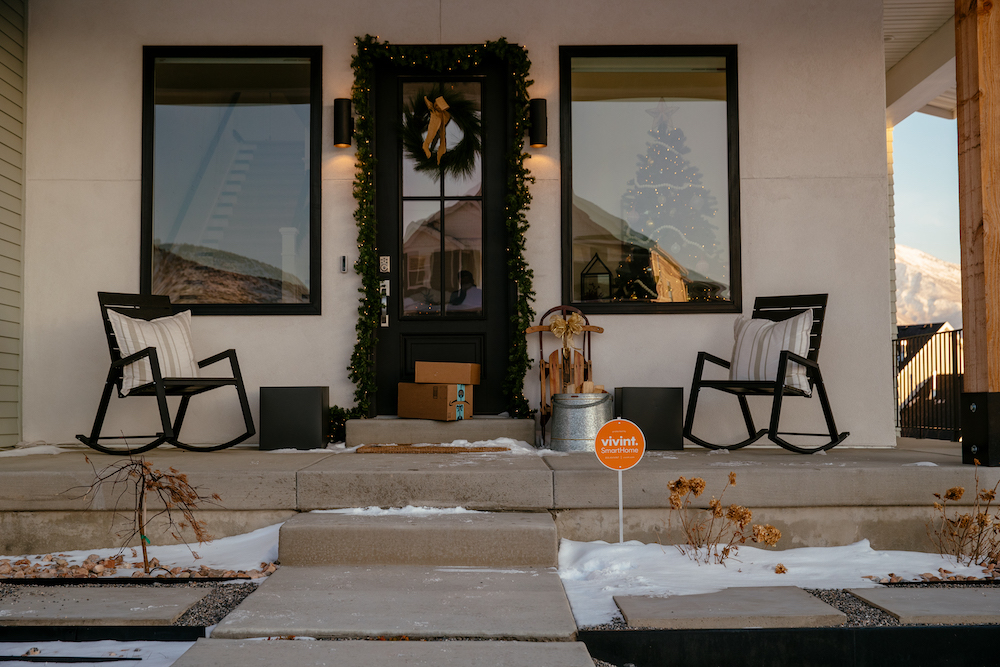 'Tis the season for an increase in online shopping, package deliveries, and consequently, a spike in package theft.
If you haven't yet had the experience of ordering the perfect gift online only to have it snatched from your porch by a "porch pirate" you might be in the minority – and the clock could very well be ticking. There's no better time than now to save the holidays the holidays by protecting your porch.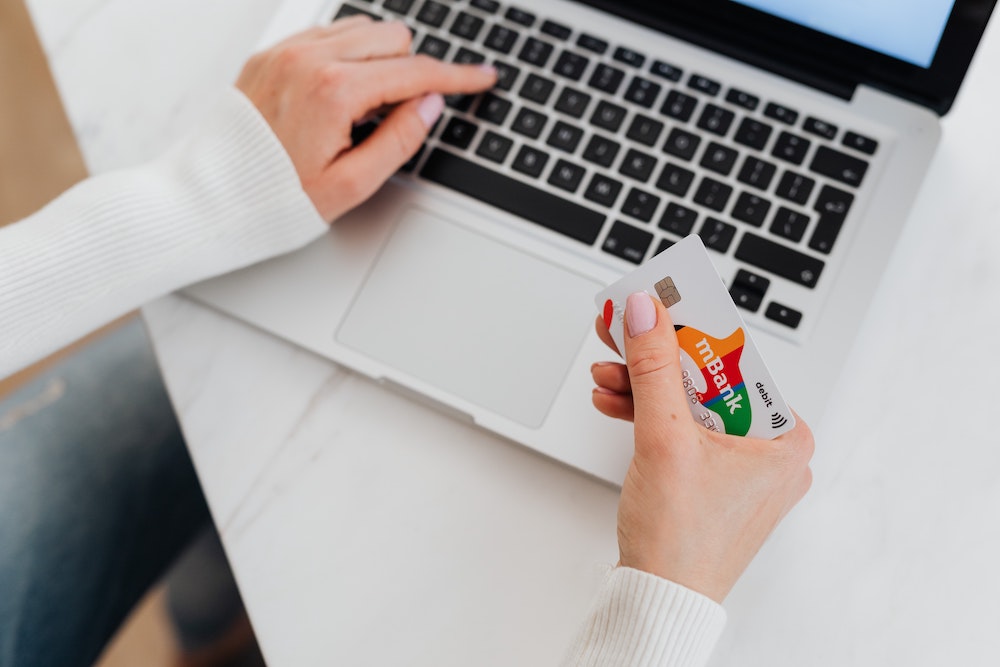 E-Commerce Is Here To Stay
If you love to shop online, you're in good company. Over 230 million people in the United States and over 2 billion people worldwide shopped online in 2020 – a number which has climbed year after year.
With unmatched convenience and endless options at customers' fingertips, it's no wonder the popularity of online shopping continues to grow. Add in a global pandemic, and more packages are being delivered now than ever before. In fact, in 2020 more than 131 billion packages were delivered globally, and experts expect that number to double over the next five years.
And as e-commerce continues to increase, so do package thefts. In 2020 a staggering 1.7 million packages were stolen every single day – which is bad enough on an average day let alone during the holidays.
The holiday season
It's no surprise, the busiest time of the year for online shopping and package deliveries is the holidays. In fact, experts predict holiday e-commerce sales to reach a record $207 billion in 2021. And more purchases mean more packages, which could equate to more than 3 billion packages hitting porches this holiday season.
The sad truth is some of those packages will be stolen – never making it to their intended recipients. A recent study showed that 43% of Americans report having had a package stolen and, to no surprise, there is an uptick during the holidays.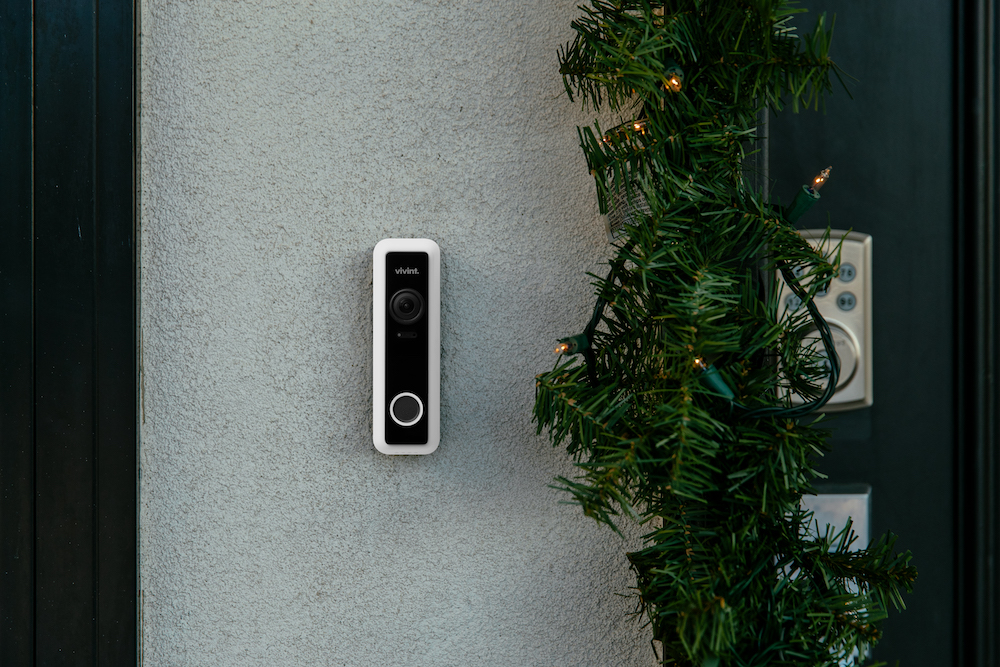 State-of-the-art holiday package protection
Can't be home to receive every package immediately upon its delivery? We've got you covered with the smartest doorbell camera on the market.