Few things are as frustrating as an important device not working as it should. We get it. And if you ever find yourself in the position of your Smart Drive being offline, we're here for you. Troubleshooting an offline Smart Drive can be accomplished quickly by following a few simple steps.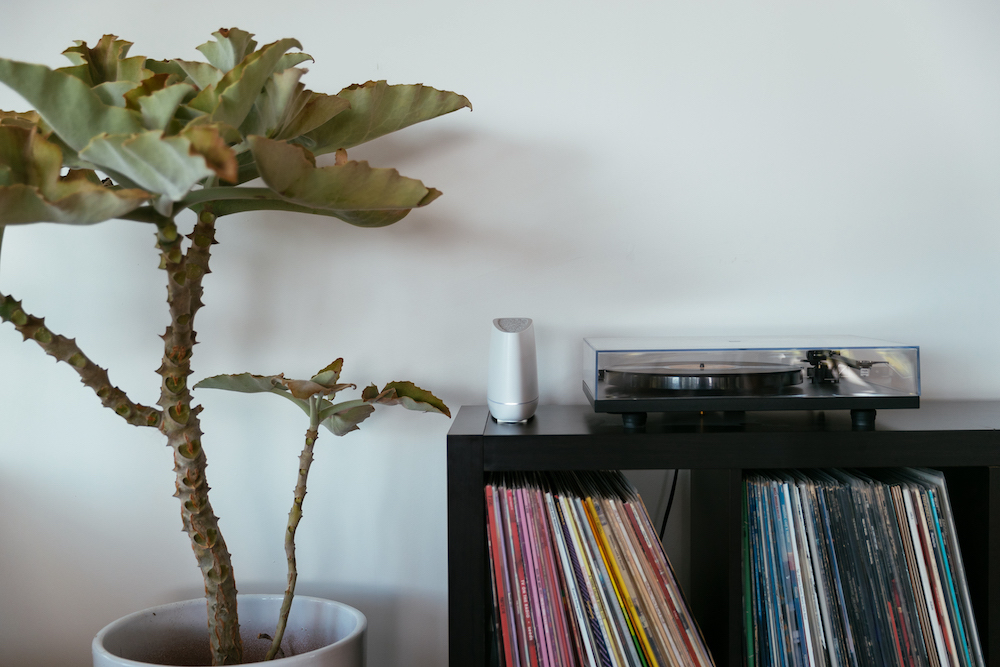 What is a Smart Drive?
The Vivint Smart Drive stores all video recordings from your indoor, outdoor, and doorbell cameras for 30 days, allowing you to review, organize, and share clips as needed. The Smart Drive connects seamlessly with the Vivint app, providing you with a clear view of what's happening in and around your home.
The majority of the time, your Smart Drive will work seamlessly. But for any rare time that it doesn't, here are the most common solutions to get your Smart Drive back up and running again. If one step doesn't fix the problem, don't worry; simply move onto the next step.