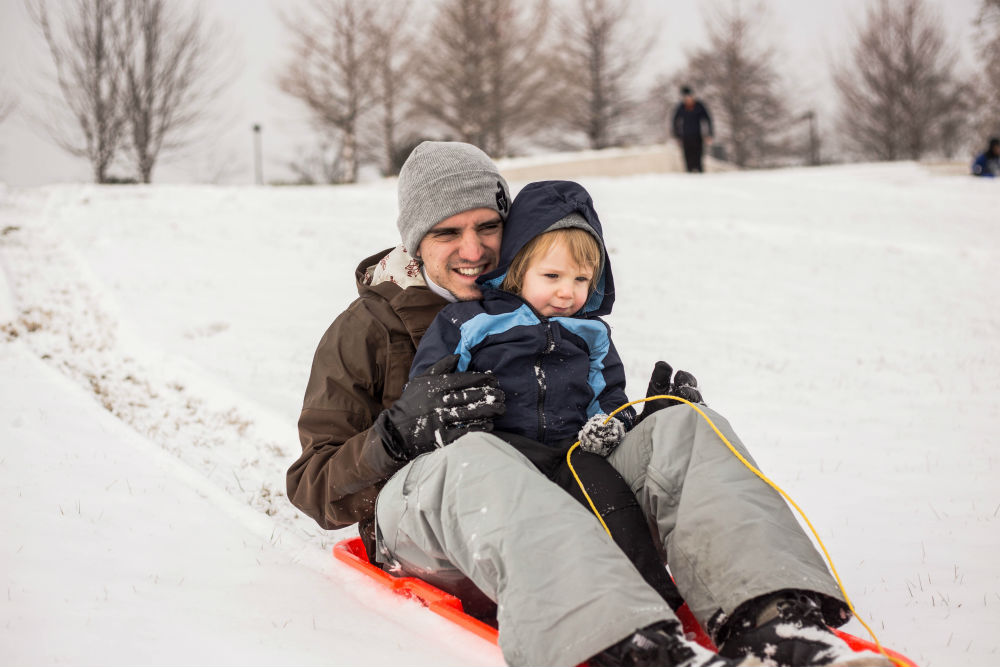 There are only six states in the U.S. that get less than an inch of snow per year. So if you live in one of the 44 other states, chances are pretty good you'll have a snow day during the winter.
For kids, a snow day during the week is especially exciting—especially when school is cancelled. There's nothing more fun than staying home from school to play in the snow.
For parents, a snow day—either on a school day or the weekend—means keeping the kids entertained, and that means you'll probably be spending some time outside in the snow, too. But if a blanket of snow, cold temperatures, and coming up with ways to keep boredom at bay during a snow day doesn't leave you feeling excited, don't panic. A snow day can be fun for everyone in the family, and a Vivint can help make it a perfect day.
What to do on a snow day
Don't let a snow day catch you off guard. Here are a few snow day ideas both you and your kids will enjoy:
Make snow sculptures
Whether you make a classic snowman or an elaborate snow fort, snow sculptures are a chance for your family to get creative. You can also add a few drops of food coloring to a bottle of water to add some color to your creations.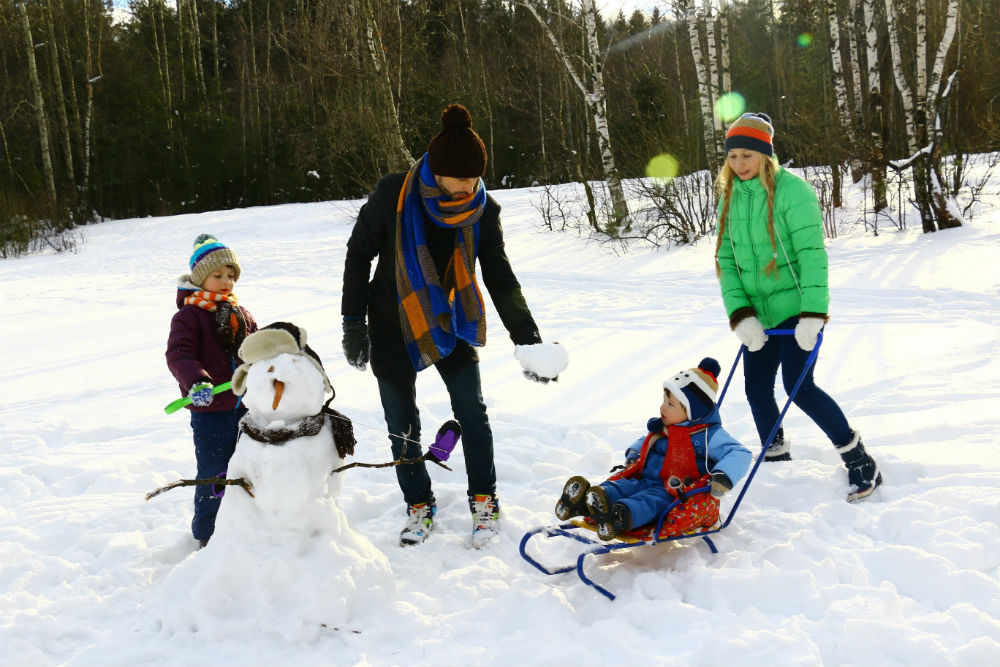 Go sledding
It's one of the most popular outdoor activities and it's one kids of all ages will love. Look online for the best sledding spots in your city, and then bundle up and hit the hills.
Take a hike in the snow
A snow hike can be as simple as trudging through the snow in your winter boots, or you can rent or buy snowshoes and go snowshoeing on a trail. It's a great way to enjoy the beauty of winter and get some exercise at the same time.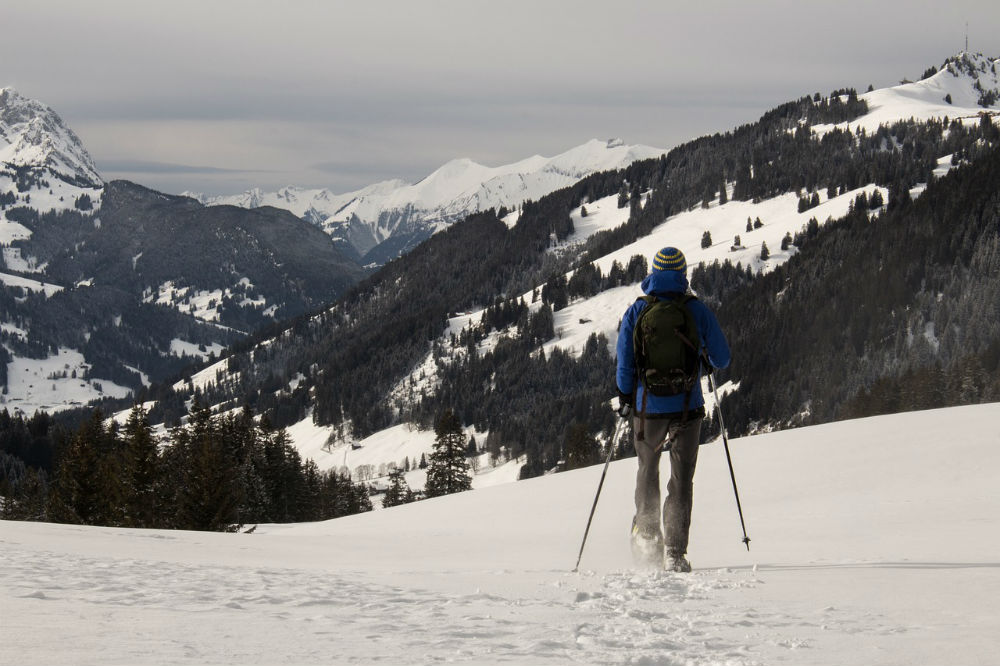 Make snow ice cream
This is a unique and tasty treat that only requires a few ingredients. Kids will have fun gathering snow and helping make it in the kitchen.
Have a movie night
If you need a break from the cold, come inside, turn on the fireplace, and bundle up for a movie night.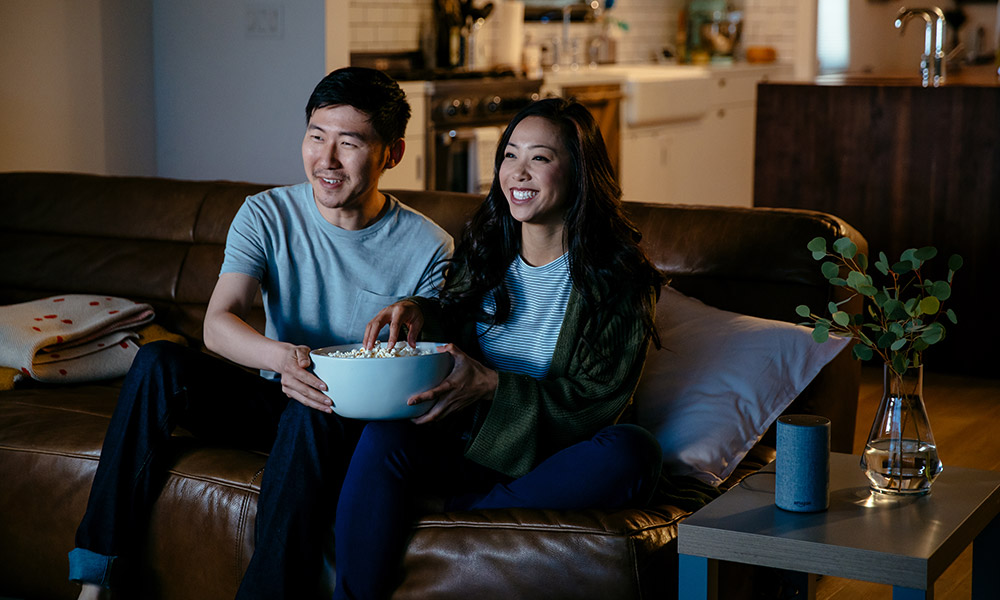 The perfect smart home snow day
At Vivint, our goal is to help you live more and manage less. In other words, all of our smart home technology is designed to make every day more comfortable, safe, and convenient—even snow days. Here's how:
Adjust your temperature from wherever you are
It can be hard to keep the house warm when the temperature outside is freezing and you have kids running in and out. It can also be hard on your energy bill. That's where theVivint Smart Thermostat comes in. With this smart thermostat you can adjust the temperature from anywhere using your Vivint app to make sure your house is nice and warm when you come back from a day in the snow.
While you're away, the Vivint Smart Thermostat uses in-home sensors and geolocation to adjust your temperature automatically when you're out, helping you to conserve energy and save on heating costs.