Located in the heart of the midwest, Indiana offers plenty of benefits for people of all ages, including affordable living, year-round seasons, and a laid-back lifestyle.
Whether you're considering a move to Indiana or you're a life-long Hoosier, this guide will help you choose the best home security and automation system for your home.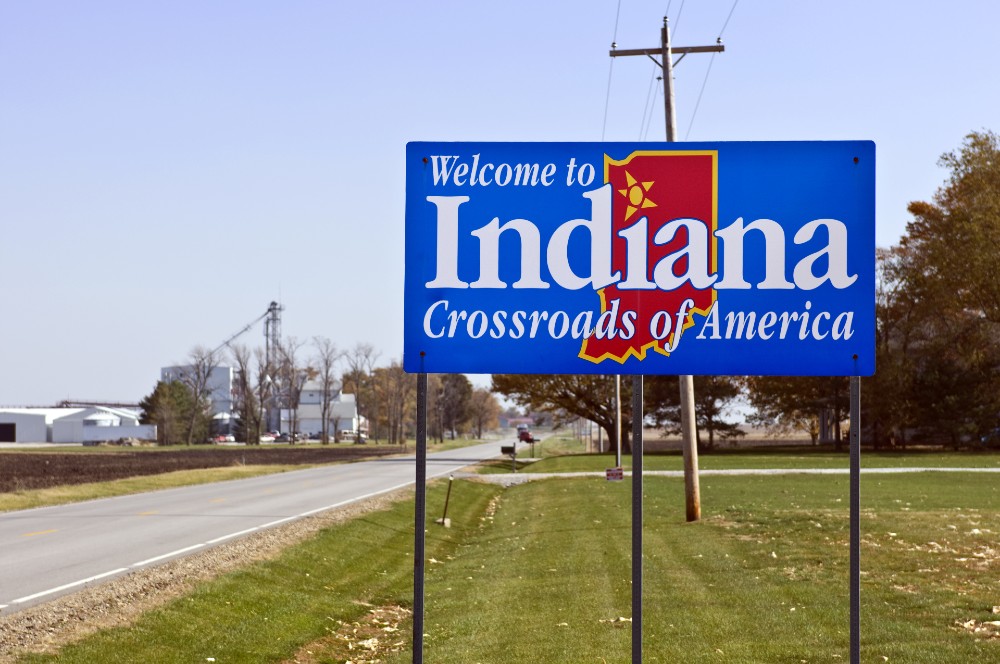 Home security systems for Indiana residents
As you shop for a home security system, it helps to know a little about the various components of an alarm system.
The exact devices, features, and system you end up with will vary depending on your security needs and your budget. However, some of the basic security equipment all homes should have include: