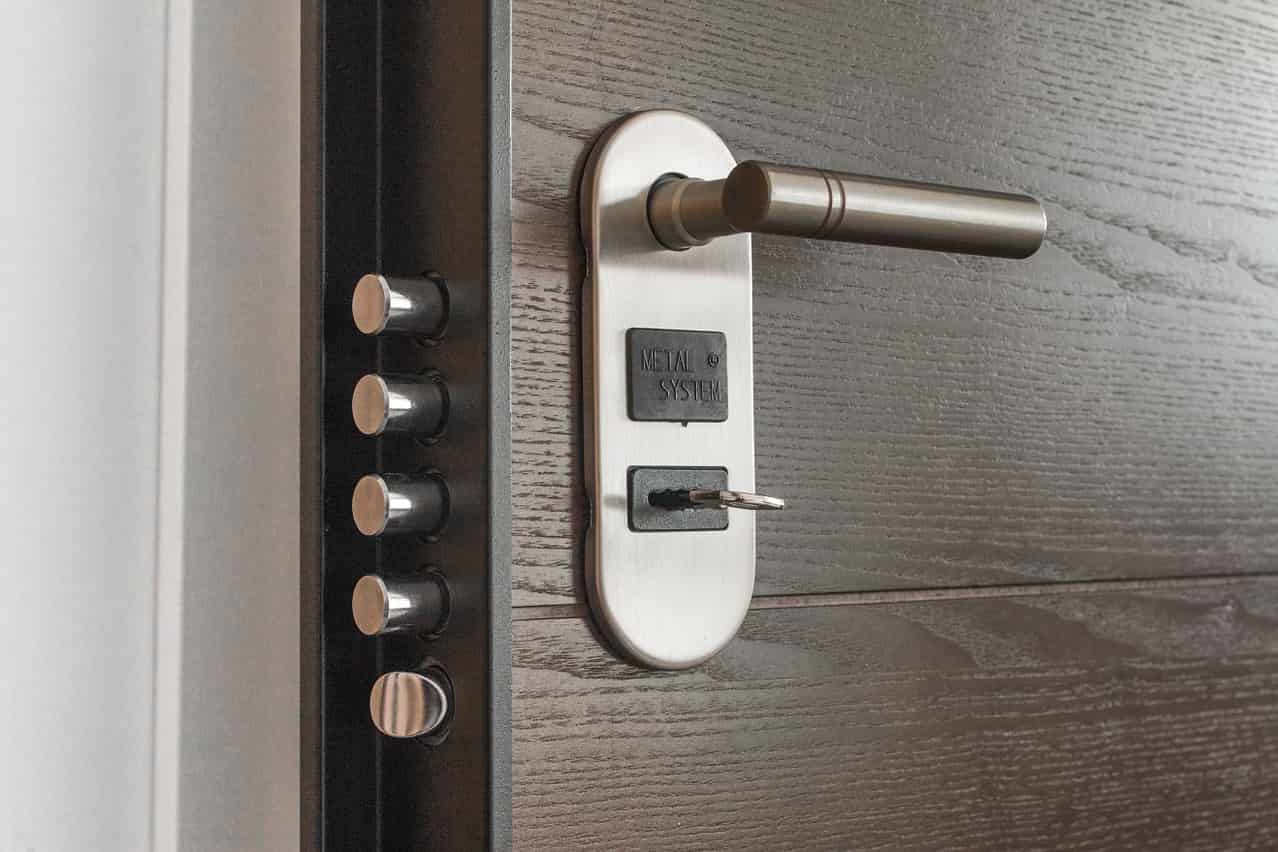 Did you know that it's possible to connect appliances to your smart home system? Oh, the wonders of new technology. With connected appliances, you can make your daily routines more efficient and convenient in order to ultimately make your life a lot simpler.
Here's why it makes sense to connect your home appliances to the Vivint automation system.
Take control of your thermostat
Hooking up your smart thermostat to your smart home system can save you money. With Vivint, you have two options: the Nest Learning Thermostat and the Vivint Smart Thermostat.
Now in its third edition, the Nest Learning Thermostat is slimmer, sleeker and has a bigger and sharper display. It saves you energy and money by automatically adapting to your life and the changing seasons. After you use it for a week, it programs itself by learning your cooling and heating habits and automatically optimizing them. It even knows when you're away so it can save energy while you're gone. Nest now works with the Vivint system, which means you can adjust the temperature right from your Vivint app.
Like its close cousin, the Vivint Smart Thermostat saves you money by adapting to your life. It offers simple, intelligent technology that blends energy savings and personal comfort, allowing you to access it from anywhere and on any smart device. This thermostat lets users easily adjust the temperature by creating preferences for home, sleep, away and vacation.
Learn more with Amazon Echo
You can now use the sound of your voice to access connected appliances via Amazon Echo. Not only can you adjust the temperature of both the Nest and Vivint Smart Thermostat thermostats, but you can also use your voice to do the following:
Lock doors
Control lights
Arm your security system
Close your garage
Listen to music
Using connected appliances with yourhome automation system can make your life easier while turning menial tasks into enjoyable household projects.
Contact Vivint today to learn more about the benefits of connected devices.