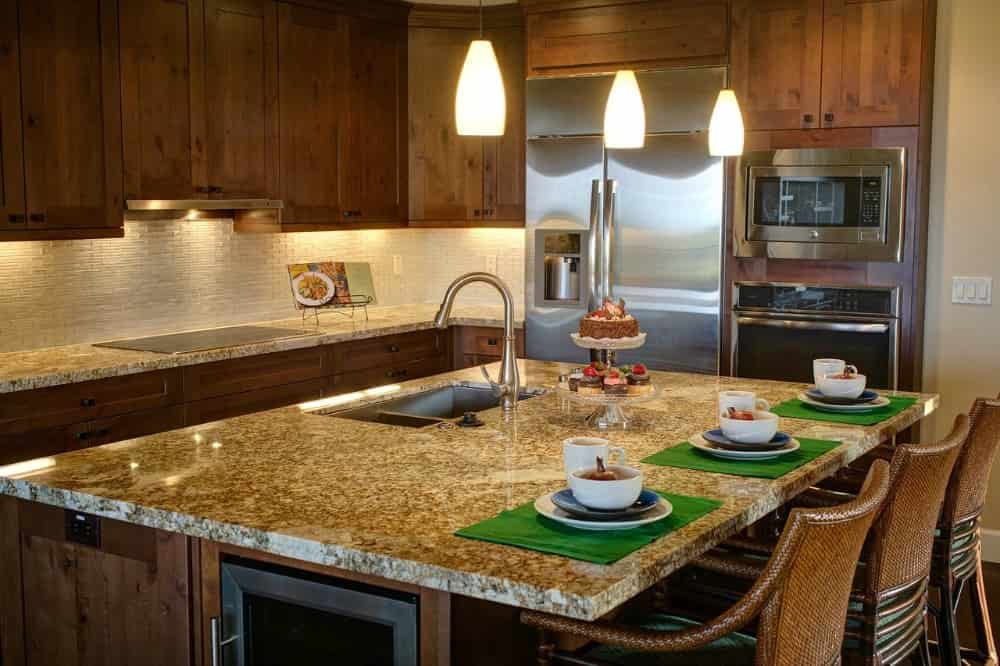 A security system lets you feel confident that you, your family and your property are safe whether you're at home or away. Today's smart home technology can supply that peace of mind — plus, you can use the same features that protect your home to do so much more. Here are just a few ways smart home security can benefit you beyond keeping you safe.
Adjust the lights
Besides controlling the lighting, your security system can adjust the intensity of the lights based on the specific time of day or what activity you're doing. This can help alleviate fatigue and eye strain caused by light levels that are too low or too high. You can also use your security cameras to check whether someone is using a given room in your home, and if not, you can turn off lights to save electricity.
Record family moments
A smart home security camera gives you a video record of what's happening on a daily basis. This provides the opportunity to have photos of events that occur even when you're not home or awake to film them. Perhaps it's your child arriving home on their first day of school or your baby's first words. Even if you're not around for the exact moment, you'll still have a record of those events available to you on your home monitoring footage.
Power your entertainment
You can set the mood with music or turn on a movie, all from your smart home security system. The technology also lets you control what the kids are watching in another room and make sure their TV goes off at lights-out time.
Control your kitchen
Many appliances are already equipped for home automation: Smart versions of small tools like coffee makers and slow cookers are already on the market. Larger smart appliances, such as ovens and refrigerators, have also started to enter the marketplace. Not only can you operate these from your smartphone, but you can also look inside them while you're away via built-in cameras.
Keep it cool
Your smart home technology is great at keeping your home safe, but it's also a champ at monitoring your heating and cooling. You can fine-tune the system to keep unused rooms warmer in the summer and cooler in the winter. Adjust these settings to your comfort just before you arrive home, and turn the system off right after you leave. You can also use your security cameras to check when your kids get home from school and make the house cooler or warmer as needed.
Home security systems have evolved dramatically; they can now manage so many functions that it's a little mind-boggling. As more smart products come to market, managing your home will only become more efficient and convenient.
Contact Vivint to learn how a smart home security system can make your life easier.