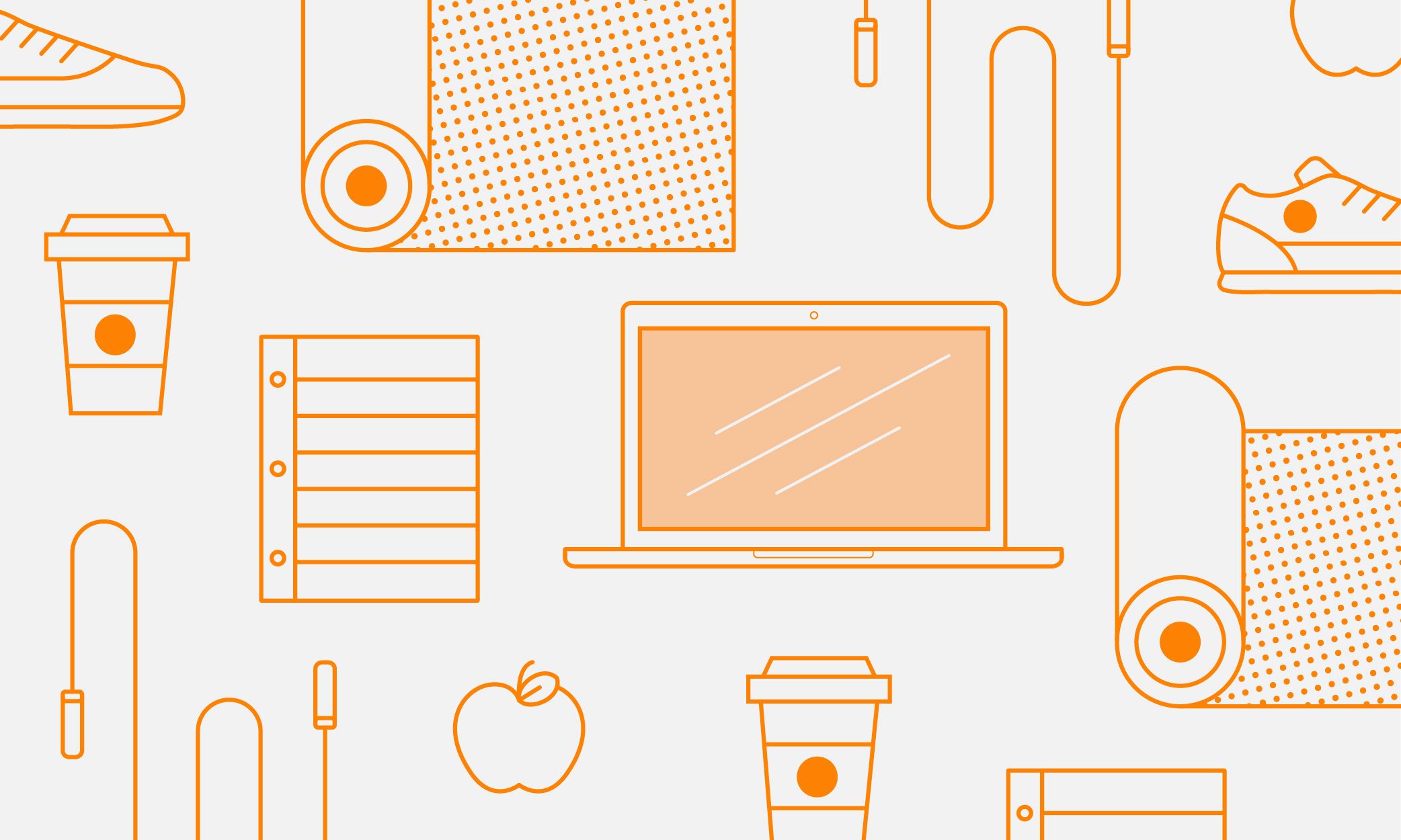 With the kids back in school, you might find a little more free time on your hands.
Those extra hours you get each school day are a great time to do the things you need and want to do. But you might be wondering, what should you do?
While the answer will be different for each person, the key is finding activities that make you feel productive and fulfilled.
If you aren't sure exactly how to spend your new acquired free time, don't worry. There are plenty of great options.
Do volunteer work
Use your free time to give back to your community. Volunteering at your child's school and getting involved in the PTA, community council, classroom, or lunchroom are great ways to connect with other parents and stay involved. Or you might consider volunteering at your local animal shelter or public library. There are plenty of great service opportunities available, so find what you are passionate about.
Take an online course
If there's a skill or subject you want to learn about, why not take an online course about it? There are plenty of great online classes readily available to you, and many are free depending on your interests. Taking an online course is a fun and productive way to use your free time. Not sure where to start? Here are a few great online offerings:
Establish an exercise routine
With all the time and energy you put into your child's well-being, it's easy to forget about your own personal health. The truth is, you will be better able to take care of your family when you are at your best self.
Put aside time each day for exercise in whatever way works best for you. You can go for a jog around your neighborhood or even simply pull out the yoga mat and work out right on your living room floor.
To simplify your exercise routine, you might want to consider investing in smart technology. If your routine involves leaving the house to go on a walk or run, you don't want to have to carry keys around. With smart locks, all you need is a memorized door code. No keys necessary, which also means there's no chance you'll accidently lock yourself out.
Learn more about how Smart Locks can simplify your life.
In addition, smart speakers or smart TVs are great tools you can use to help you easily find online exercise routines or workout playlists to play out loud and get you in the groove at home.