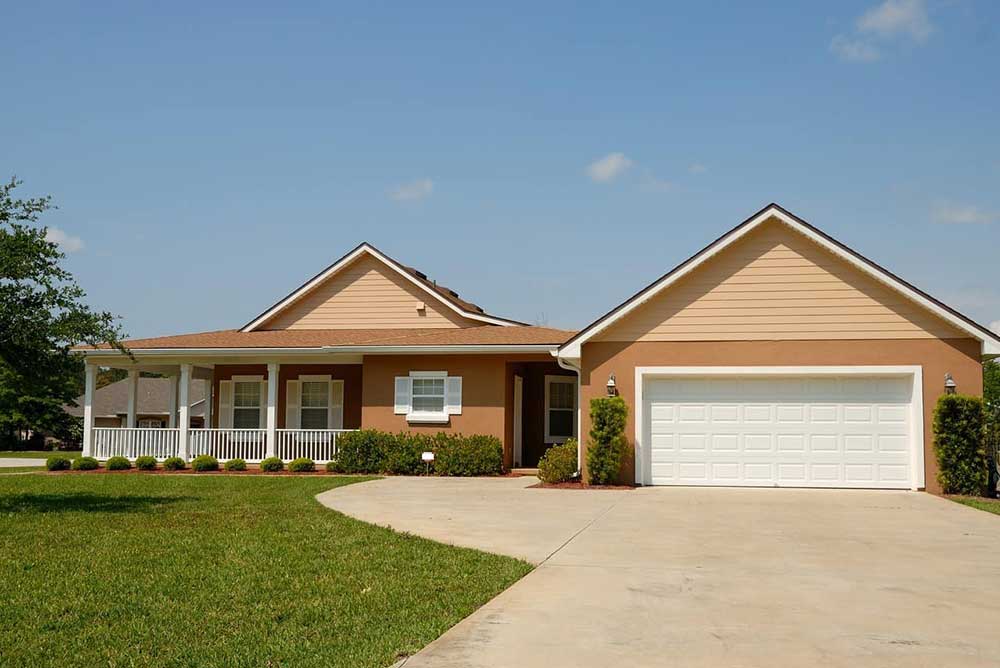 Technology is all around us, permeating every aspect of our daily lives. It's hard to miss the various ways that technology can make our lives easier. It has revolutionized phone calls and the way we shop. As technology continues to advance, home automation is becoming a viable and affordable option for more homeowners.
Keeping our homes safe and secure is a priority for most. A home automation system integrates many features within your home including temperature control, appliances, security devices, lighting and other products. When everything in your home is connected, it takes a few simple swipes to monitor and control it all. Here's how it can help your home.
Doorbell cameras simplify visits
Having a doorbell camera makes life easier when someone arrives, as anyone inside the home can view who's at the door. By using a smartphone app, you can communicate with the visitor through the built-in microphone.
Surveillance keeps you aware
You can see what's happening around your home's perimeter with outdoor surveillance equipment. Set up an outdoor camera with app notifications, so you'll know if there's activity outside your home while you're away. Infrared technology makes it easier to see at night, which is a bonus.
Monitor your home with security equipment
Having sensors installed on your doors and windows and adding a few motion detectors around the interior of your home are simple ways to secure your home. If you're out for the day or longer, check on your home anytime and anywhere with a mobile app.
Peace of mind through smart locks
Door locks with smart technology communicate wirelessly, so you can use your mobile device to lock and unlock your doors from anywhere. There's also an option to get notifications when someone enters your home, which means no more worrying about who's coming and going.
Smart thermostats save energy
Installing a smart thermostat could help save money and reduce energy consumption. Program your device to set heating and cooling schedules automatically. With an app, simply change the temperature, check energy history and set up an alert if your home is too hot or cold.
Control your home lighting
Automating your home lighting allows you to turn lights on or dim them from anywhere. You can also program indoor and outdoor lights to turn on according to a preselected schedule or when activity is detected on your property.
There are so many home automation options to consider that it can be difficult to decide which to install in your home. Luckily, it's possible to mix and match offerings to fit your individual needs. Having the right system is preferable to having one you won't use.
Take the time to learn about Vivint complete smart home systems by speaking with a representative today.