There are so many reasons to head outdoors this Labor Day. Typically, the weather is relatively mild in early September compared to the sweltering heat of the dog days of summer. It's also the last hoorah for many before the first day of school.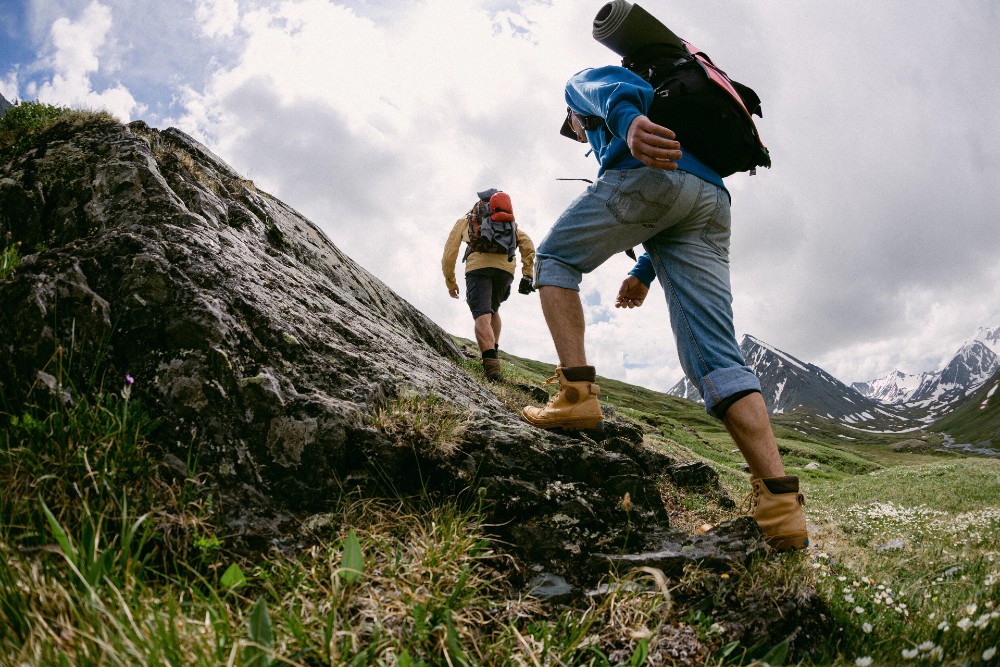 Spurred on by the pandemic, outdoor activities like hiking have been on the rise in recent years. According to the 2021 Outdoor Participation Trends Report from the Outdoor Foundation, 19% of Americans—or 57.8 million people—went hiking in 2020.
National parks are a popular destination for many to go hiking on Labor Day and in Utah, the home of Vivint HQ, Zion National Park can fill up quickly during the holiday with outdoor enthusiasts looking to take advantage of their time off from work and the stunning scenery.
Escaping to nature can also have many benefits. Hiking is obviously great physical exercise, but taking in the peaceful surroundings can do wonders for your mental health. Not to mention individuals of all ages can participate, and it only gets better the more people you have in your group.
Whether you're hiking up a mountain or through a forest, you can still stay connected to things happening back home. With the Vivint app, you can receive alerts when your cameras detect activity or when a package is delivered. You can even unlock your front door and turn on your lights with just a few taps.