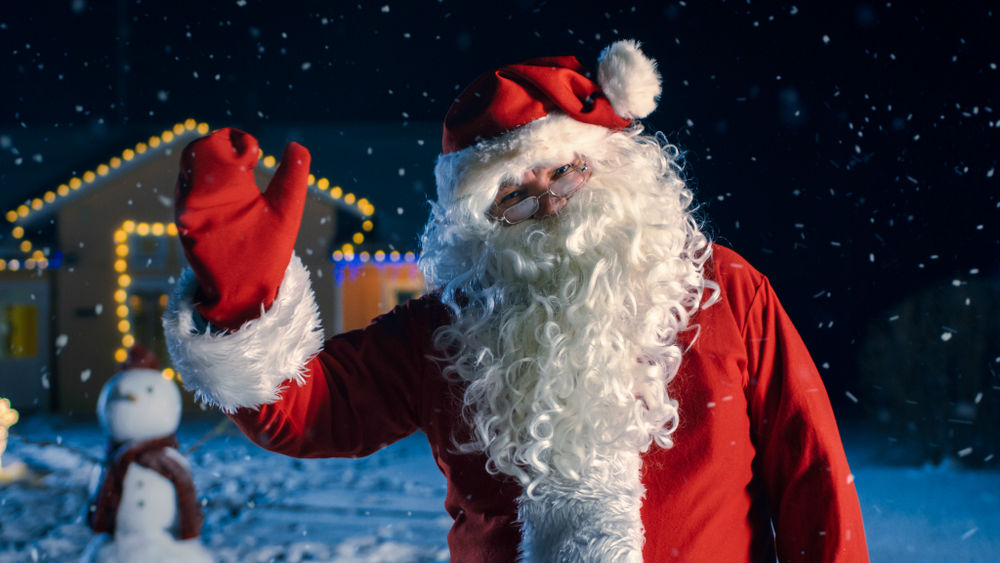 "You better watch out, you better not cry, you better not pout, I'm telling you why..."
We all know the meaning behind this famous Christmas song. It reminds kids to be good because Santa Claus is watching them. But what if the tables were turned—and Santa was the one who had to watch out?
In many ways, a smart home is just like Santa. Just as Santa keeps a watchful eye to see whether kids are being naughty or nice, your smart home is keeping a watchful eye as well—only it's to keep your home and family safe from threats and intruders (including those who slip down the chimney and leave gifts).
Here are a few smart home automation features that would make Santa think twice before heading down the chimney:
"It sees you when you're lurking..."
Santa Claus may have mastered stealth mode, but these features would certainly give him a run for his money the moment he set foot on your property.
The Vivint Outdoor Camera Pro
If Santa were to park his sleigh in your backyard, he wouldn't get far before he was spotted, thanks to the Vivint Outdoor Camera Pro.
For starters, its wide-angle lens with night vision would not only spot Santa even in the middle of the night, but give you a crystal clear view.
The Vivint Outdoor Camera Pro would also let Santa know he's been seen. It's the only surveillance camera with Smart Sentry, a powerful AI tool that identifies lurkers, and then lets them know they've been spotted by activating a warning light on the camera and sounding a warning tone through the 85 db speaker. It's great for burglars, but not so great for Santa.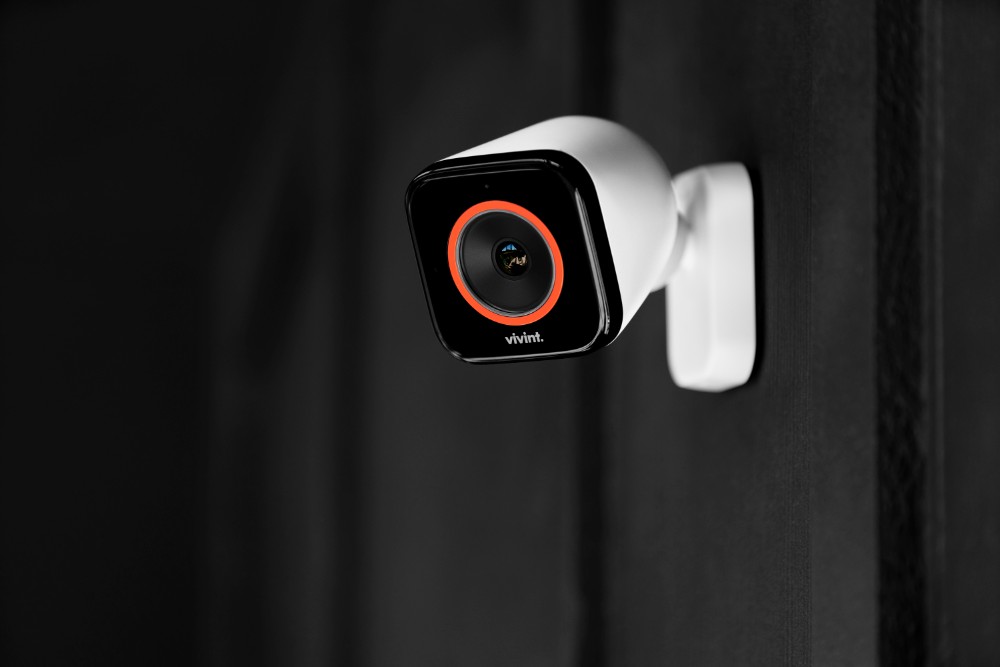 The Vivint Doorbell Camera Pro
What if your Vivint Outdoor Camera Pro faced the backyard? Santa still wouldn't get by a smart home's doorbell camera. It also features night vision, so you can clearly see who's coming.
And even if no one rings the doorbell (which Santa certainly wouldn't do), the camera's smart motion detection would sense motion at the door and begin recording. So whether it's Santa coming to the door or your kids leaving carrots on the front porch for the reindeer, the doorbell camera will see it all.
Not only that, but the two-way talk feature also lets you speak to whoever is at the door.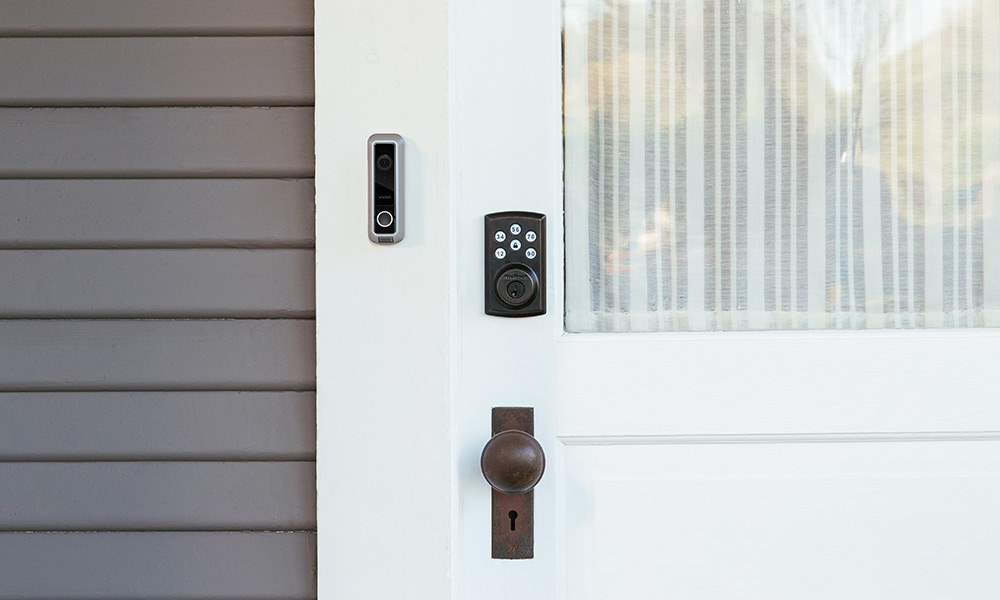 "It knows when you're inside..."
If you have a chimney and Santa doesn't have to go through the front door, it doesn't mean he's in the clear just yet. A Vivint includes plenty of features he'll have to deal with inside your home, including:
Motion Sensors
When your system is armed and you're away from home (or fast asleep), your smart home security system's motion sensors are hard at work.
These motion sensors are strategically placed during installation by Smart Home Pros who know exactly where an intruder is likely to go when inside your home. Once triggered, the motion sensors will trigger an alarm, alerting both you and the 24/7 monitoring station—which means Santa better hurry.