Each Vivint smart home is engineered to intelligently identify and deter threats and has unique custom automations to help your home run smoothly and effectively. Vivint products are developed with innovation as a guiding light and because technology moves so quickly, new products can be found at buy.vivint.com. If you're looking to upgrade your system, here is everything you need to know.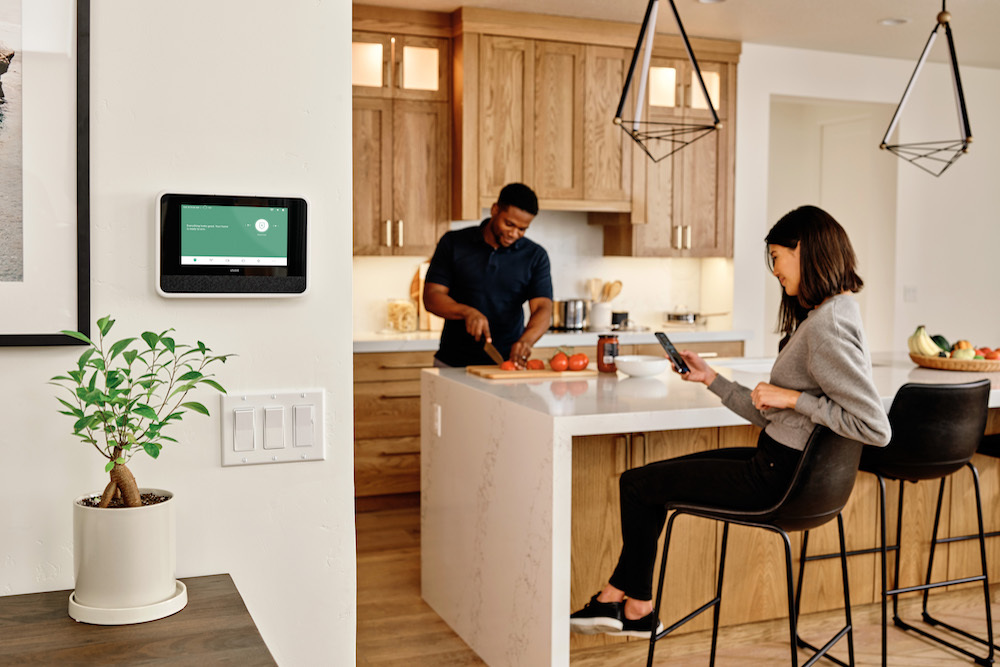 What happens to my existing equipment when I upgrade?
If you purchased your equipment in full at the time of your installation, you own that equipment and you don't have to turn it in to Vivint when you upgrade. You can add the new, upgraded equipment you've purchased to your system with your existing devices or replace what's already there. It's up to you.
If you financed your equipment through Citizens Pay or Fortiva, you can still upgrade your equipment; however, you will have to pay off the remainder of your balance on the existing equipment.