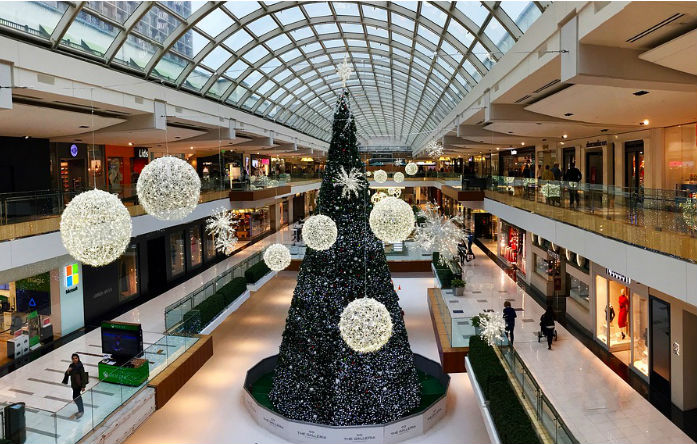 The busiest shopping time of the year is right around the corner.
This much-anticipated weekend usually starts on Thanksgiving, peaks on Black Friday, and goes through Cyber Monday.
Whether you're braving the Black Friday crowds or you'll be surfing for Cyber Monday deals from the comfort of your home, a smart home can help you with your shopping strategy.
Black Friday 2018
If the past is any indication of the future, you can expect to see a lot of people taking advantage of all the deals. In 2017, 174 million people in the U.S. shopped in stores on Black Friday. 2018 should be just as busy, or more, so it pays to be prepared.
Use a smart home to find the best Black Friday deals
Take a look at a few of the ways a smart home puts you at an advantage during Black Friday:
Wake up on time with Google Home
The early bird gets the best deals, so unless you're planning on camping outside of your favorite stores on the sidewalk, you'll need to wake up on time. Use your Google Hometo set your alarm for the wee hours of the morning. "Hey, Google. Set an alarm for 3 a.m."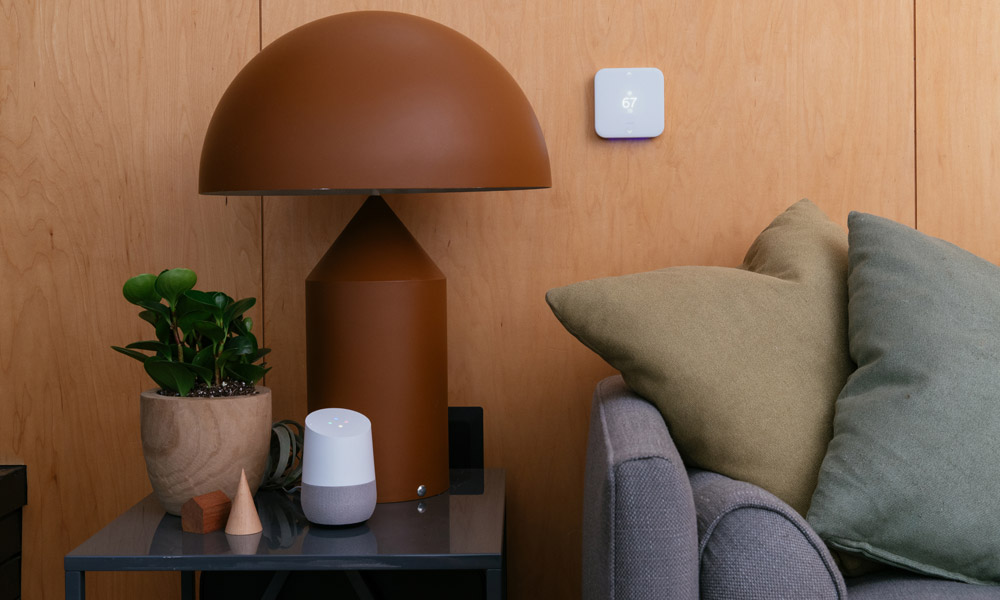 And because there's nothing worse than a freezing cold bedroom and bathroom while you're getting ready for the day, you can also use it to adjust the temperature on your Vivint Smart Thermostat—just say, "Hey Google, set the temperature to 70 degrees."
Arm and disarm your security system remotely
With the Vivint app, you can easily disarm your security system as you leave, then arm it again from your phone while you're away to make sure your family is safe and sound at home while you shop.
If you're in a hurry, you can use the one-touch locking feature on your smart lock to lock your door, arm your system, adjust your thermostat, and turn off the lights. The time saved can help you get a better spot in line for your Black Friday deal.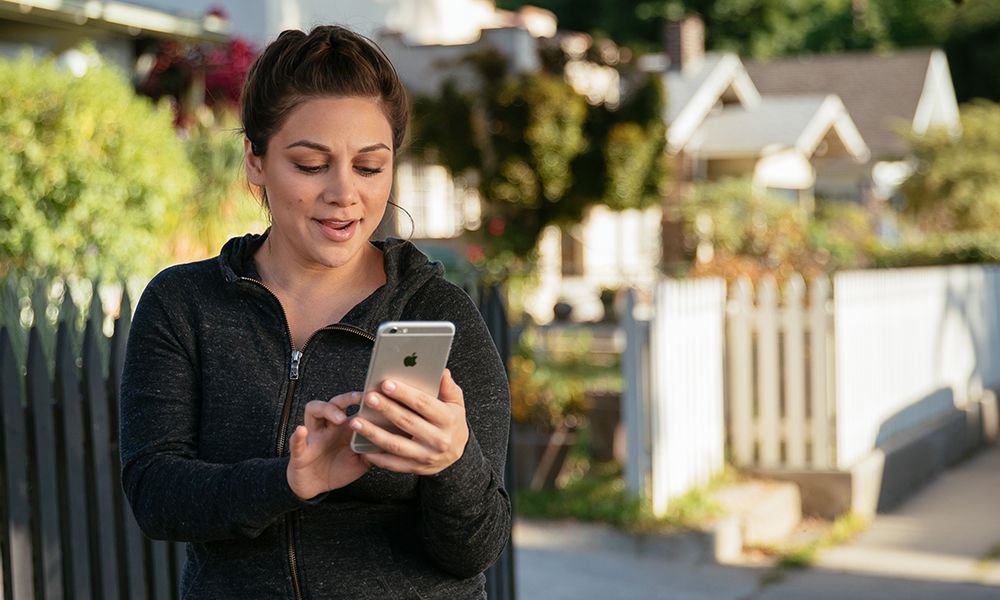 In the event your burglar alarm or smoke alarm goes off while you're away, you can easily check in at home through your app.
Keep an eye on the kids with the Vivint Indoor Camera
The indoor Indoor Camera is useful for both parents and the kiddos at home: you can log in to your smart home app to check your camera feed and see how the kids are up to while you're away.
If your kids need to get in touch with you, they can easily do it through the Indoor Camera camera's one-touch callout feature. With the push of a button, your kids can connect with you on your smartphone.