Choosing the right smart home security system is a big decision. While security equipment options, monitoring, and functionality are all important considerations, often the choice comes down to pricing.
But the best home security systems don't have to break the bank. In fact, with the variety of Vivint packages and unique customization options, you can build a Vivint system that fits your budget.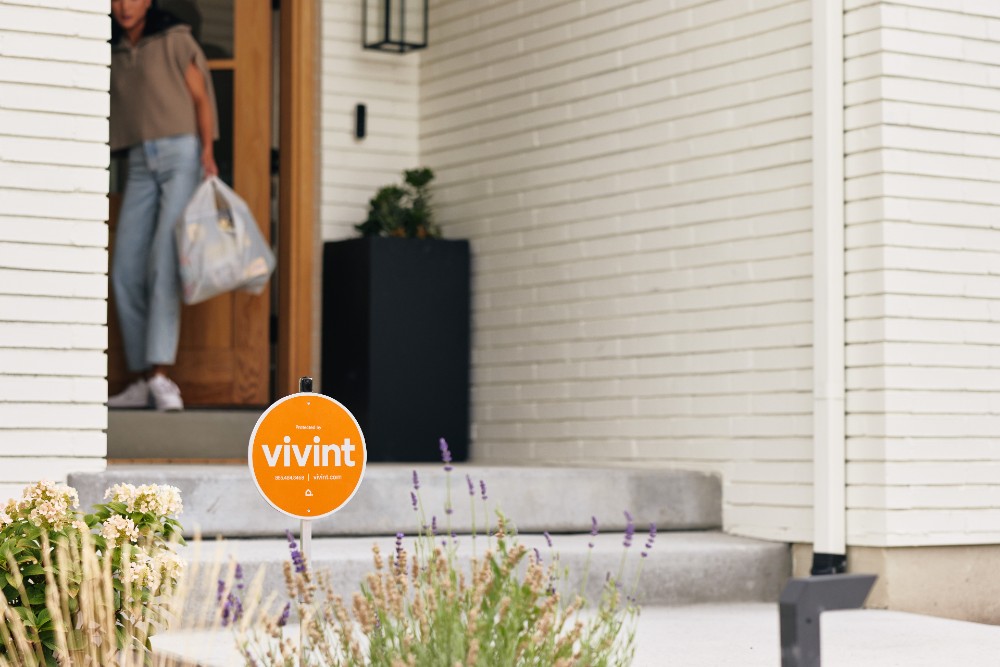 What you pay for
The cost of your Vivint system can be broken down into two categories: your smart home and alarm system equipment and the monthly monitoring services.
Equipment
Your security equipment includes the various equipment and smart home devices you choose when you customize your smart home security system. You can purchase your equipment upfront, or you can finance it and pay for it over time.
The price you pay for your equipment will vary depending on the package and devices you choose. (More about that below.)
Monthly monitoring
The monitoring fee is the monthly charge you pay for professional monitoring, as opposed to self-monitoring. With 24/7 professional monitoring, your home is protected around the clock. If you're not home and there is an emergency or an alarm goes off, Vivint's security monitoring team will contact emergency services, like the fire or police department, on your behalf.
The monthly monitoring fee starts at about $40 per month. Every Vivint customer benefits from the 24/7 monitoring plan, 365 days a year.
If you purchase your equipment upfront, your monthly payment will consist of the monitoring fee. If you choose to finance your equipment, your payment will also include the cost of your equipment.