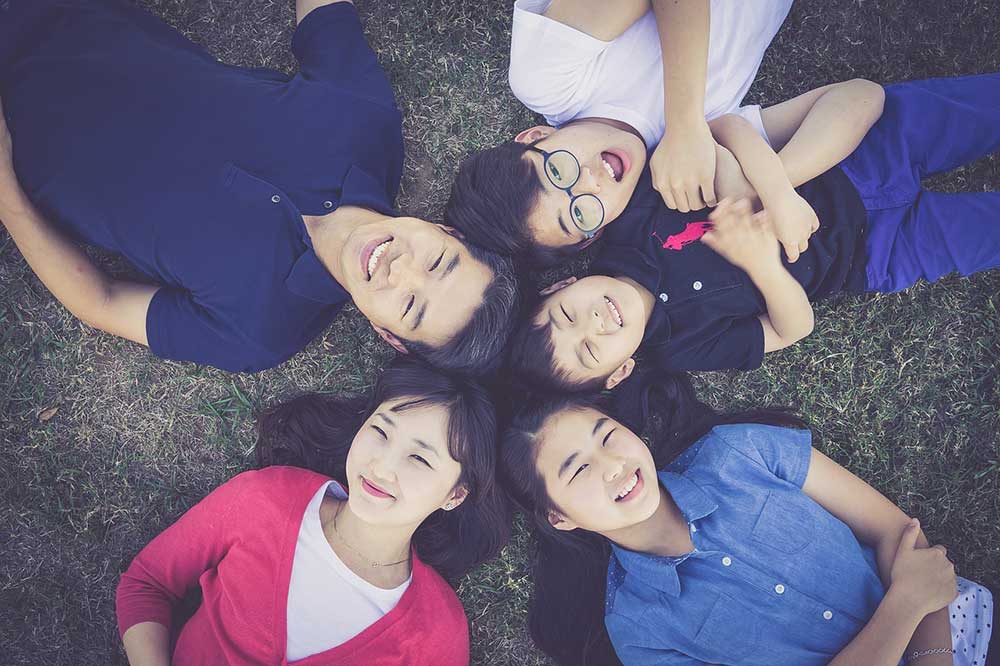 While it's important to add charitable donations into your budget, it isn't always feasible. So many times we get torn in different directions when it comes to budgeting, or there's just not enough left at the end of the month for contributions. In addition to giving back by volunteering your time, there are other ways to have your purchases help others. One such example is by subscribing to smart home services from Vivint. When you do, you're helping contribute through the Vivint Gives Back initiative.
A company that gives back
The Vivint Gives Back program was founded in 2008 after Todd Pedersen, Vivint's founder, saw the amazing difference a group of volunteers could make. The company's employees volunteered their time in the aftermath of Hurricane Ike in Texas. After seeing the impact the company and its employees had on the people around them, Vivint looked at other ways they could help.
The Vivint Gives Back charity focuses on helping families who have kids with intellectual disabilities. Since it's inception, the organization donated more than $14 million dollars to families in need through different programs in the organization. In addition to the monetary funds donated, Vivint employees provided more than 155,000 hours of their time volunteering around the globe.
A company that prioritizes children
The impact that sensory rooms can have for these children is truly immeasurable. It's so great to know while you're protecting your home with a Vivint security system, you're also helping to contribute to families and schools through this initiative.
A company that cares about families
Vivint is constantly striving to help customers by developing new technologies to solve day-to-day problems for special families. Vivint aims to enhance customer's lives through simple, intelligent products and services. The Vivint Gives Back charity is just one way that your own subscription to smart home services is helping to give back to families and children in need.
Speak with a Vivint representative today about how you can improve your home security situation while helping charity.