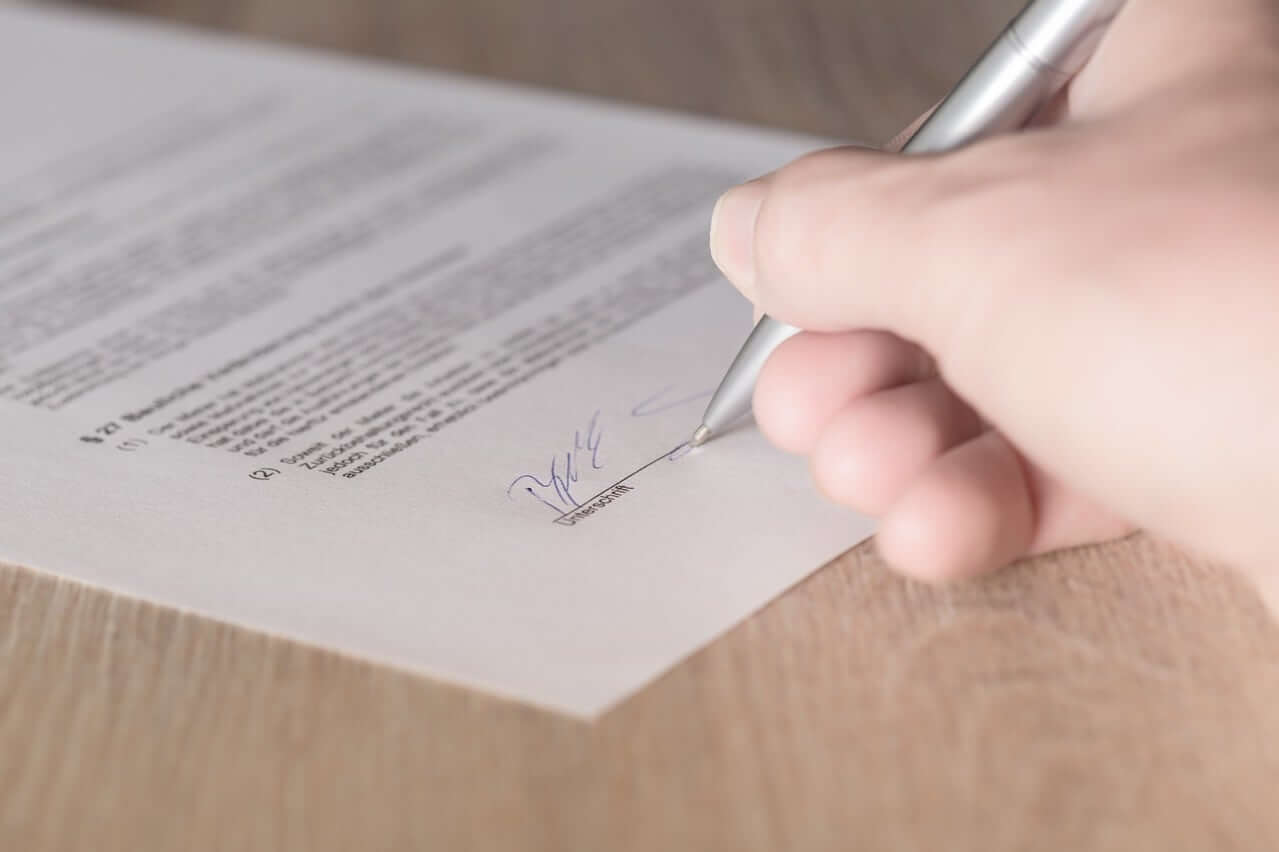 One of the first aspects of upgrading your home is installing a security system. These devices protect a homeowner's investment and bring peace of mind when it comes to their family's safety. But, where do you turn when you finally decide it's time to add security products your home? Here are the top 8 questions you should ask a security system company before making your choice.
1. How long has the company been in business?
You may think choosing a newer company might be easier on the wallet. However, a company that has been in business for years, and has a track record of happy customers, is the one you should add to the top of the list.
2. Does the security system company conduct background checks?
Employees and sub-contractors who come to install your security equipment will have access to your home, its contents and your family. It's important to trust those who enter your home. Employees of the company will have access to sensitive information, including your family's names, birth dates and even payment information. It's important to know the security company has employees who passed background checks and trusts them completely.
3. Is there any warranty or guarantee on the home security system?
Systems can be a significant investment. It's good to know a company stands behind its product with a warranty or guarantee.
4. Is there a contract to sign?
While a homeowner should expect to sign a contract with a company, knowing the terms of the agreement from the beginning is critical. Take time to read the contract and don't sign anything that has information you don't understand.
5. Does the system come with everything a homeowner will need?
Realize that security systems vary greatly from company to company. It's also important to remember that sometimes getting a "free security system" comes with additional products that need to be purchased. Your company should be upfront about the products you need to get the most out of your system.
6. Can you provide information for me to supply my homeowner's insurance?
In addition to the added safety and security of your family, one great perk is installing a security system may allow for discounts on your homeowner insurance premium. Check to see that the company you choose can offer you paperwork for your insurer.
7. Does the security system company offer systems with advanced safety features?
As smart homes become more advanced, so do security systems. It's now possible to integrate products such as remote lock access, video recording services, smartphone apps and text notifications to your mobile phone. If advanced security is important to you, ask about the capabilities of adding smart home features to your system.
8. If monitoring service is canceled or I move, can I take the equipment with me?
Understand the exact terms of your purchase with your security system company. You need to know upfront if your security equipment belongs to you or considered a lease from the company, as long as the service is active.
Installing a home security system is a big decision regarding your family's safety and security. It's important to understand the process from beginning to end and know you have all questions answered by the company you choose.
Ask a Vivint representative about your home security options today.