We're pleased to announce a new collaboration with entertainment icon Snoop Dogg and TikTok star Doggface208. Or as we like to call them, our Vivint Guard Doggs.
The duo was recently featured in a new campaign called "Hassles Not Included." 
With Vivint, say goodbye to hassles and say hello to sitting back and relaxing. That's exactly what Snoop Dogg and Doggface do in this new video. Check it out:
Anyone familiar with the home security industry knows that DIY options have popped up all over the place the last few years. And while some aspects of DIY are appealing, there's one big downside: lots and lots of hassle.
First of all, with DIY systems, your smart devices often don't work together. Sure, they work on their own, but they don't integrate well. This means you may need one app for your smart lock, one for your garage door opener, and one for your cameras. Talk about a pain having to switch between five different apps to control your home.
Another big pain point of a DIY system is that assembly is required. You'll need to get out your toolbox, climb up the ladder, put some holes in your walls, and potentially even mess with your home's wiring to install your products correctly. Not to mention all the extra time this will take.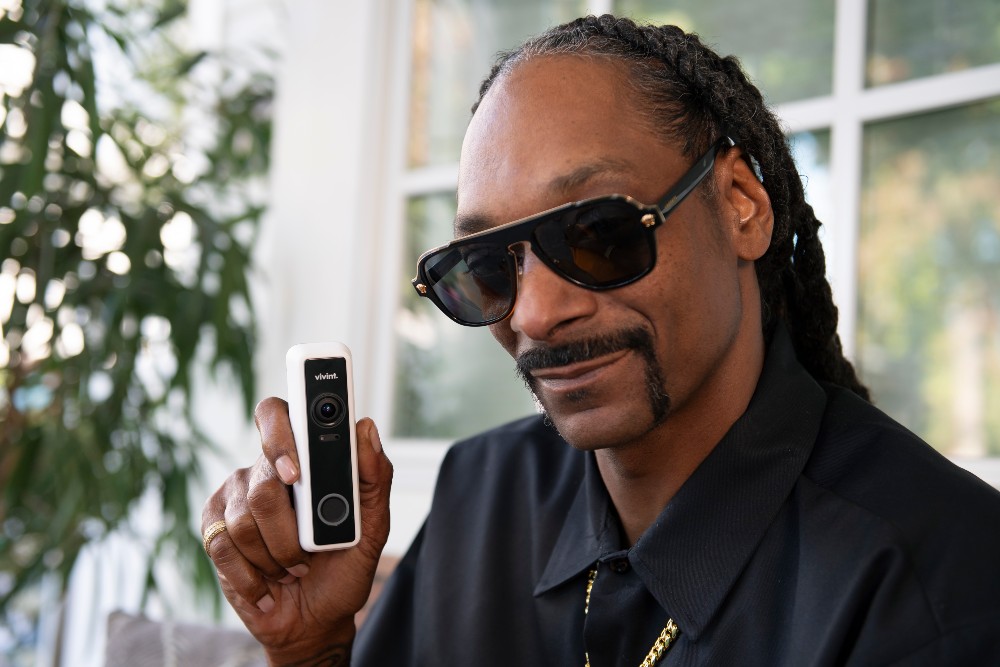 At Vivint, we solve these problems. Here's how.
A Vivint smart security system protects your home while making your daily life much more convenient. With the best security sensors, state-of-the-art cameras, smart thermostats and more, you can rest easy knowing your home is always protected. 
Perhaps the biggest perk of a Vivint smart security system is our professional installation. No need to worry about spending your weekend installing security products. Instead, our Smart Home Pros will take care of the entire process for you from start to finish.
Our Pros are well-versed in the technical side of system installation, but they also have insights into product placement. They'll know exactly where to place your cameras and motion sensors for ultimate security and before they leave, they'll train you on your system and answer all your questions. And you don't have to lift a finger.
See how easy peace of mind can be. No hassles included.
Take a cue from Snoop and Doggface and sit back and relax while we install your Vivint security system for you. It really is that easy.
Ready to start? Give us a call today at 800.646.1469 for a free quote on a customized system.