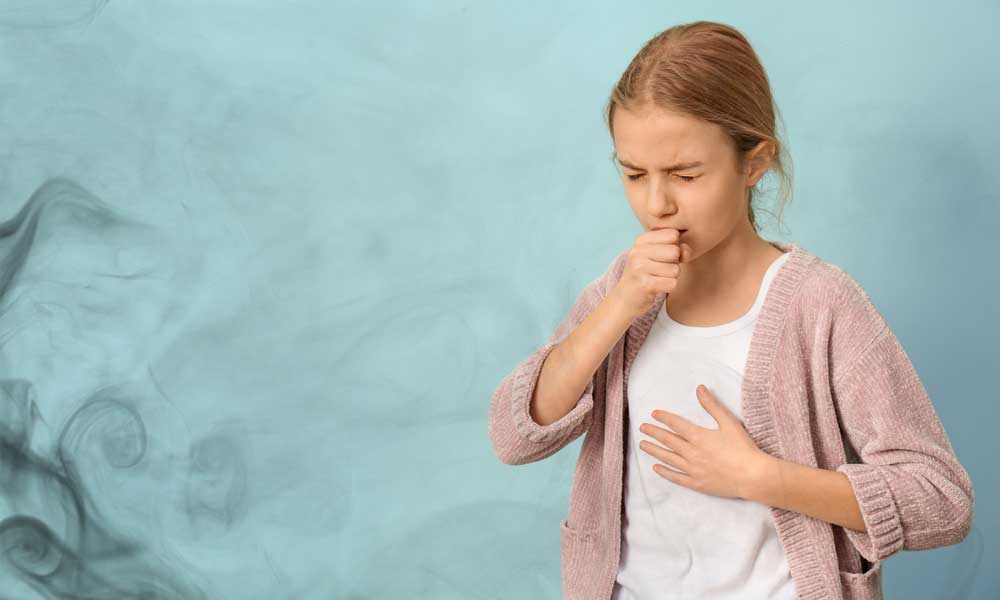 Smoke is dangerous.
In fact, the majority of deaths from house fires are actually the result of smoke inhalation, not the fire itself.
When it comes to smoke inhalation, the more you know about it—including what it is, what causes it, and common smoke inhalation symptoms—the more you can do to prevent its effects on your long-term health. As always, the best protection is prevention, so consider a reliable smoke detector.
What is smoke inhalation?
As the name implies, smoke inhalation occurs when you breathe in products of combustion—aka smoke—during a fire.
Smoke itself is made of the harmful gases, vapors, and particles burned, so the actual composition depends on what exactly burns in the fire. For example, smoke from burning plastics or cleaning supplies can produce toxic gases and chemicals.
Smoke inhalation can lead to serious harm or death for many reasons:
Fire uses oxygen as it burns, which means there is little to no oxygen left to breathe.
A fire produces poisonous gases like carbon monoxide.
Smoke can damage the lungs and airway, leading to respiratory failure.