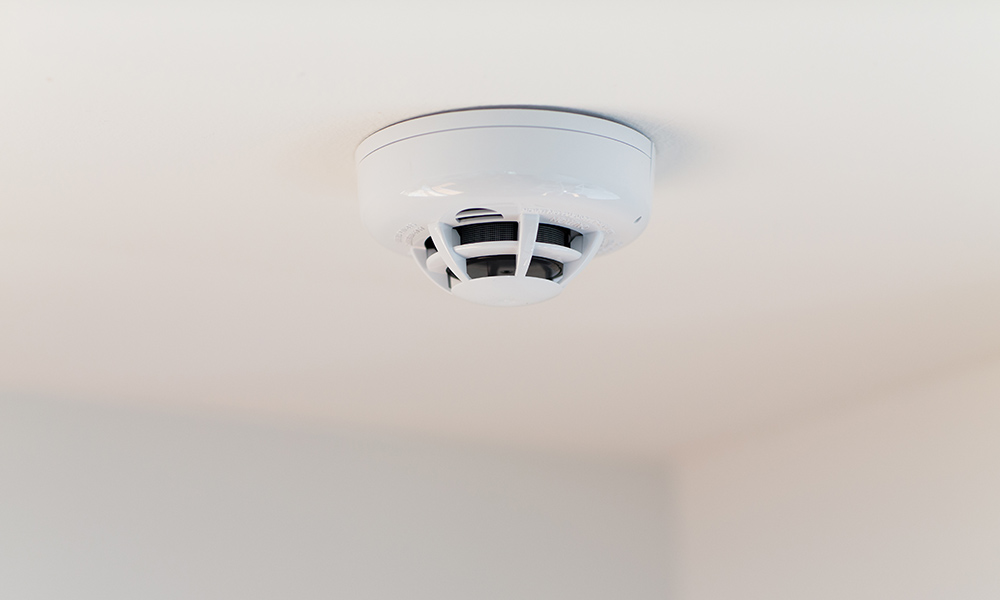 The dialup tone, a foldable roadmap, the stiff cord of a landline. These things worked well enough in their time, but long ago we swapped them out for better, faster inventions that are far more reliable and convenient.
Of all the upgrades you've made, have you upgraded your home's fire detectors?
With GPS and smartphone technology, it's no wonder we don't rely on phone lines or physical roadmaps anymore. So with similar advancements made in the smoke alarm industry, why haven't more of us switched to smart fire detectors?
Perhaps this is due to the unquestionable authority of a smoke alarm that was drilled into our heads through countless fire drills and practiced safety procedures. It doesn't matter where you are or what you're doing; you obey the smoke alarm.
It may not be the prettiest or most impressive device, but it's a reliable constant that can be trusted.
Right?
Not always.
Even old trusty smoke detectors have a limited lifespan, and it's likely yours is about ready to retire. Instead of replacing it with another traditional smoke alarm, you may want to consider upgrading to a smart smoke detector.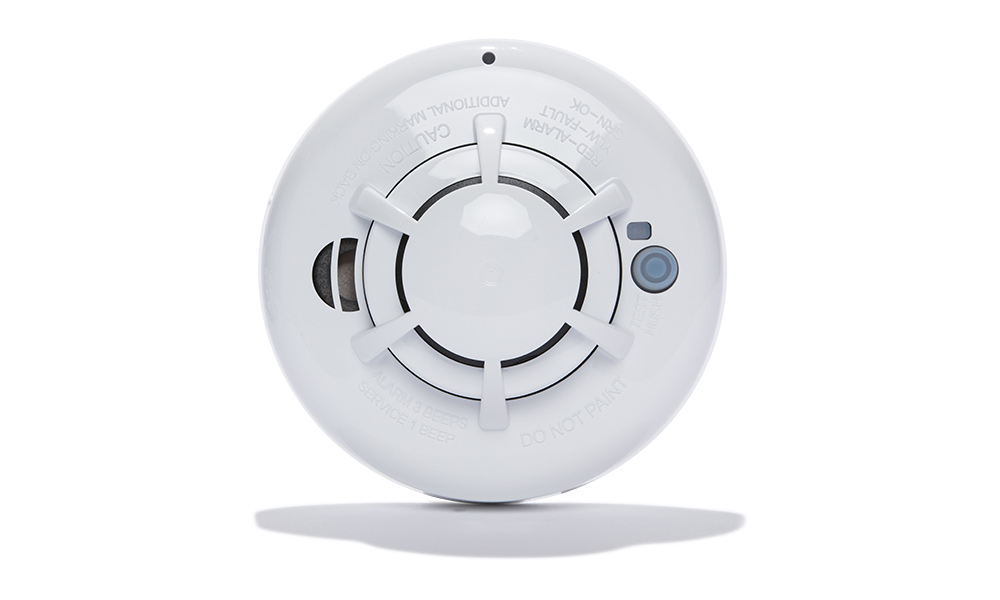 Smart smoke alarms vs. traditional detectors
Fire prevention has come a long way from its humble beginnings. Check out the biggest differences between smart smoke alarms and old-school detectors.
Dependability
Unfortunately, it's not always easy to tell if a traditional fire alarm is working properly. You can press the test button, which tests the sound of the alarm itself, but that doesn't mean the fire-detecting sensors within the device are fully operational.
As a smoke detector nears the end of its lifespan, it may start to malfunction and set off false alarms that are both frightening and aggravating. This may be an indicator that it's time to get a new detector, but this isn't a foolproof strategy. It's possible for a smoke alarm to simply stop working without alerting homeowners.
The best smart smoke detectors were designed with this problem in mind. Modern-day advancements have made it easier to tell if a smart detector is fully operational. Rather than sounding an ear-piercing false alarm, a malfunctioning smart detector sends you a notification to your smartphone instead.