No. You haven't stepped into an alternate reality á la The Truman Show. What you're seeing are photos of the Vivint Smart Home booth on display at the CES 2018 convention in Las Vegas.
Of course, the word "booth" is an understatement. We've done much more than create a display extolling the benefits of smart home technology. We've built an entire neighborhood on the trade show floor, complete with homes and addresses, street signs, roads, and even mailboxes.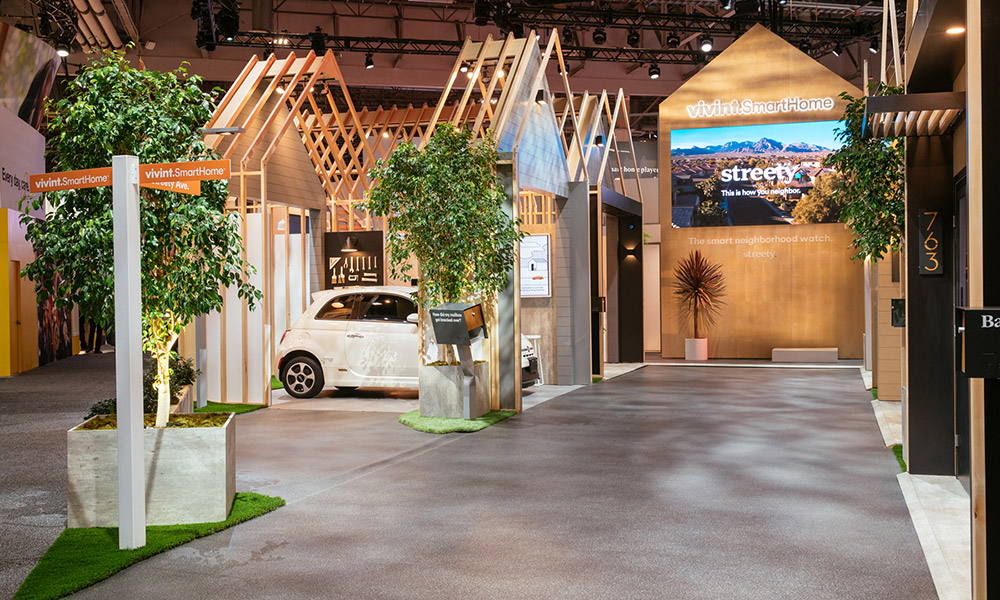 At CES, we revealed a new app called Streety, which is a smarter way to do neighborhood watch. The free Streety mobile app helps neighbors share video from their homes' connected cameras, to cultivate safer, more secure environments for families, friends and neighbors.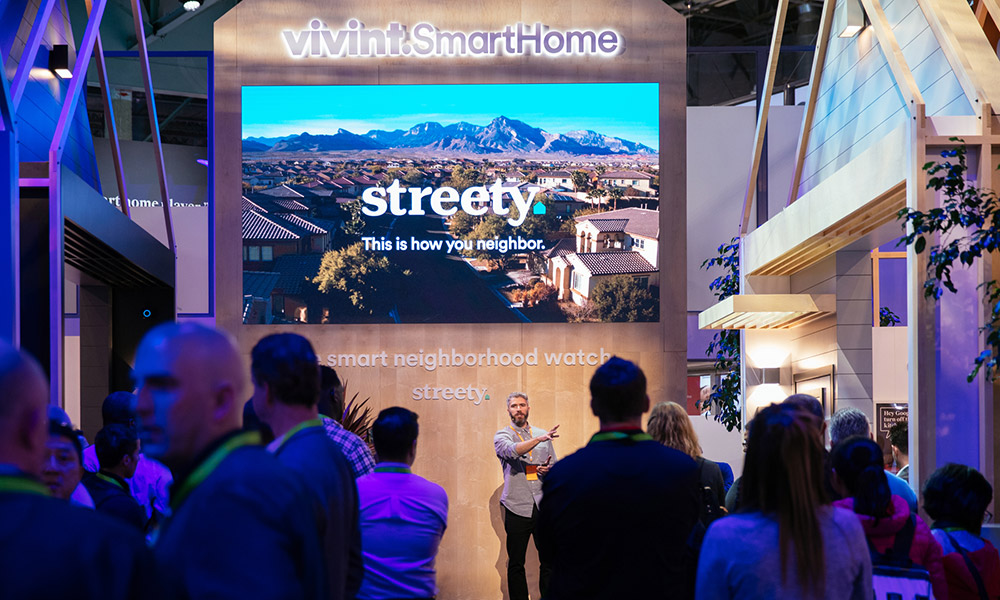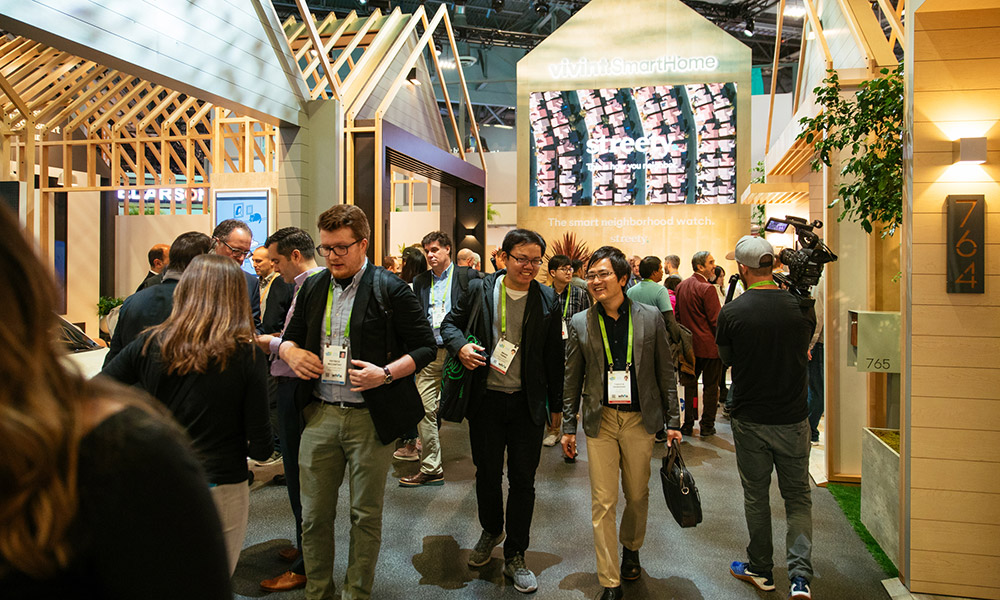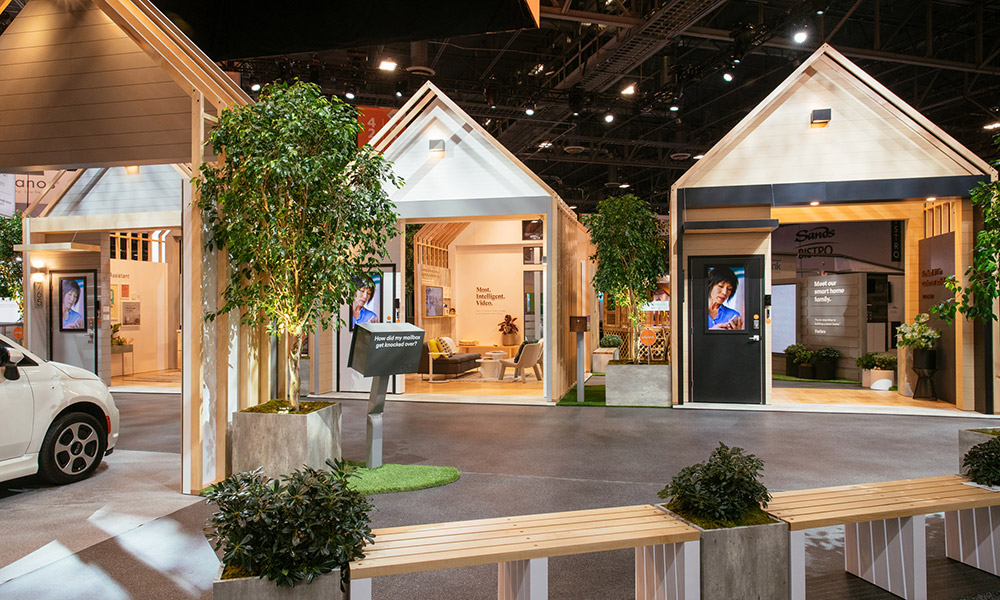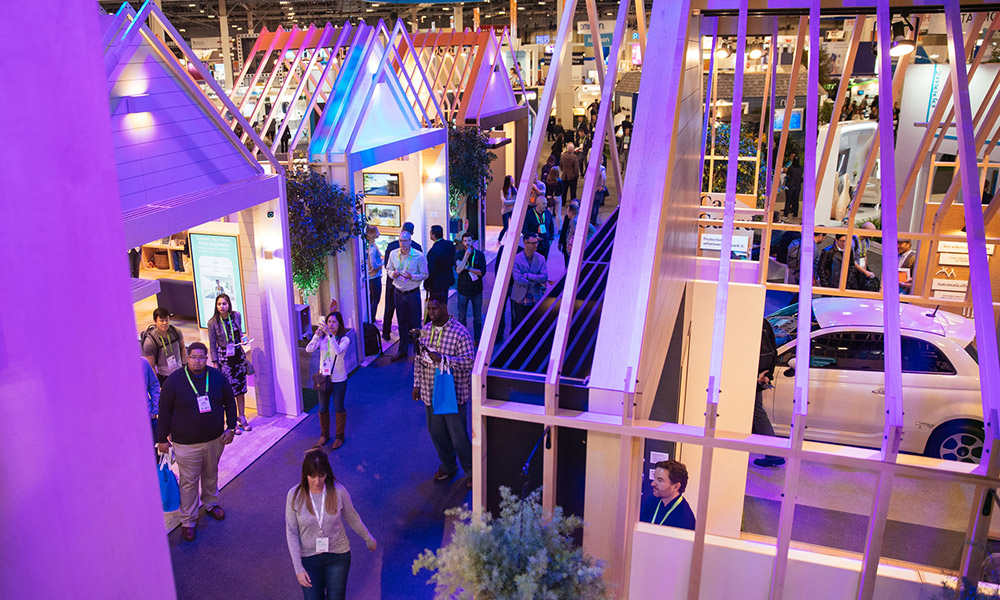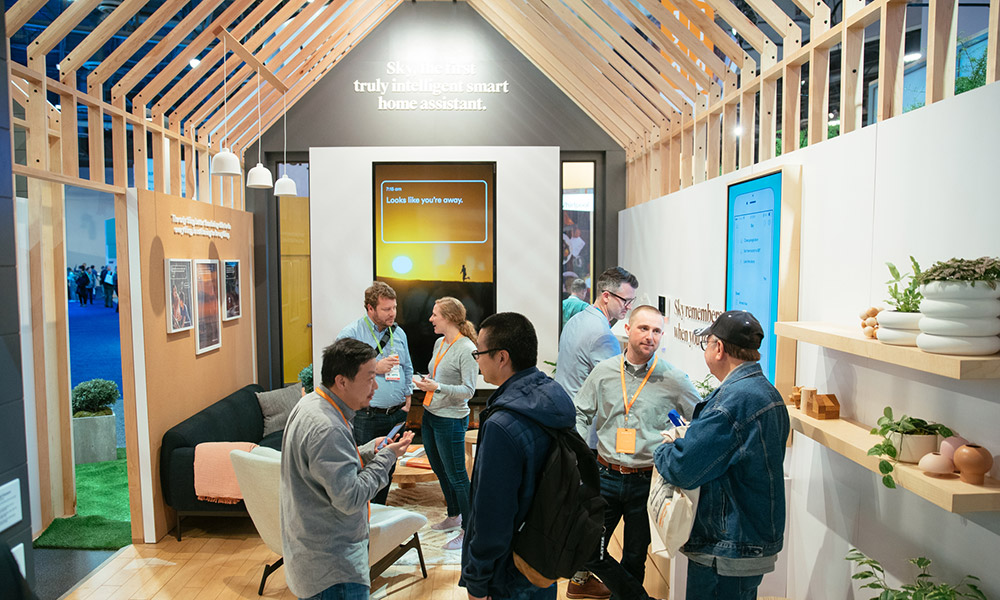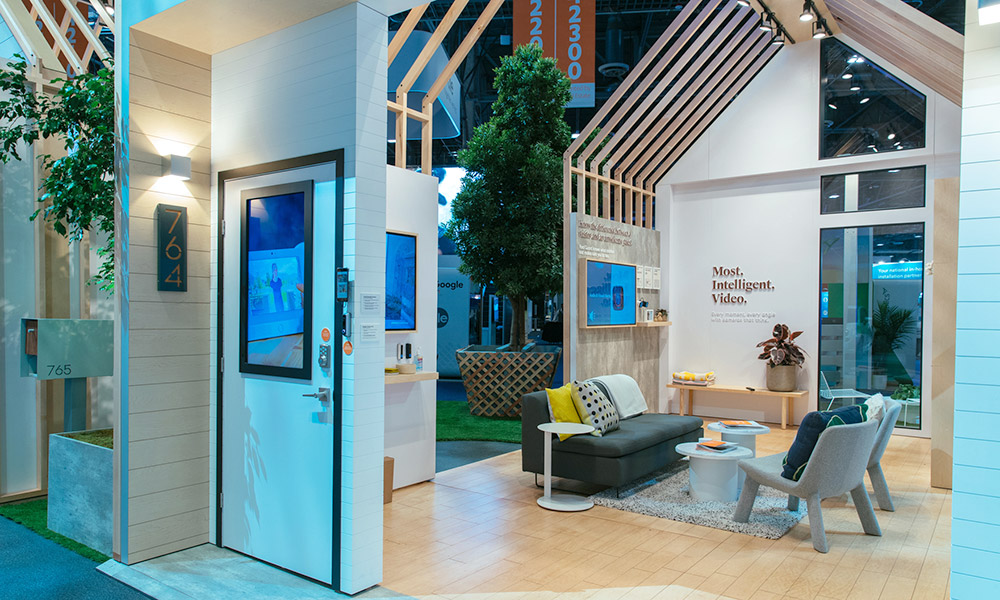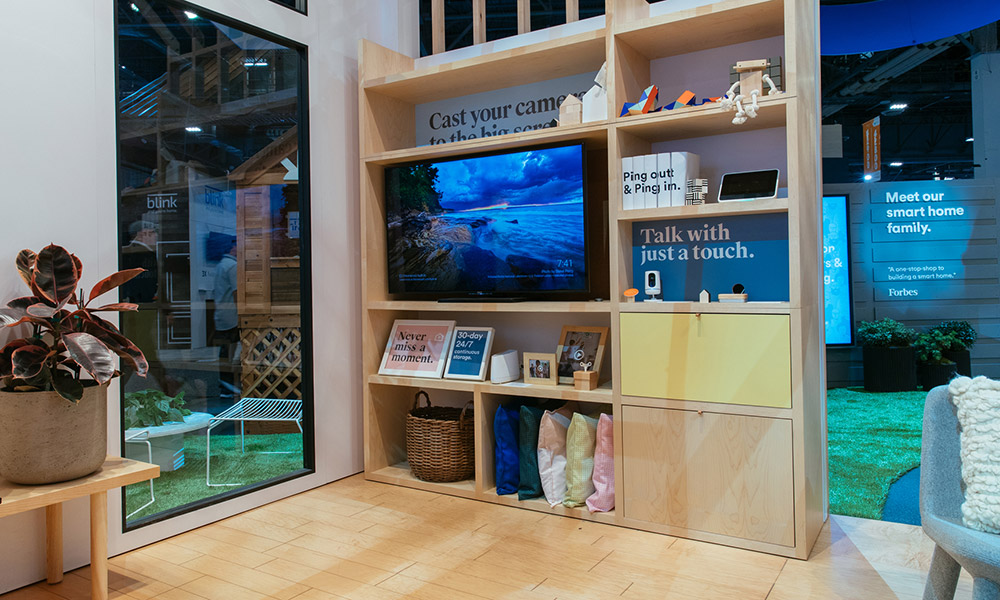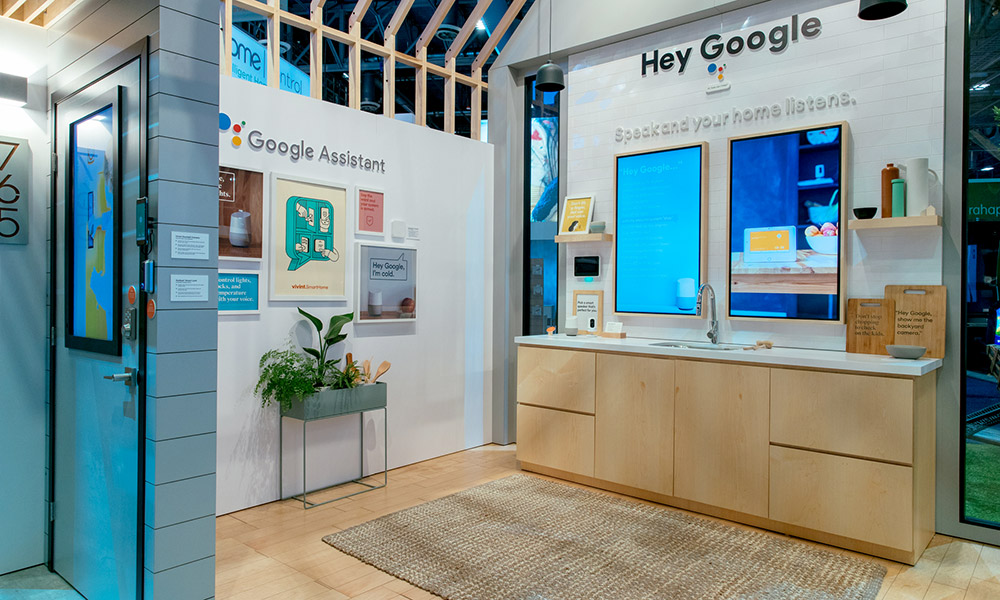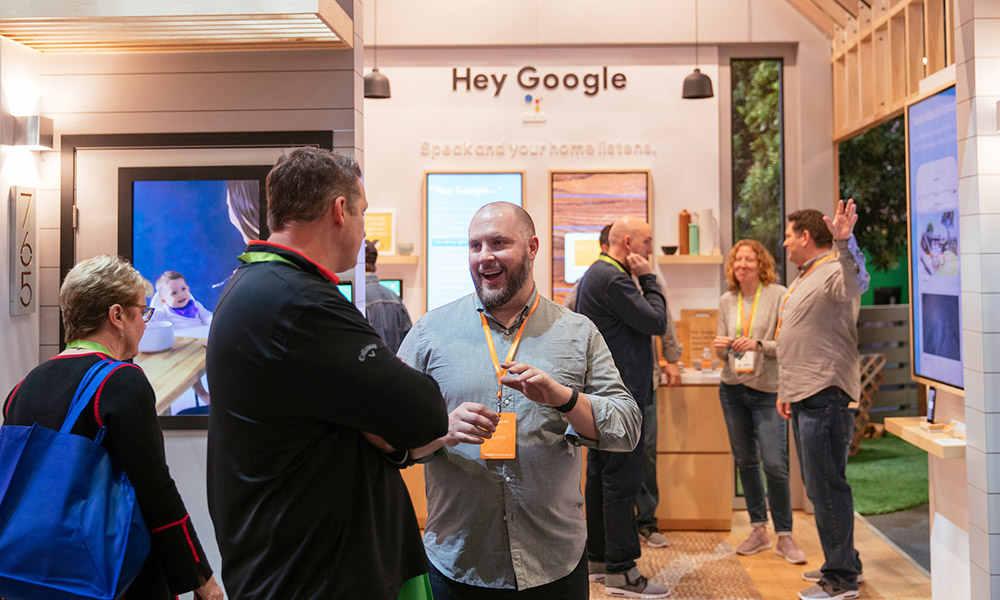 Want to immerse yourself in our booth further? Check out this guided booth walkthrough by Nate Randle, Chief Marketing Officer at Vivint.
Ready to learn more about Vivint Smart Home? Sign up for our free newsletter, and we'll share great tips about smart home, home automation, and home security.