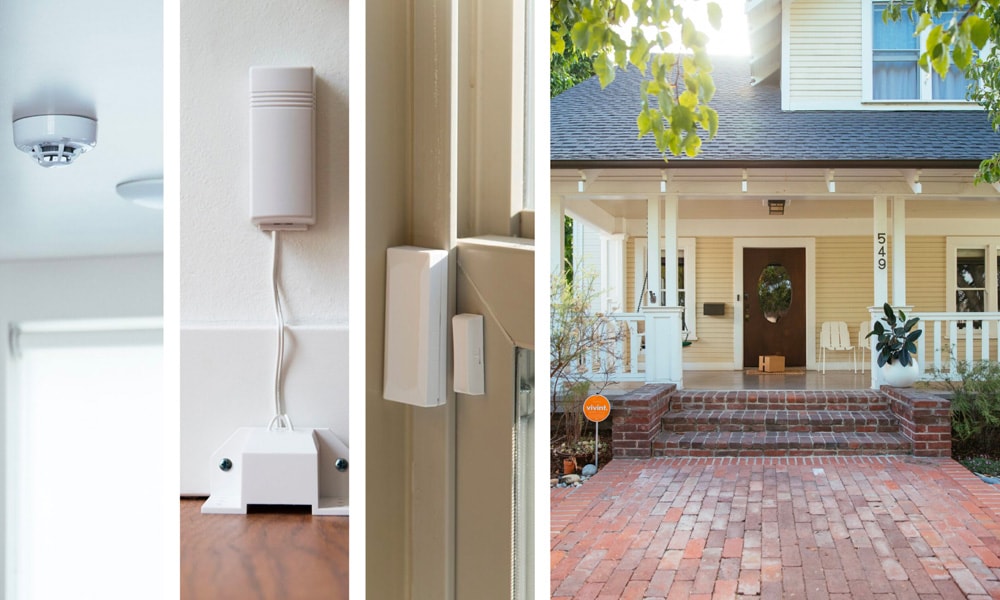 When you think home security, most people consider burglary detection, intrusion, neighborhood watch, and extra equipment to cover their exterior doors and windows. Fortifying your home against potential intruders is usually top of mind for homeowners.
And while protection from potential break-ins and suspicious activity is a big part of securing your home and loved ones, there are more layers of security that complete home security measures other than guarding against theft, intrusion, and bad guys. Other threats to your home can include everything from fire to carbon monoxide poisoning to flooding.
Smart home equipment to detect these potential emergency situations may not be the flashiest or sexiest devices on the market when you consider the range of gadgets out there like smart speakers or smart lighting that could be considered high-tech security. But detectors and sensors and other similar devices are vital to home security and safety and all add to the physical security measures you can do to protect your home. They keep your home and your loved ones safe and secure. And potentially they can save you money by preempting costly damage to your home.
These small, discreet gadgets may fly under the radar, but they are essential to a fully protected and secure home. So whether you have a security system or you're considering installing one, take a look at the benefits provided by detectors and sensors and follow these security tips. You want these in your home.
Smoke detectors: they're essential
Strategically placed smoke detectors are essential to keeping your house safe. In fact, if every home in the U.S. had working smoke detectors, the number of deaths from fire would decrease by 36%.1 That equals approximately 1,100 lives saved each year.2 So when you're thinking home security measures, make sure a smoke alarm is at the top of the list.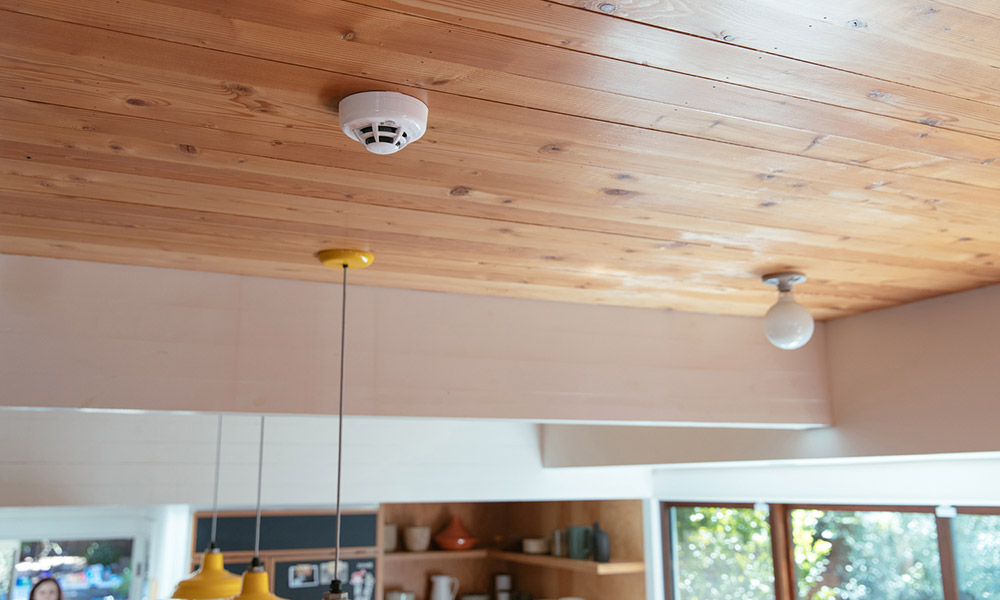 How many smoke alarms do you need?
The National Fire Protection Agency requirements state a detector should be installed inside every sleeping room, outside each sleeping area, and on every level of the home or apartment. Larger homes will obviously need more fire alarms.3