As one of the largest states in the U.S., California is home to a wide range of different cities, each of which has its own unique characteristics. If you enjoy spending time at the beach, cities like San Diego and Malibu are right on the Pacific Coast. Destinations like San Francisco and Los Angeles provide residents with all the hustle and bustle of big city life.
No matter where you live, safety is likely a primary concern of yours. The violent crime rate in California is around 4.66 for every 1,000 residents, which is higher than the U.S. average of 3.98. The property crime rate is about 21.8, compared to the U.S. average of 19.33. Crime rates are relatively stable in the state and are nowhere close to the peak of 11.1 per 1,000 residents in 1992.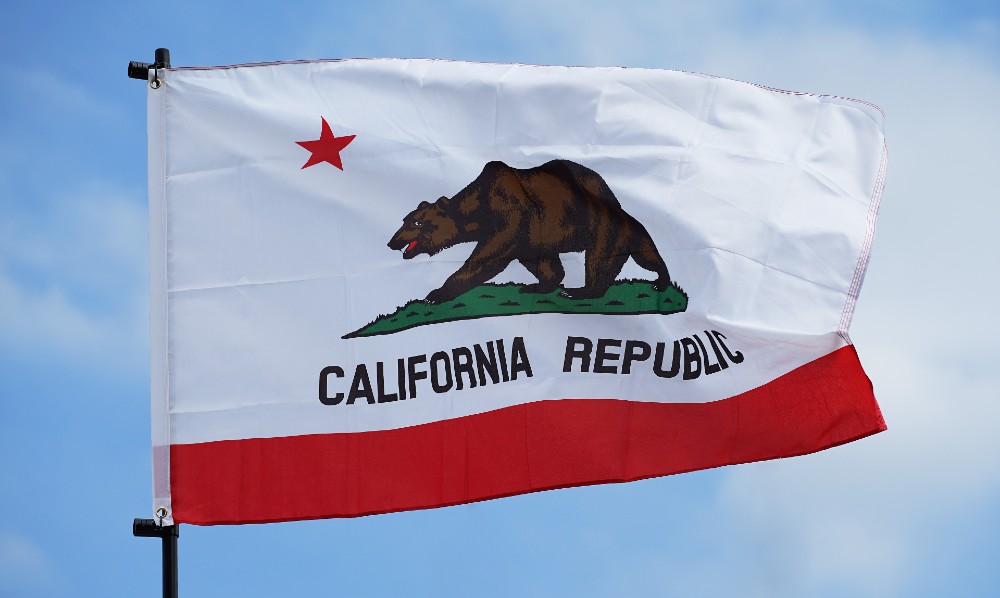 Los Angeles
Los Angeles is the largest city in California and the second most populous one in the country. Much of the television and film industry calls Los Angeles home. As in many large cities, crime rates are relatively high there. However, some areas are less safe than others.
The violent crime rate in LA is 7.4 for every 1,000 residents, which is well above the state average. However, the property crime rate of 24.6 is only slightly higher than the state average. Bell Canyon, North Ridge, Averill Park, and Brentwood North are some of the safest areas in L.A. Venice Beach Park, Belvedere North, and Toluca Lake are a few areas that aren't as safe.