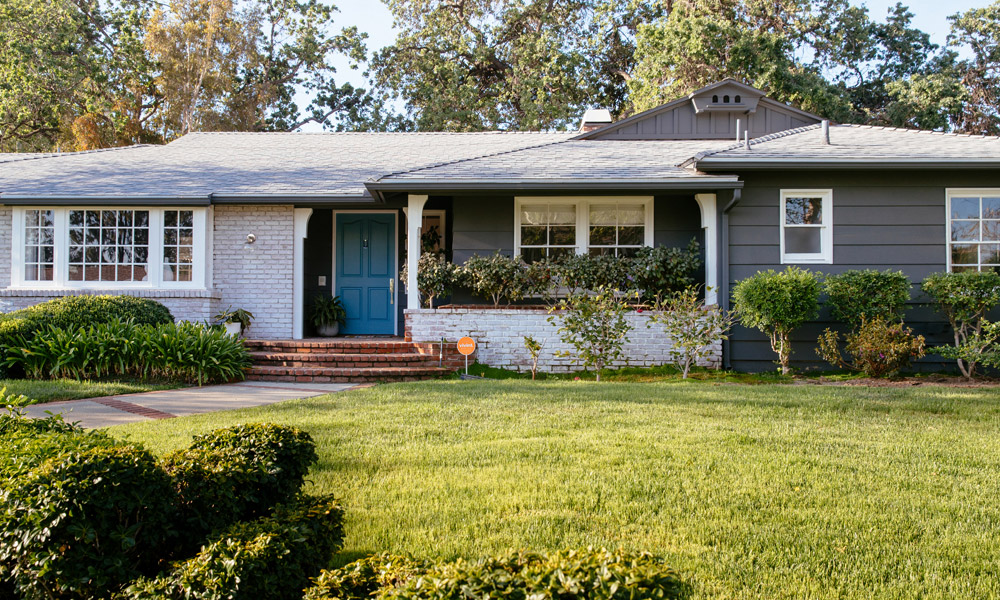 The decade in which your home was built can tell you a lot about your house. Home building trends are like fashion—they're always changing. Constantly evolving trends mean you can often identify a decade by its distinctive style.
As decades pass, common building practices change. Unfortunately, some homes are still plagued with less-than-stellar building ideas from past generations.
Victorian homes, large colonials, and little bungalows each have their charms, but may also hide leaking pipes, cracked foundations, and other home issues that aren't so visible and can cause you headaches.
Knowing common issues for homes built in each decade can help homeowners make better purchasing, selling, and home improvement decisions and potentially avoid major problems.
We've broken down common home problems from each decade to help you make your home a safer, healthier, and more enjoyable space.
Jump to Decade
1930s: Clay Sewer Pipes
Clay pipes were popular in homes during the 1930s but can cause many issues as the pipes age.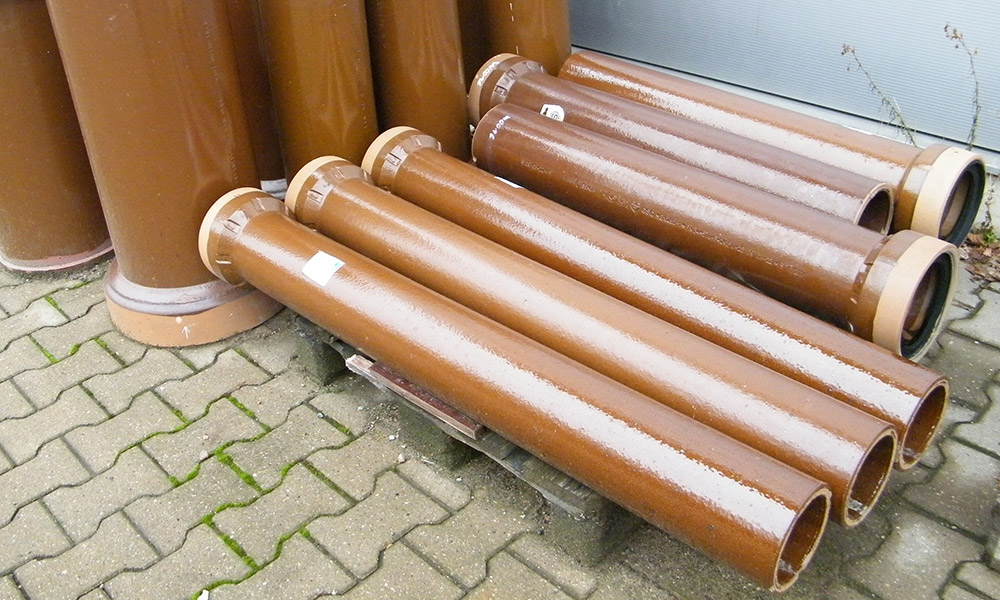 Why It's a Problem: Clay pipes were commonly fused together using short pipes or pipes of odd lengths and can separate over time. The roots enter the pipe and as the roots grow the blockage worsens until the pipe eventually breaks.
The Fix: Replacing clay pipes with modern options like PVC can prevent expensive leakages in the future.
1940s: Asbestos
Asbestos was commonly used in building materials and consumer products from the 1930s through the 1980s due to its ability to resist heat, fire, and most chemical reactions.
Common Locations: Asbestos fibers can be found in insulation, wallpaper, ceiling and floor tiles, and furnaces, among others.
Why It's a Problem: More than just an outdated building decision, asbestos is the only known cause of mesothelioma cancer.
The Fix: Getting the material out of your home safely can prevent an expensive and often fatal battle with cancer.