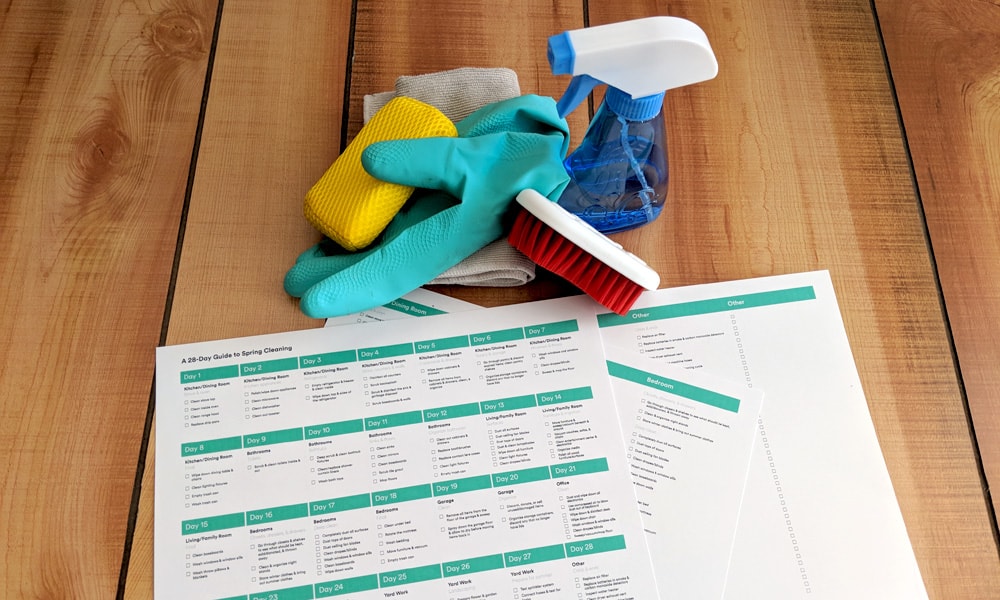 Spring cleaning isn't just a list of self-imposed chores invented by the hand sanitizer or cleaning supply industries. Most of us get that itch to clean, refresh, and renew every year as the weather warms and days grow longer.
It's not a birthday or favorite holiday, but spring cleaning is a longstanding tradition we look forward to in a way. And though we may feel it in our bones—that need for a fresh, uncluttered, new-again house—spring cleaning is, in some part, rooted in tradition, practical need, and lifestyle.
Keep reading to learn more.