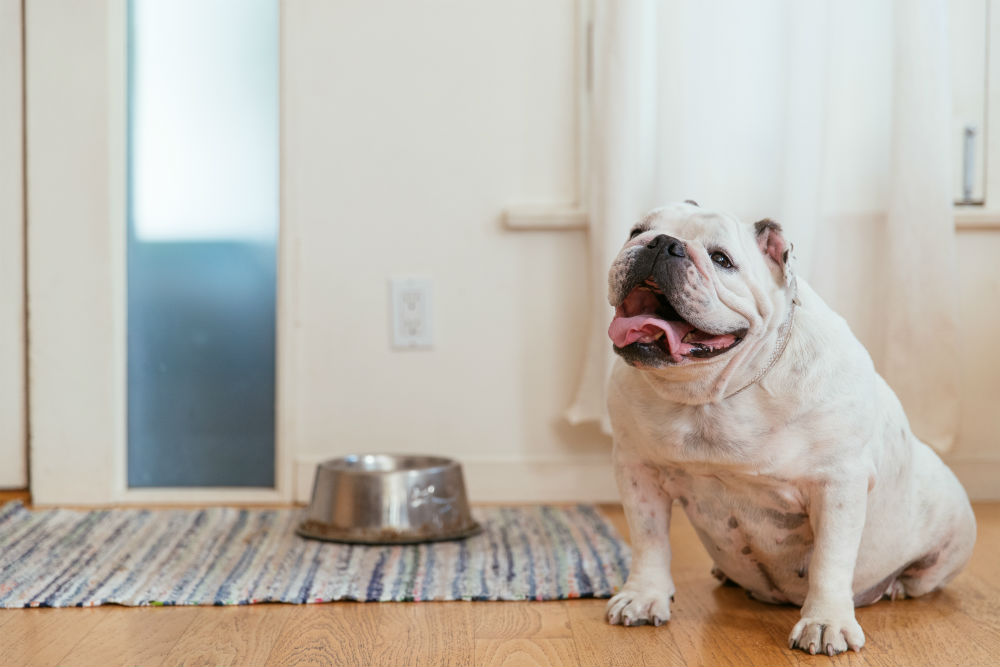 There's no doubt about it—Americans love their pets. In fact, 44% of households in the U.S. have at least one dog. Dog ownership is nothing new, and dates back to prehistoric times when early humans used canines to help hunt and protect.
Today, though, most of us have dogs because we love their companionship. But some people also want their pet to double as their alarm systems. While it's true that dogs are great at alerting us about certain things and can act as deterrents, the truth is they don't really make the best home security systems.
Is your dog really a guard dog?
First, it's important to realize that a pet dog and a guard dog are actually two different things. Most family dogs, both big and small, will bark when they hear a noise or if someone is at the door, but oftentimes, that's where the actual protection stops.
One news station put this theory to test by sending "fake intruders" into homes while the owners were both home and away to see if the dogs would protect their turf. To the dismay of the owners, there was very little guarding or protection involved—most of the dogs barked a few times, then went about their business; one dog even hid behind its owner when approached by the faux-intruder.
Trained guard dogs, on the other hand, are working dogs that are specifically trained to recognize threats and attack when their owner or property are in danger. It's hard to say what any dog would do unless put in that situation, but it's safe to say that a well-socialized family pet may have a hard time distinguishing between intruders and welcome visitors, like a house-sitter or family friend.
The reality is that most dogs aren't well suited to be guard dogs or the primary defender of your home.